Silicone Palm Teether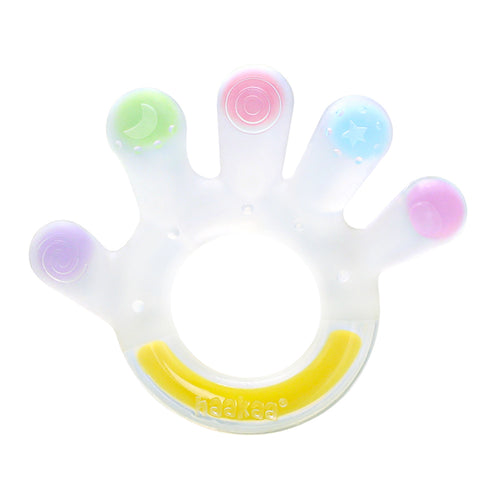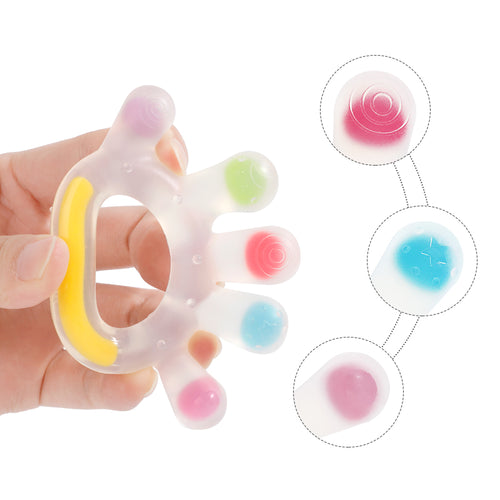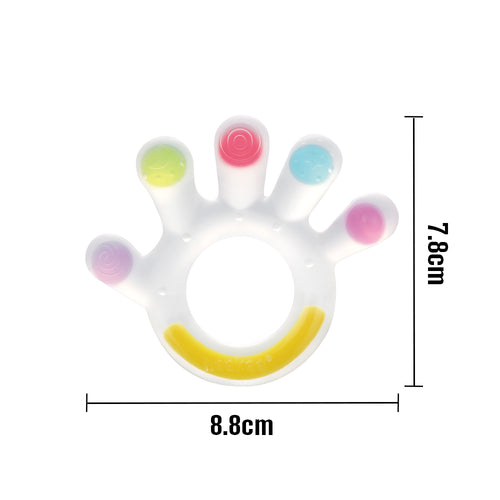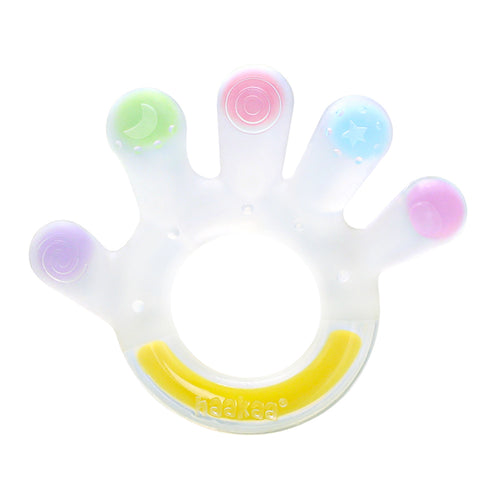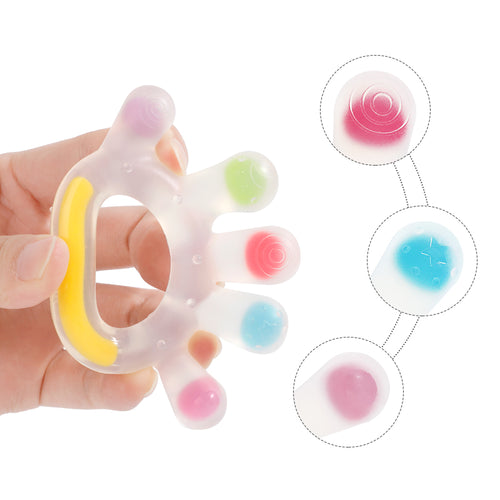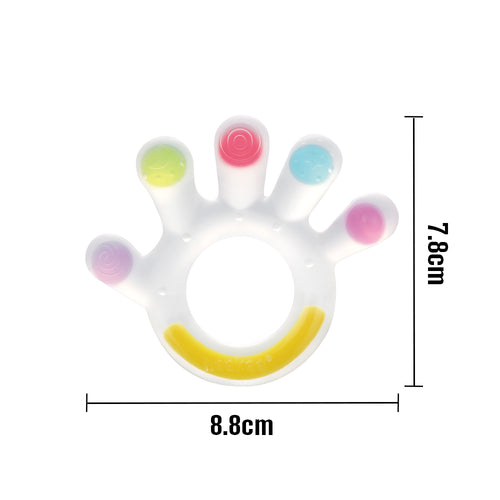 Give your baby a helping hand on their teething journey with our Silicone Palm Teether! Each teething finger has a unique ridged design to massage sore gums and pops of colour to encourage sensory development. The super-soft yet flexible silicone allows strong little hands to twist and pull without the risk of snapping or breaking. Pop it into the freezer to provide added cooling relief!

For younger bubs who are just beginning their teething journey, check out our Dinky Digits Palm Teether, which is designed for smaller mouths.
Dimensions: Approx. 8.8 x 7.8cm 

INNOVATIVE
You Might Also Like