Silicone Dinky Digits Palm Teether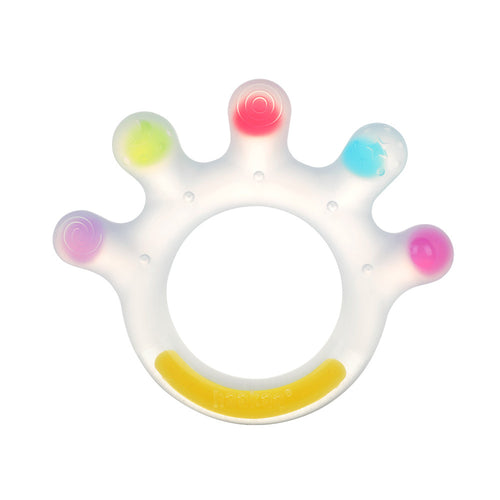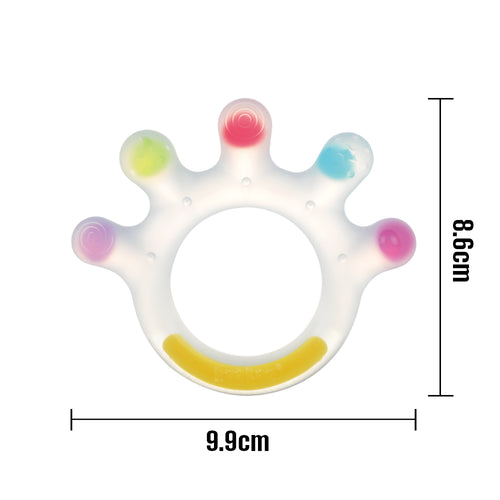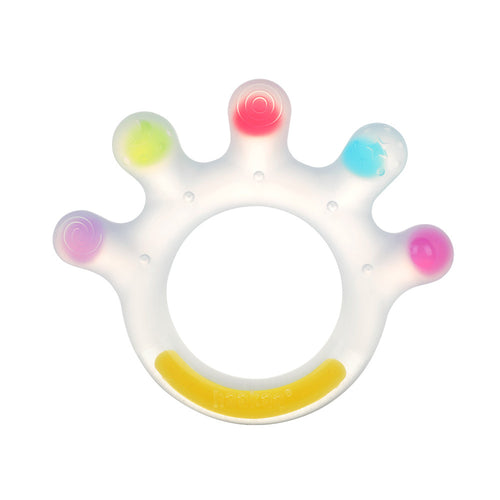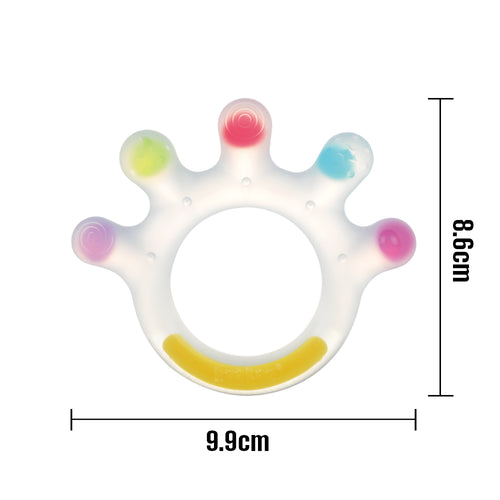 The Silicone Dinky Digits teether is made for younger children, as the shorter and wider-spaced fingers fit easier into smaller mouths. It's just like our popular Palm Teether, only with smaller fingers and a larger palm!
The textured, brightly coloured fingerprints assist in developing motor skills and sensory stimulation while massaging tender gums, and the wider palm provides an easier place for little hands to hold. Pop it into the freezer to provide added cooling relief!
Dimensions: 99 x 16 x 86mm
INNOVATIVE
You Might Also Like