Silicone Finger Brush 1pc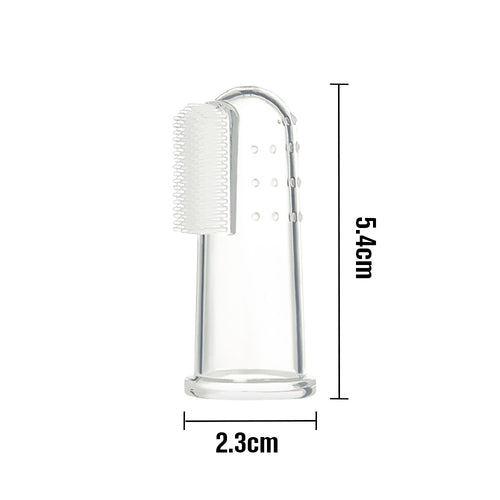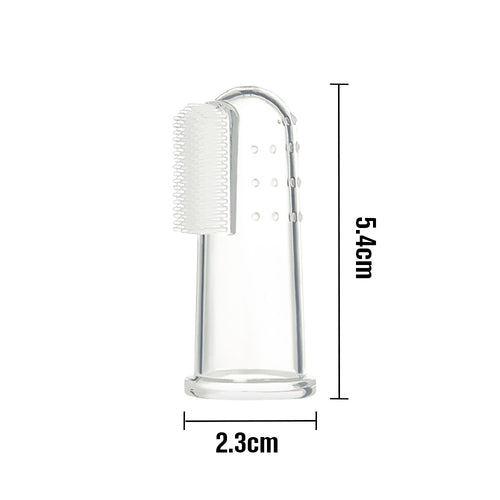 Find out more colours for 100% food-grade silicone finger brush 2pcs here and different sizes of finger brush set 2pcs here.
Kickstart your little one's oral hygiene habits with the Haakaa Finger Brush! It's specially designed to instill positive and important dental hygiene habits in your child from a young age. 
Our brush is made of 100% super soft silicone and gets your child used to the sensation of brushing their teeth and gums so that brushing becomes a fun and essential part of everyday life. It features two different surfaces - soft bristles and firmer silicone nubs - to allow multiple options for cleaning and soothing delicate new teeth and gums.
INNOVATIVE
You Might Also Like