Silicone Finger Toothbrush set 2pcs (S&L)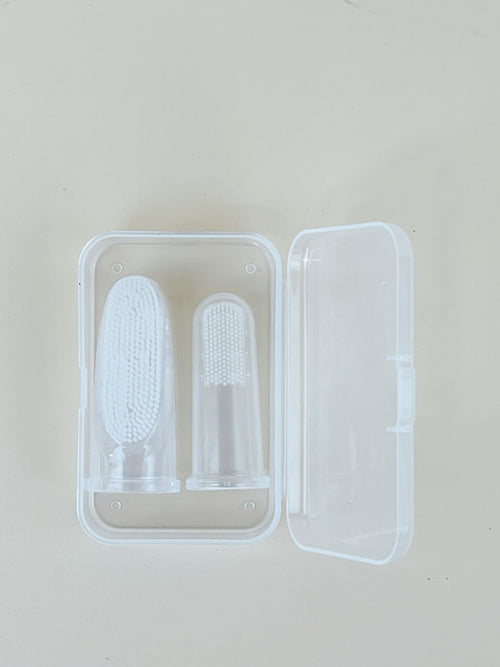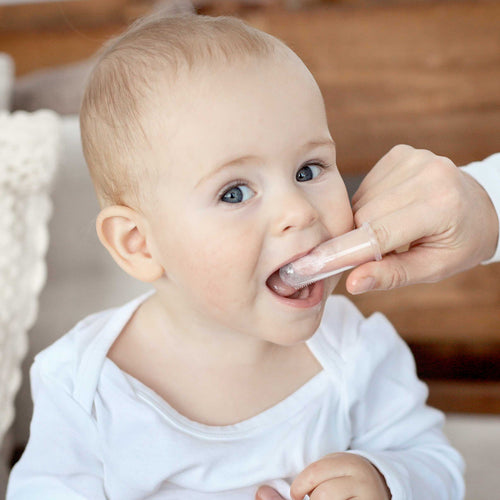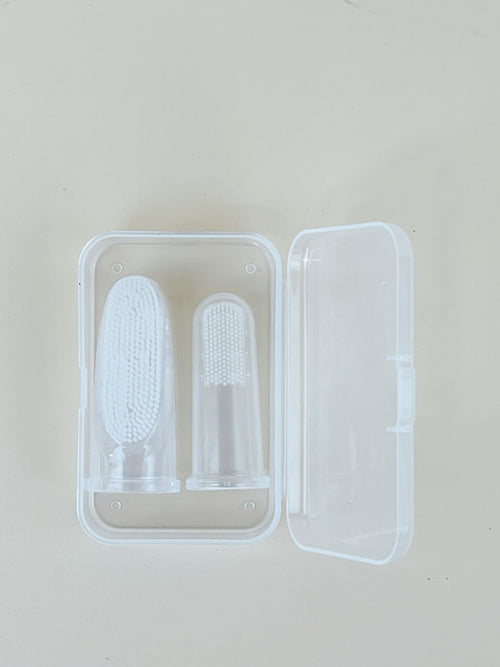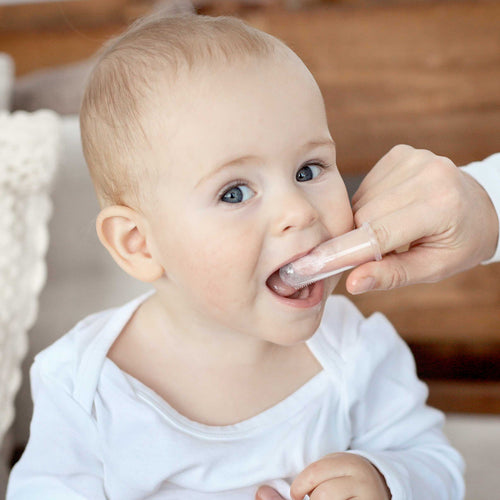 Kickstart your little one's oral hygiene habits with the Haakaa Finger Toothbrush! It's specially designed to instil positive and important dental hygiene habits in your child from a young age. 
Our brush is made of 100% super soft silicone and gets your child used to the sensation of brushing their teeth and gums so that brushing becomes a fun and essential part of everyday life. It features two different surfaces - soft bristles and firmer silicone nubs - to allow multiple options for cleaning and soothing delicate new teeth and gums.
This pack includes two different sizes of our Silicone Finger Brush to ensure a comfortable fit.
Contents:
1 x Silicone Finger Toothbrush - S
1 x Silicone Finger Toothbrush - L
1 x PP Storage Box     
INNOVATIVE
You Might Also Like