Silicone Divided Suction Bowl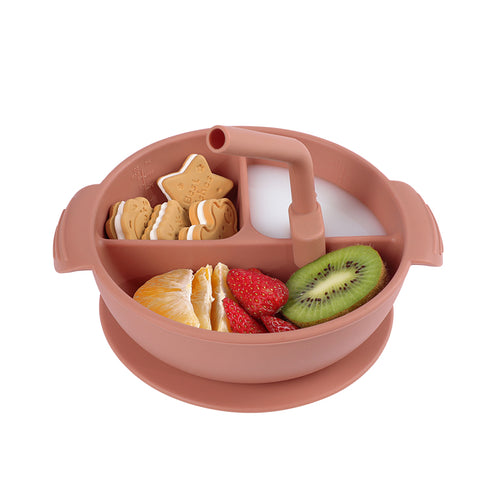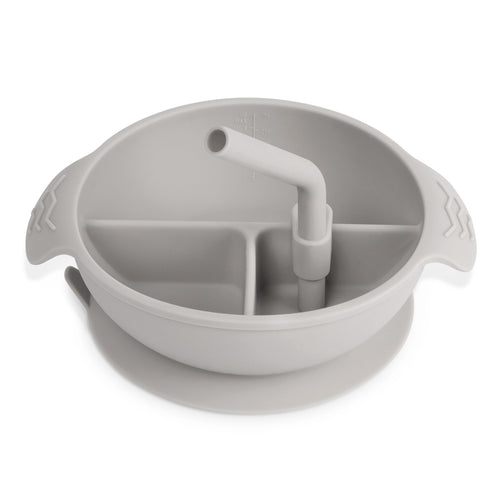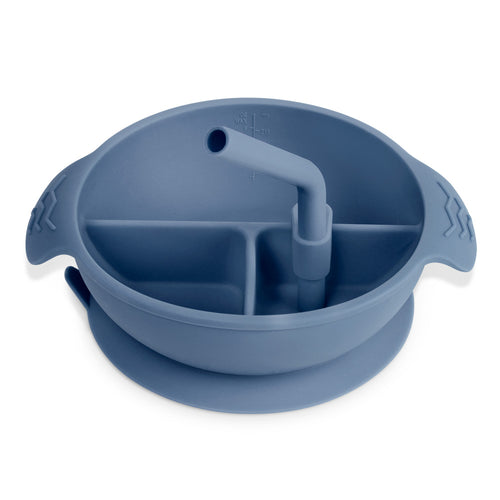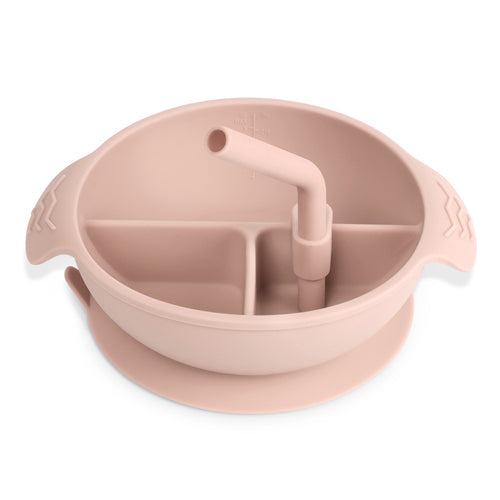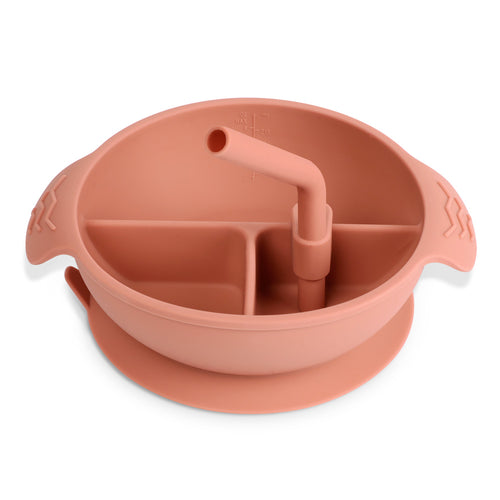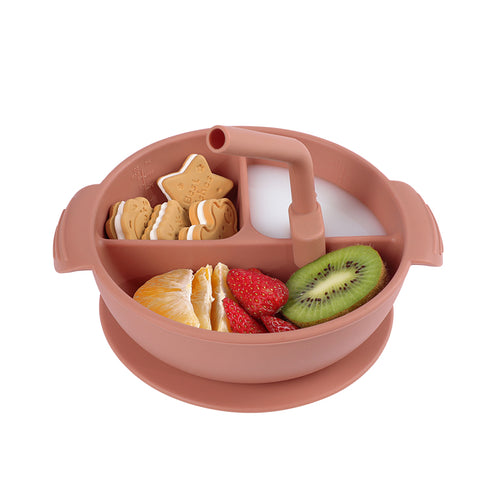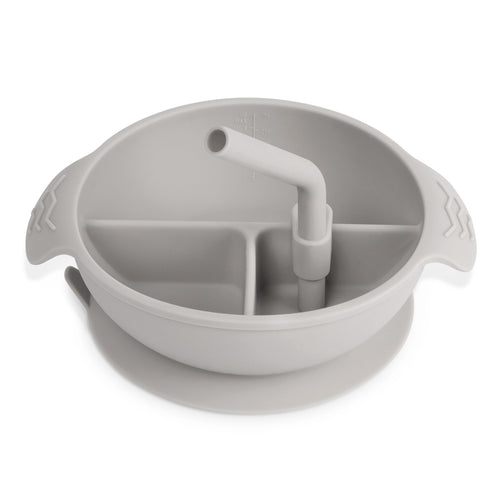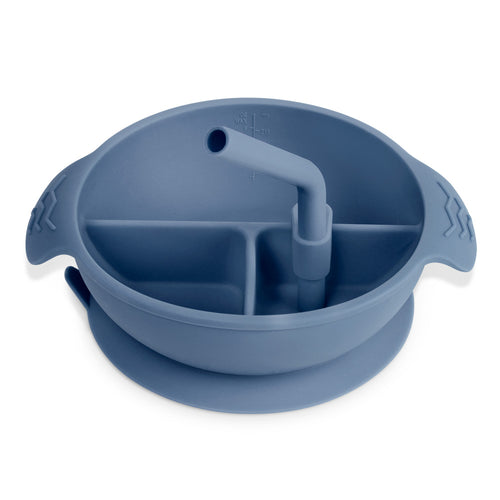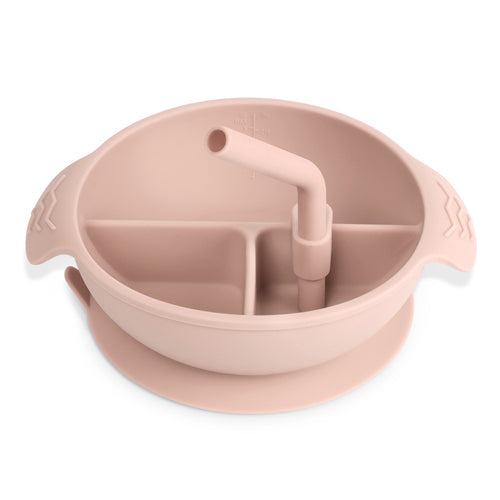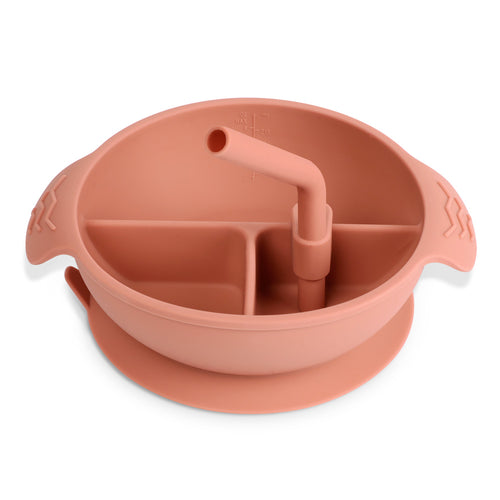 Haakaa's Silicone Divided Suction Bowl is ideal for fussy little eaters, with three compartments to keep food separate in easy-to-eat sections! It's made of 100% food-grade silicone, making it the safer choice for your little ones as it won't leach into food, unlike plastic. 
The Silicone Divided Bowl comes with a short silicone straw that can be attached to allow your child to drink from the compartments.
1 x 250ml compartment and 2 x 100ml compartments
INNOVATIVE
You Might Also Like