Bendy Silicone Cutlery Set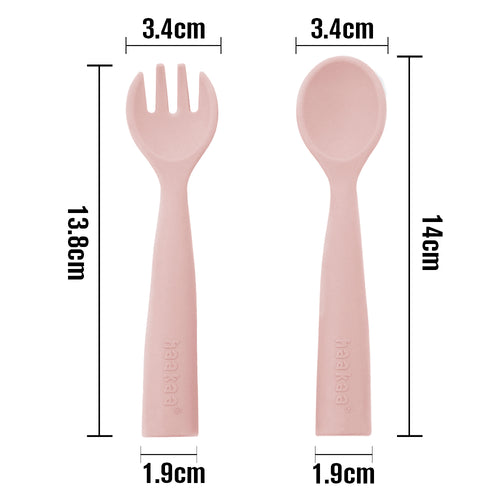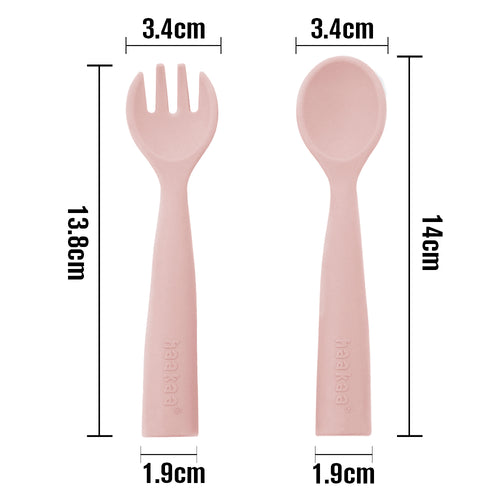 Make your little one's self-feeding journey easier with Haakaa's Bendy Silicone Cutlery Set! Our unique spoon and fork feature a flexible handle that can be bent and twisted to help your baby learn to self-feed from any angle!
These utensils are made of soft food-grade silicone with a stainless steel rod inside that enables them to be bent into shape to suit your little one. They are designed for little mouths and have rounded edges to ensure there's no risk of injury.

Each set comes with a handy storage case to keep your cutlery safe and hygienic, suitable for your handbag or baby bag!
INNOVATIVE
You Might Also Like