Breast Massager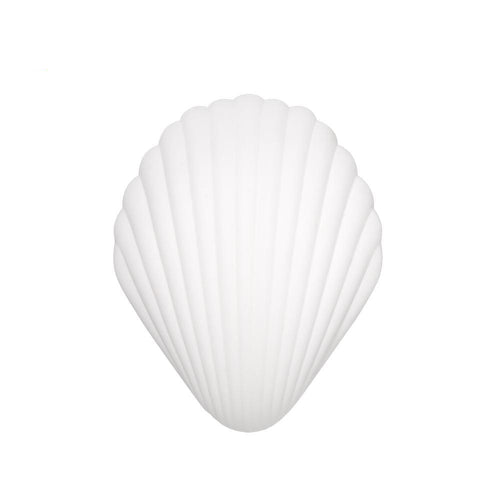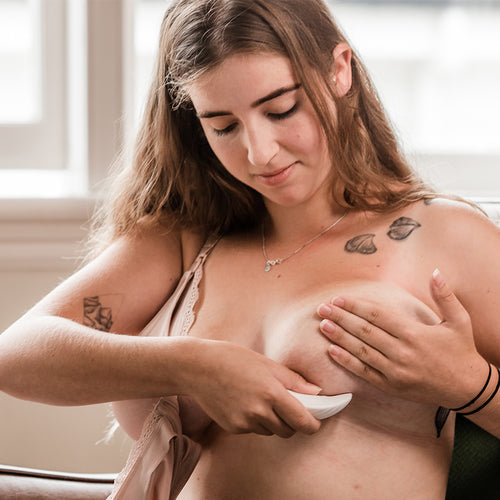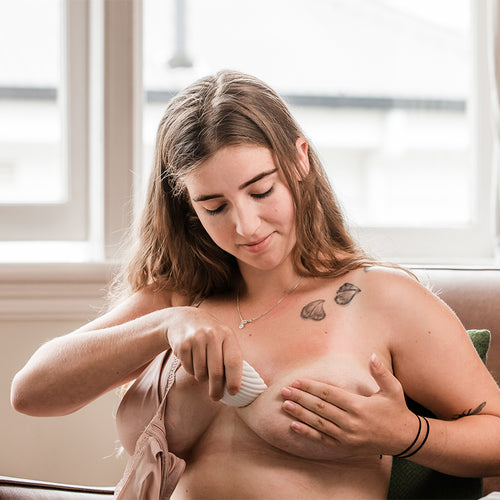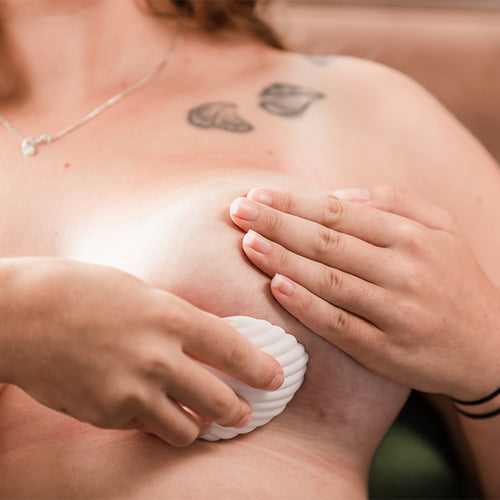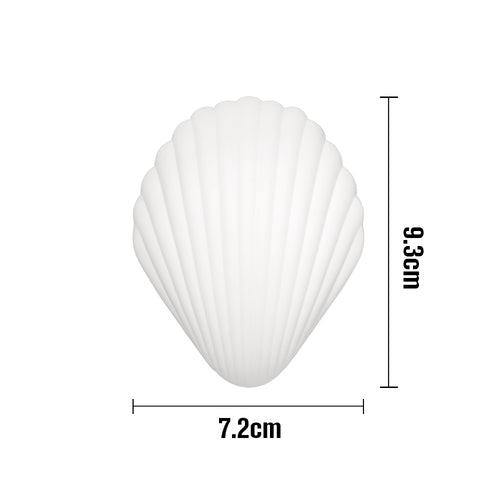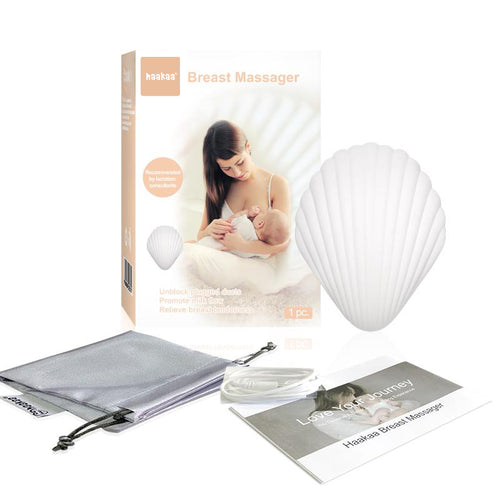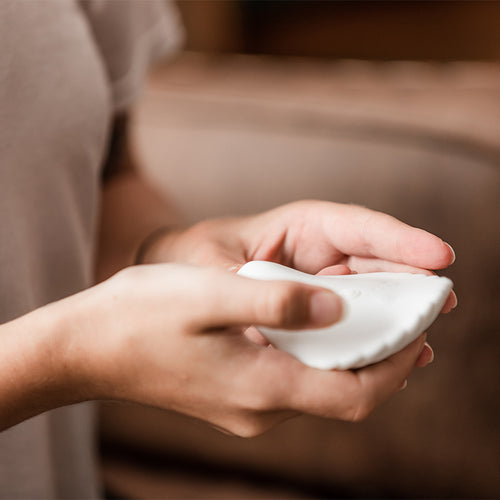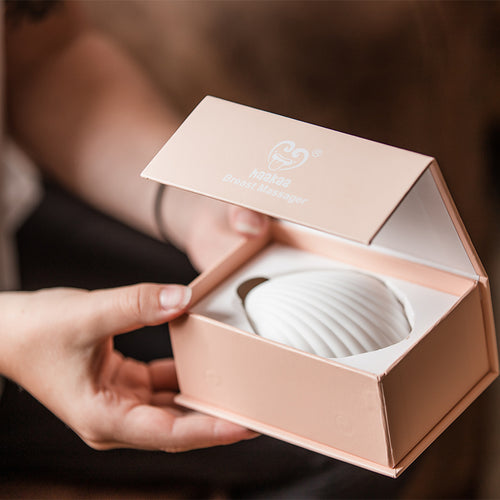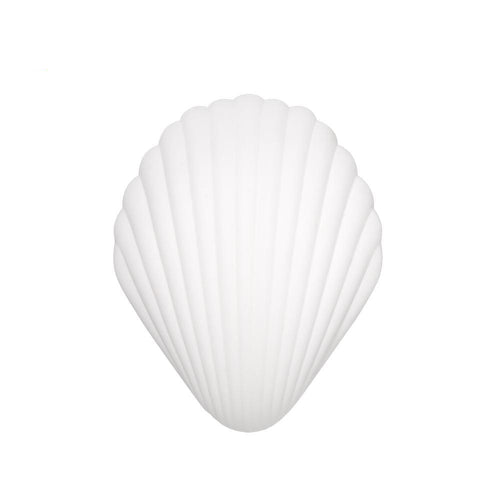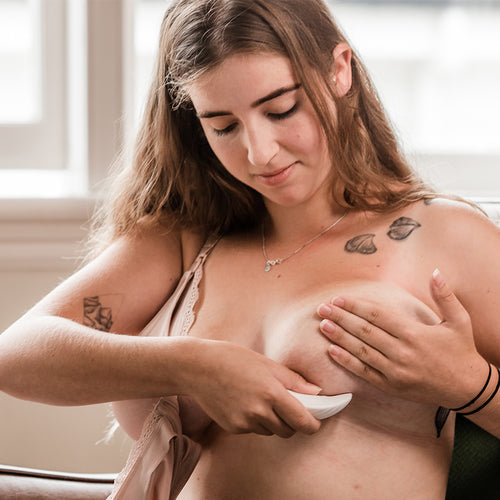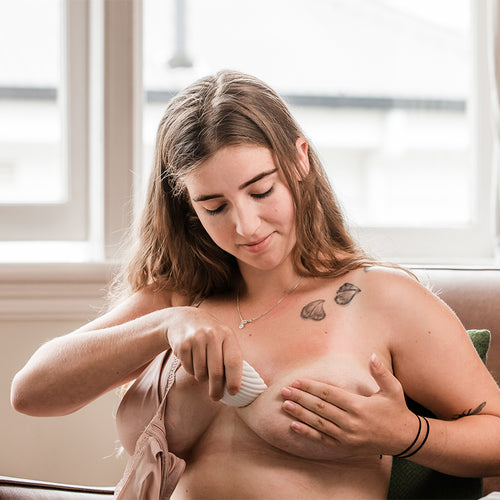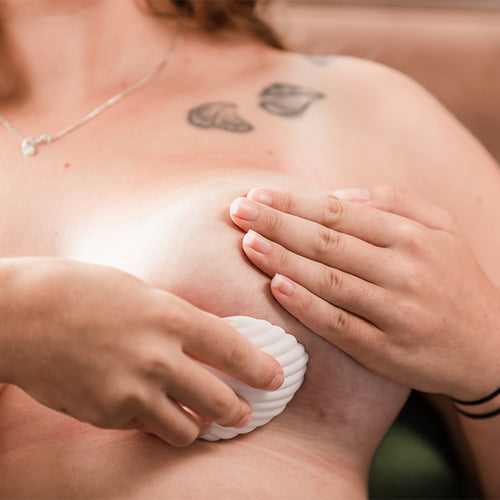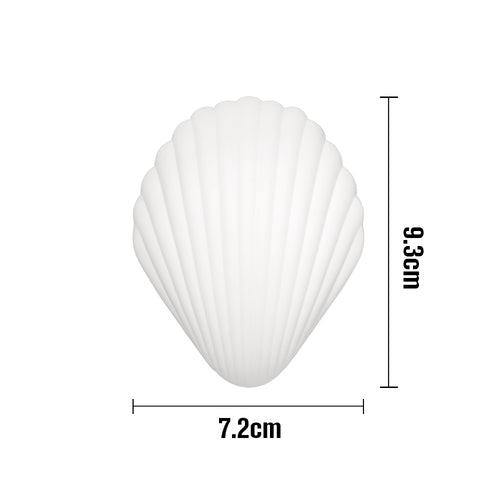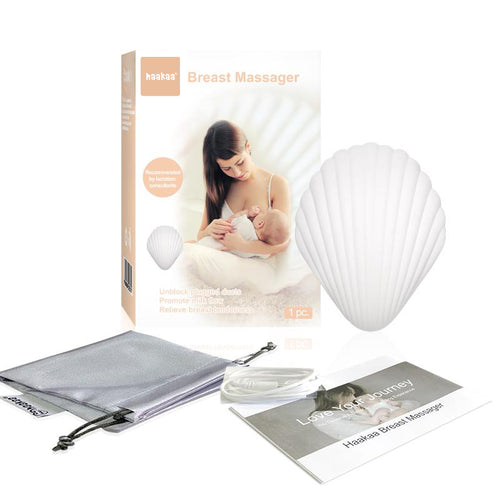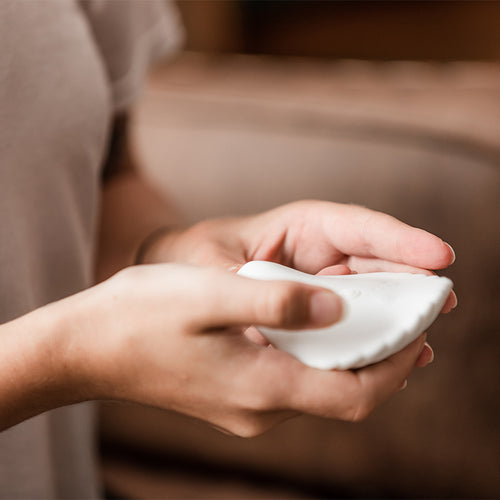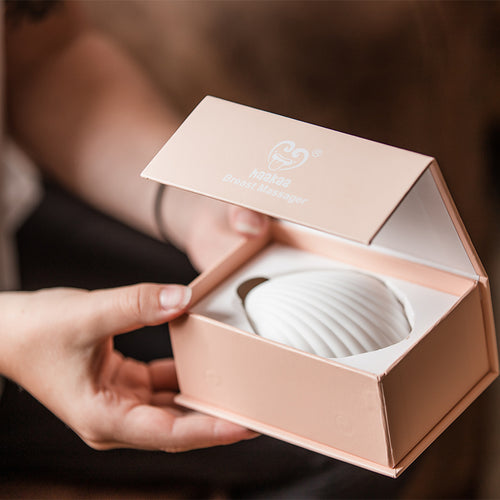 The Haakaa Breast Massager is the perfect portable device for any breastfeeding or pumping mum. It improves milk flow, producing faster letdown and emptying the breast quickly and effectively. It also carries major health benefits such as unblocking plugged ducts to prevent mastitis and relieving sore and tender breasts.
With seven different vibration modes and a soft silicone waterproof body for use in the shower or bath, this breast massager is a welcome addition to any breastfeeding mama's "must-have" list!   
Each Haakaa Breast Massager comes with a USB charging cable and cloth storage bag.
INNOVATIVE
You Might Also Like