Handcrafted Wooden Mushroom Bowl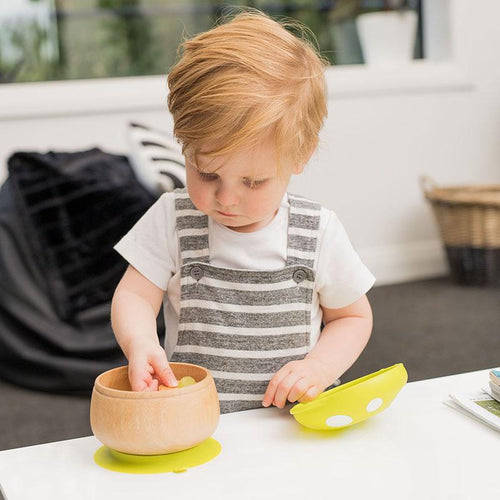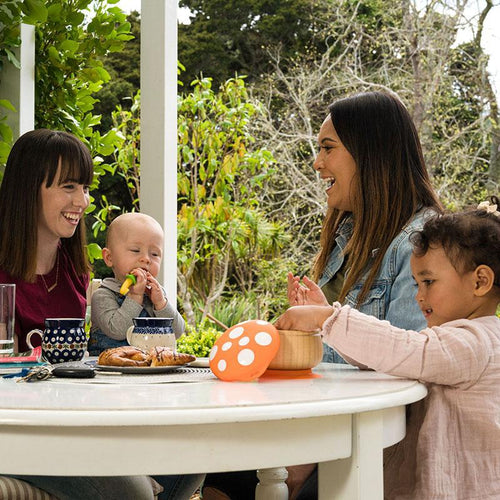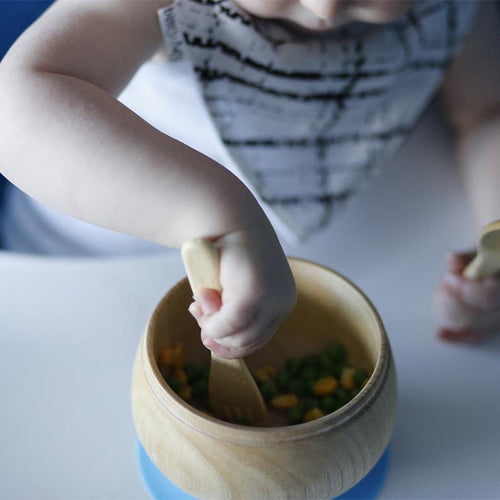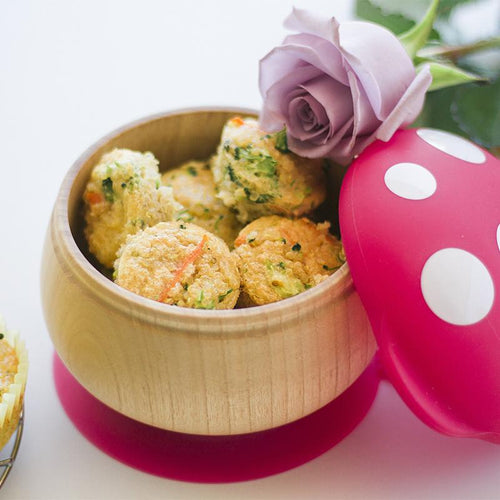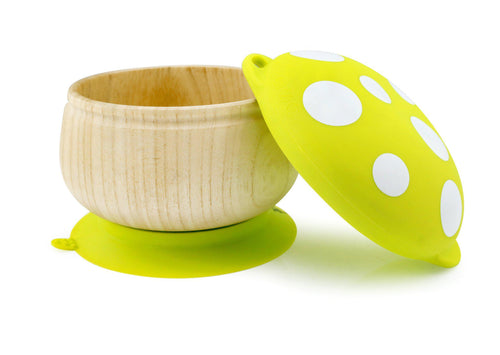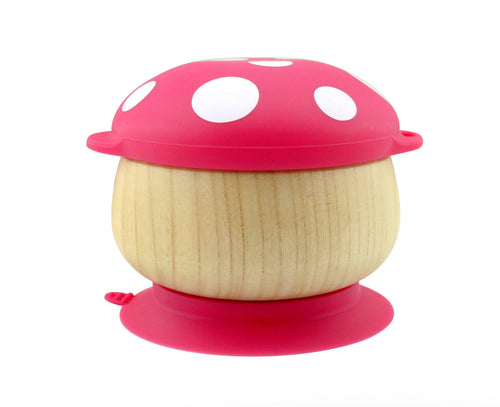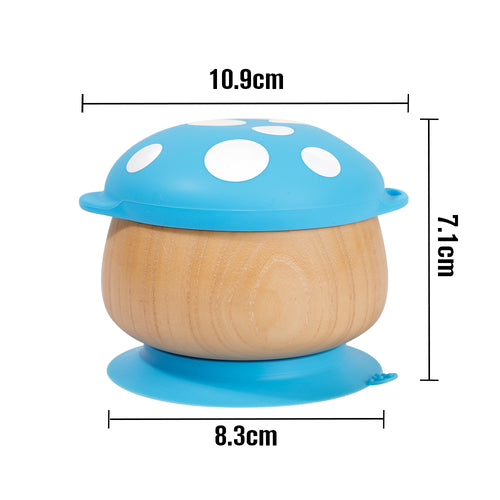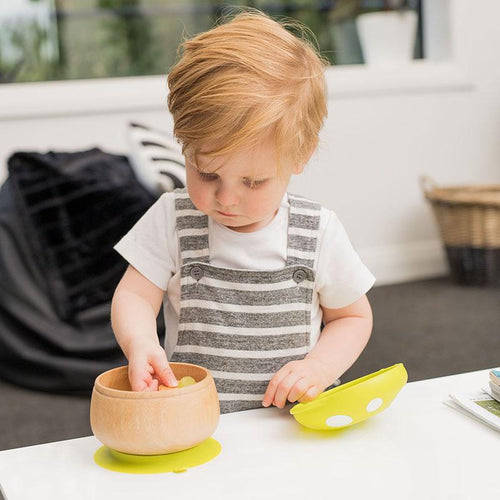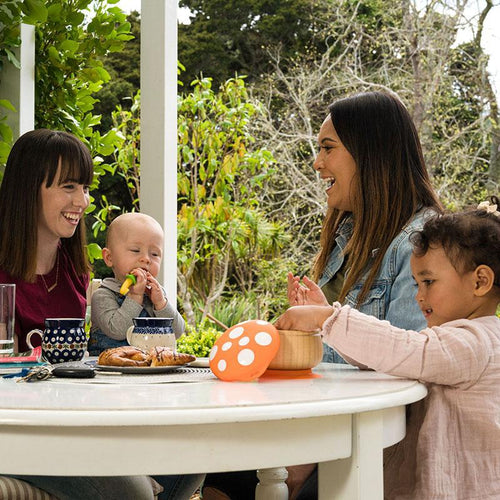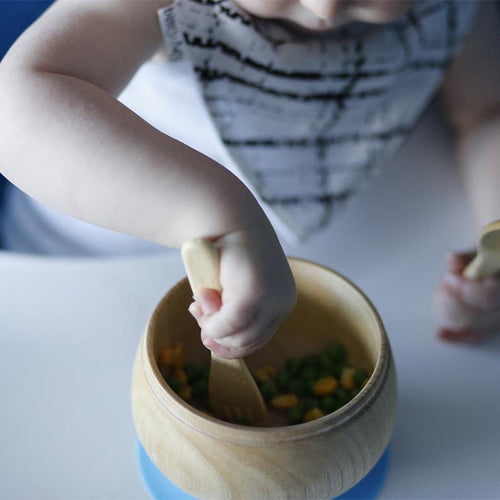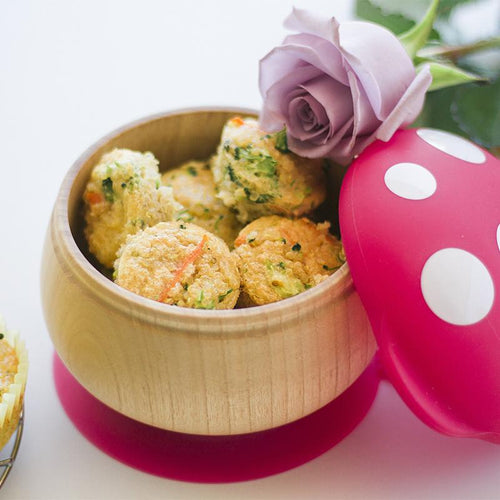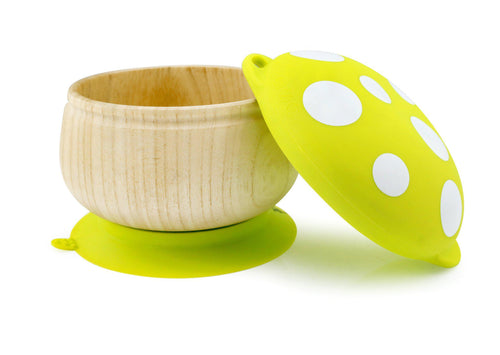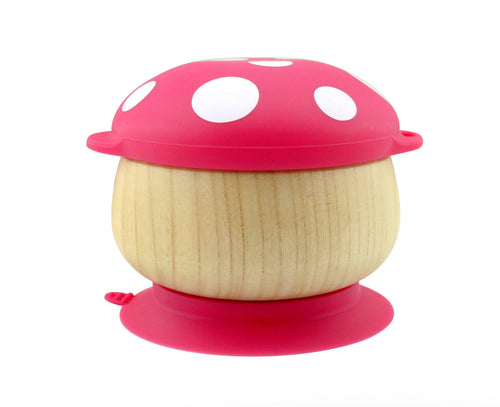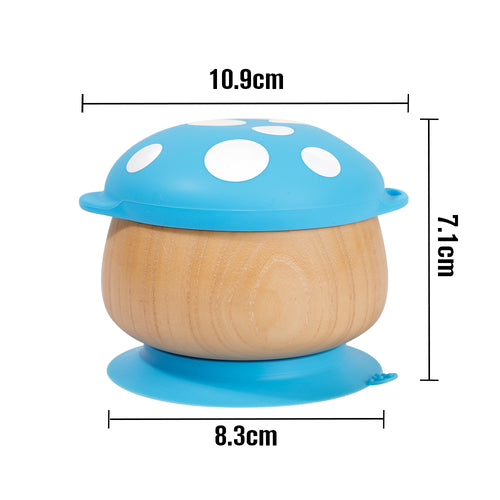 Keep your little one happy at the dining table with the Haakaa Wooden Mushroom Bowl! It has a super strong suction base to keep it firmly on the table, making sure that mealtimes are mess-free. It also has a silicone cap, which not only keeps your food fresh and protected but also doubles as a silicone plate!

Our Wooden Mushroom Bowls are the perfect way for eco-conscious kids to enjoy mealtimes! Go the extra mile and serve that fresh and healthy meal in a bowl that is not only safe for you and your family but our environment as well. 
Handcrafted from wood and perfectly finished, our Wooden Mushroom Bowl is 100% recyclable, biodegradable and virtually indestructible. It is the perfect alternative to plastic and melamine tableware, which leach nasty chemicals into your food and don't break down when thrown in the bin.
Please note: As our wooden dinnerware is handcrafted, there may be some imperfections on the surface such as small scratches.
300ml capacity bowl, 200ml capacity lid

INNOVATIVE
You Might Also Like