Stainless Steel Straws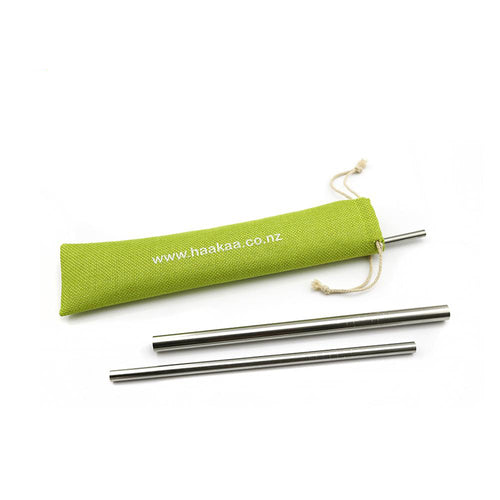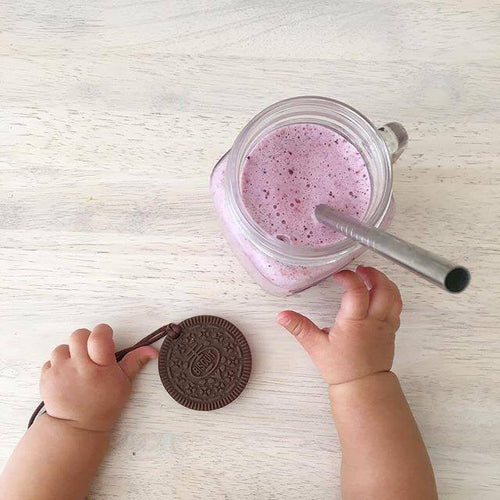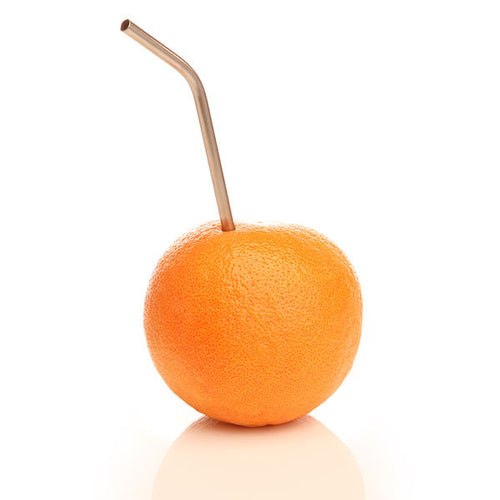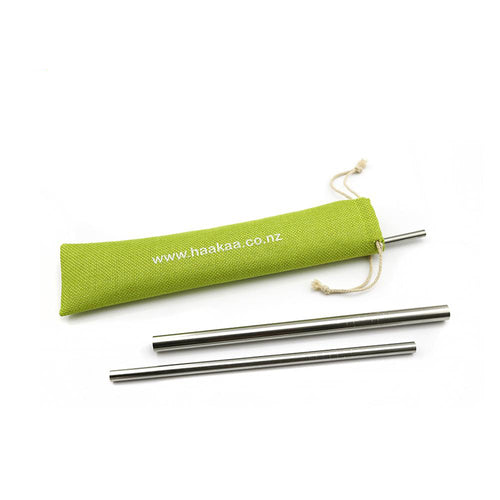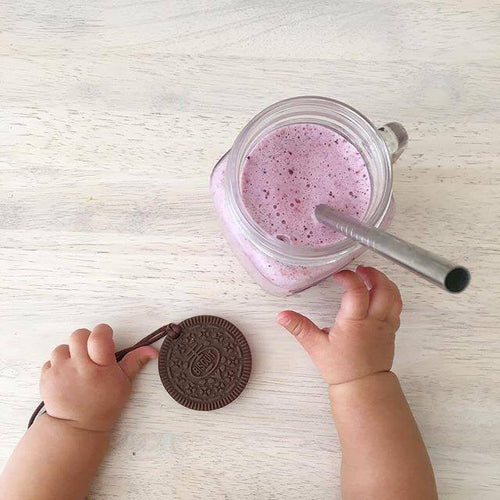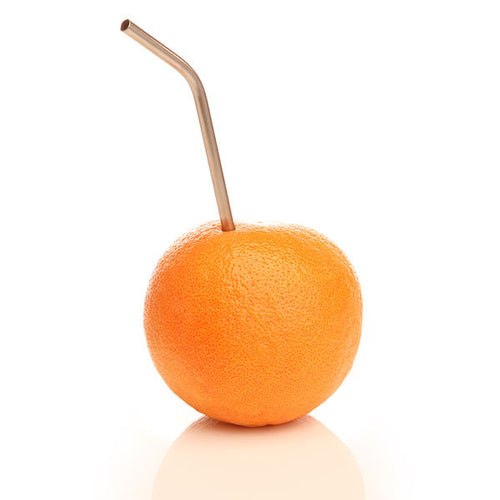 Our 100% food-grade stainless steel drinking straws are the perfect alternative to plastic! They're perfect for kids and adults alike, whether you're making smoothies or treating yourself to a delicious milkshake.

One of the most wasteful plastic products is the single-use plastic straw. Every day, humans produce and use 500,000,000 straws, most of which usually end up in our landfill and oceans. We've created stainless steel straws to cut down on unnecessary plastic waste in our environment and move towards a cleaner and greener world. 
All straws come with their own cleaning brush and natural linen carry bag. 
INNOVATIVE
You Might Also Like