Stainless Steel Pegs (20 pcs)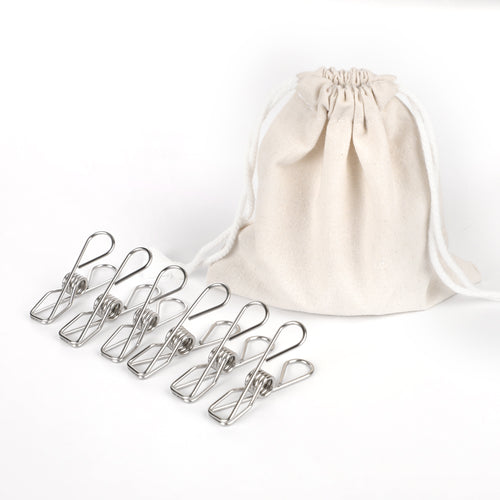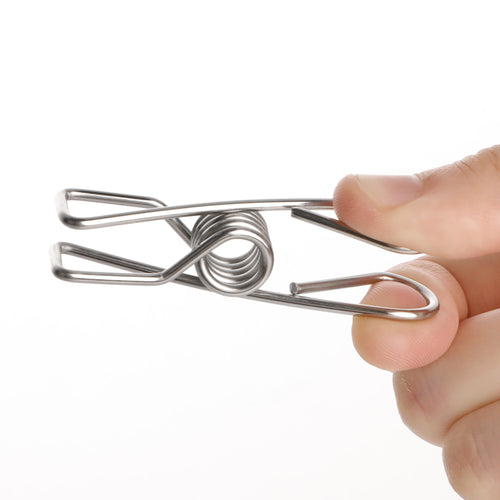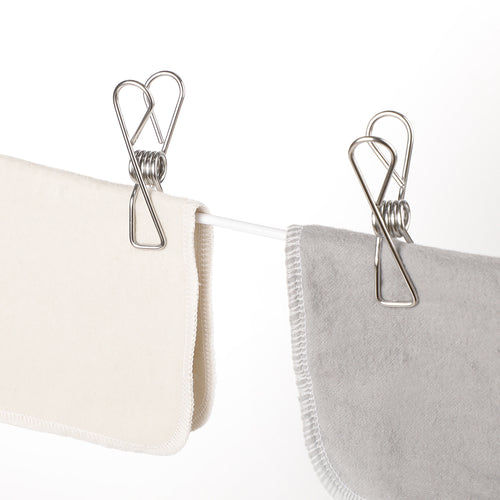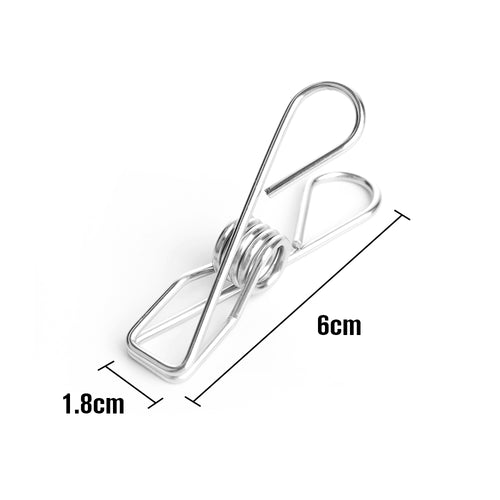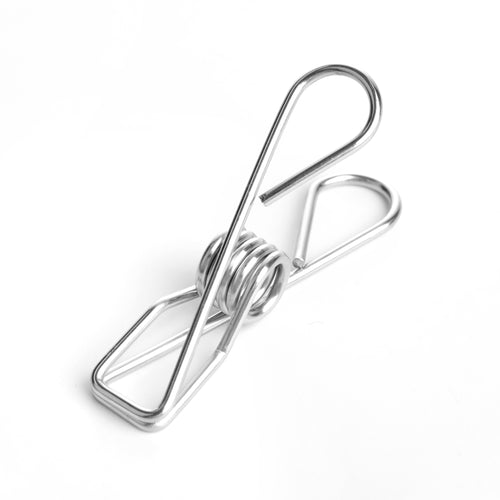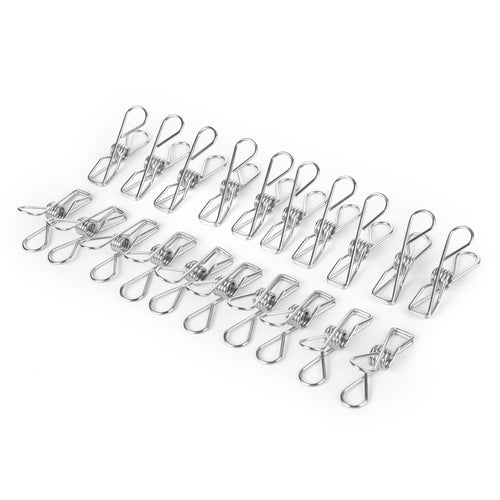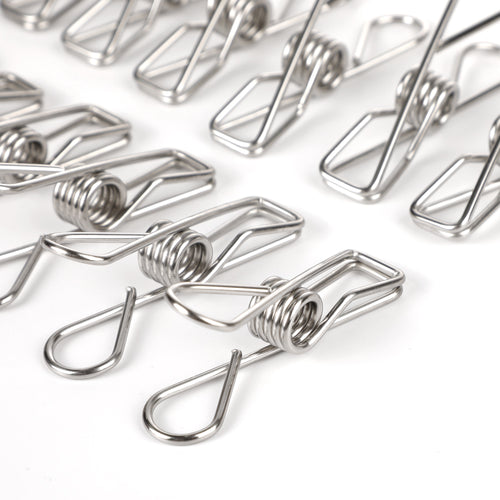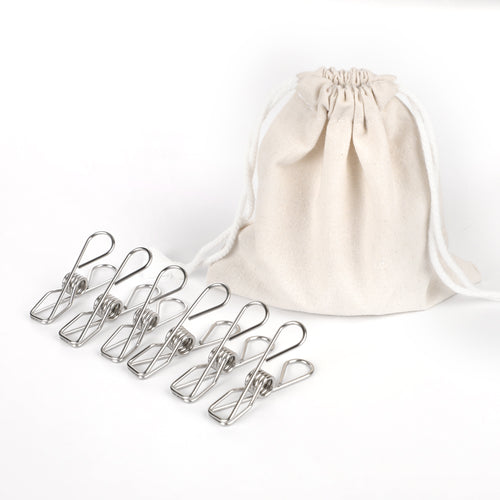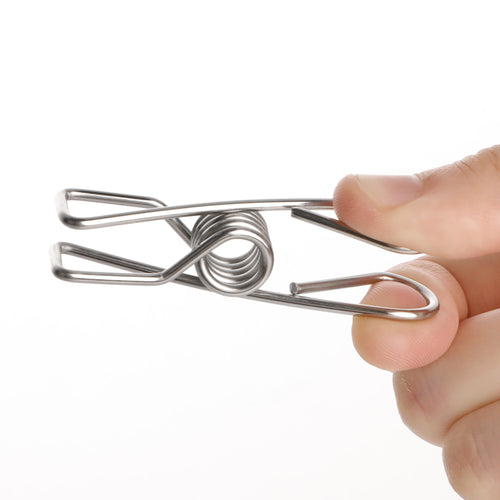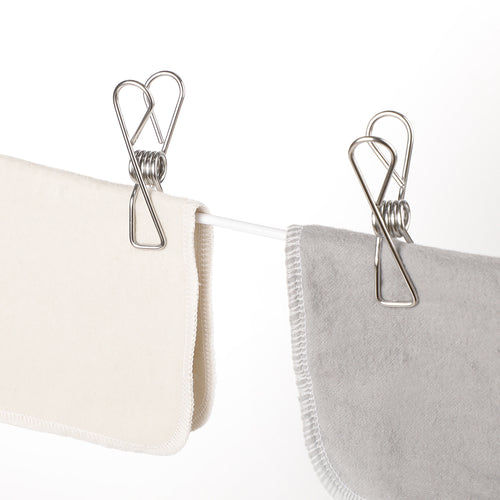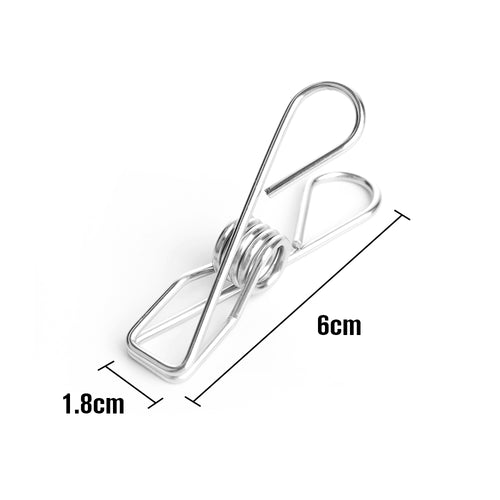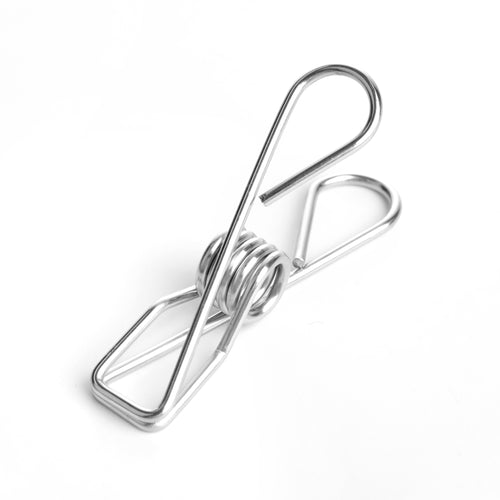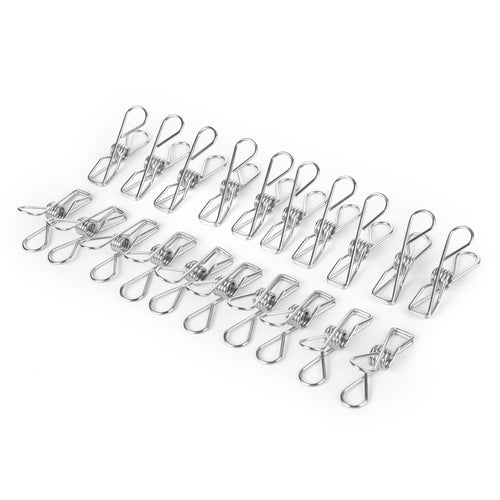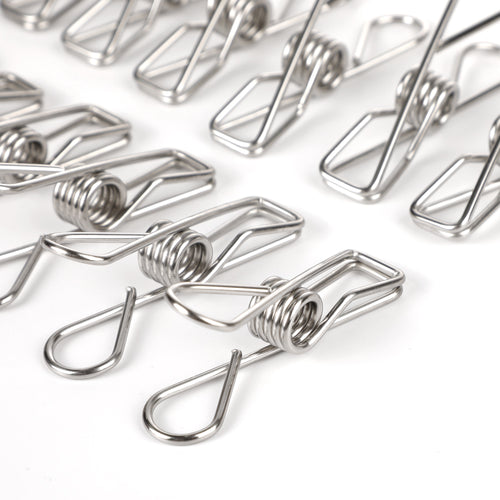 You'll never have to buy plastic pegs again with Haakaa's Stainless Steel Pegs! Although they're small, our stainless steel pegs are strong and mighty to hold even the heaviest of laundry, with a smooth design that won't leave marks on fabric. They're kinder to your wallet as they're made to last, unlike cheap plastic pegs that break and snap - which means less waste for our planet too!
Our multi-purpose pegs are perfect for hanging up the washing, sealing food bags, keep printed documents together and so much more! This product comes with 20 Stainless Steel Pegs in a convenient cotton drawstring bag.
INNOVATIVE
You Might Also Like