Silicone Flexi-Dummy and Diamond/Round Holder Set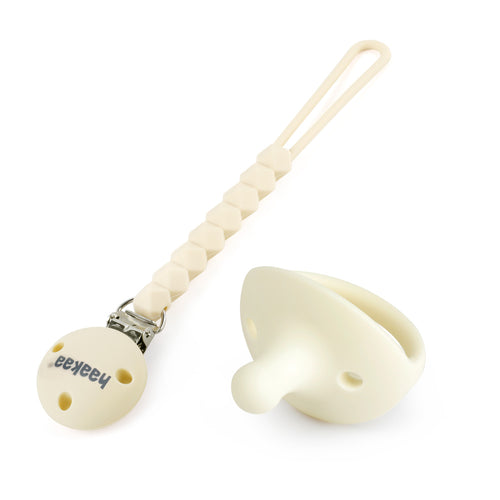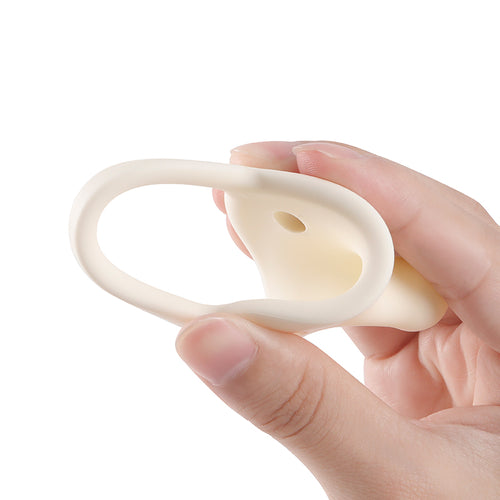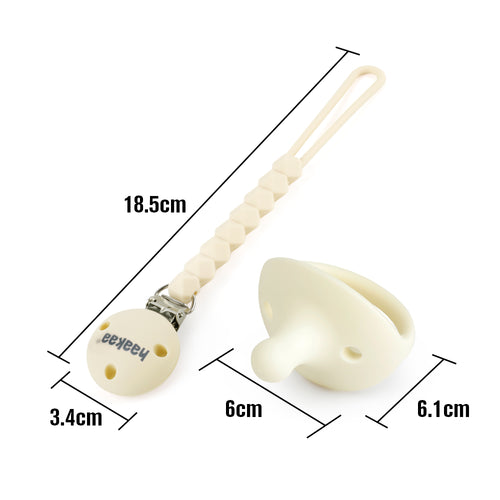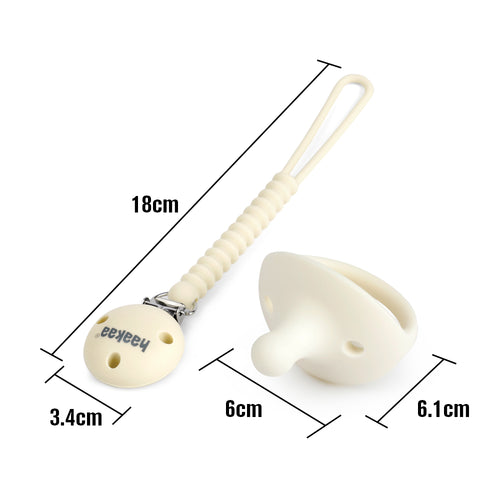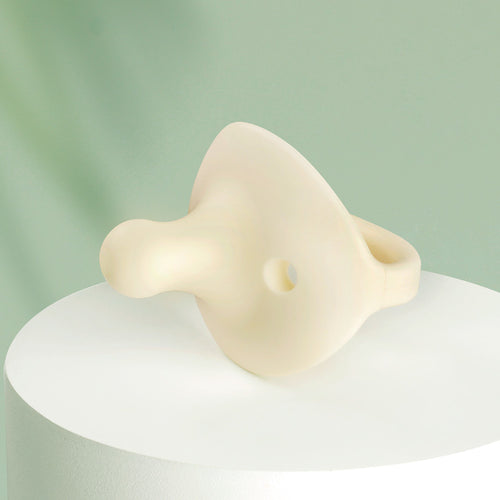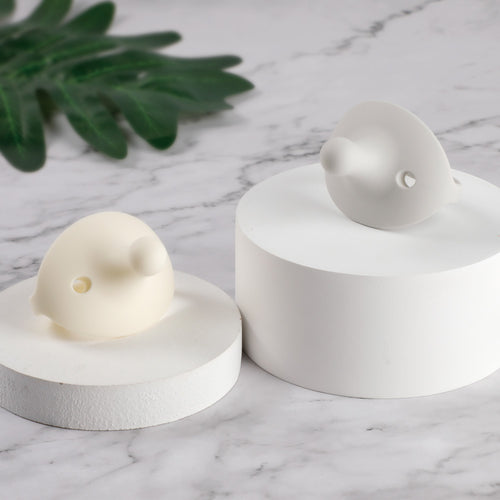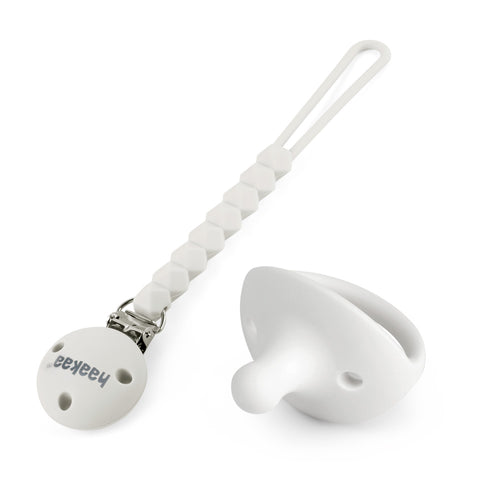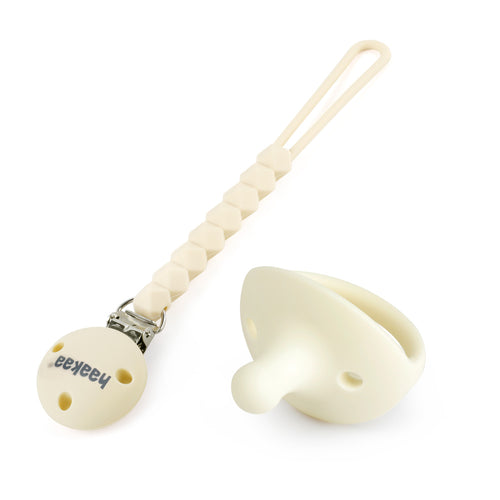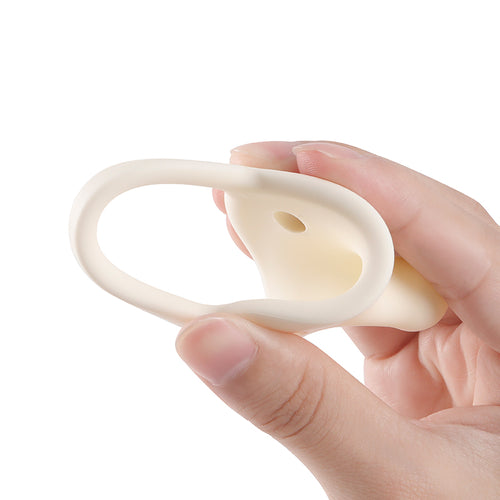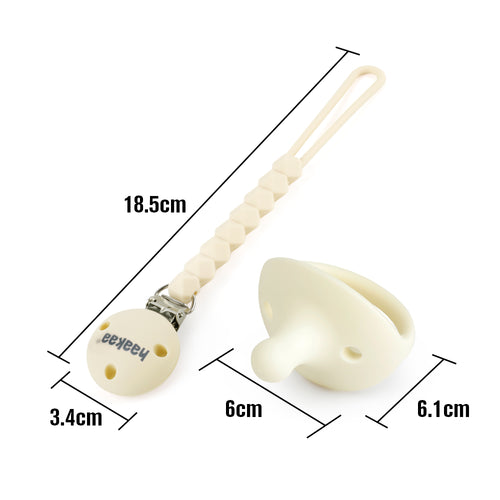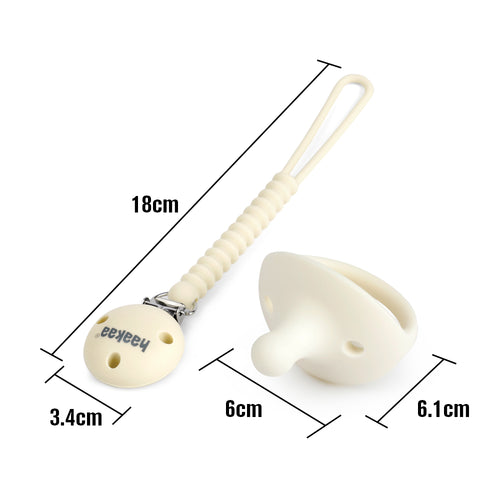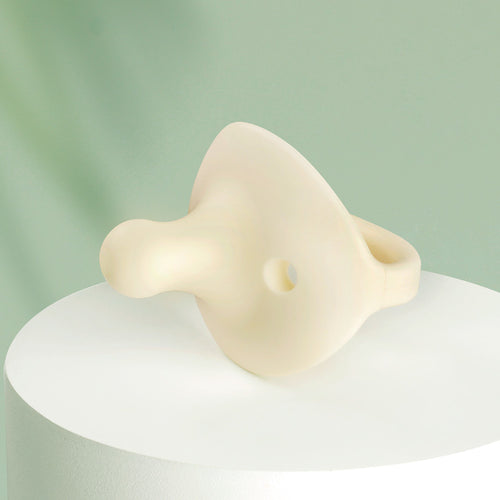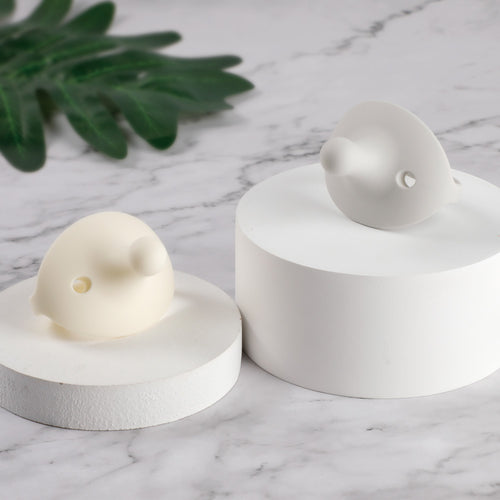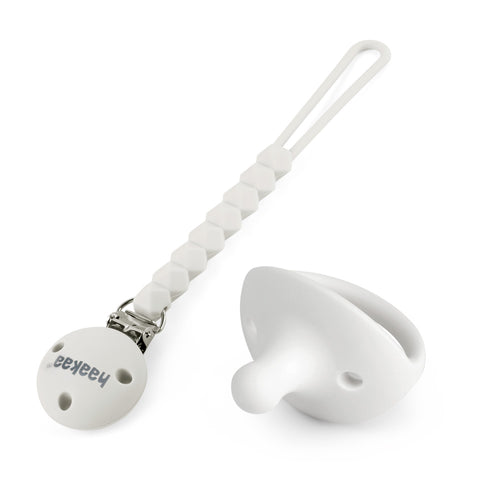 Soothe your little one with Haakaa's Silicone Flexi-Dummy and Holder Set! This super soft dummy is made with 100% food-grade silicone, making it perfectly safe and gentle for your little one to suck on. The one-piece design features a flared shield that curves away from the nose and cheeks, allowing your little one's jaw to move around for a comfier latch as well as helping to prevent dummy rash. If your child is teething, chuck our Silicone Flexi-Dummy in the freezer to provide added cooling relief to those little aching gums!

Our dummy holder features a childproof stainless steel clip to prevent your dummy from being accidentally dropped and getting lost or dirty.
INNOVATIVE
You Might Also Like