Silicone Feeder Replacement Pouch Cover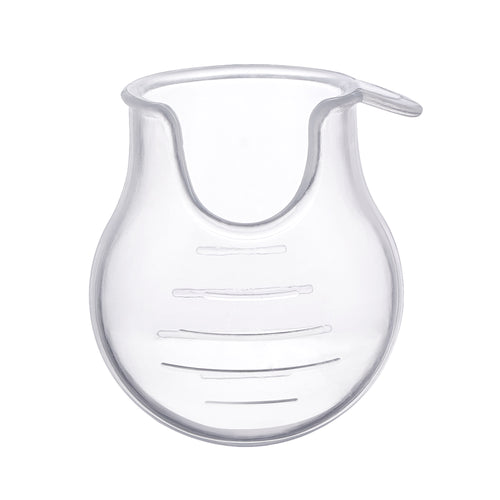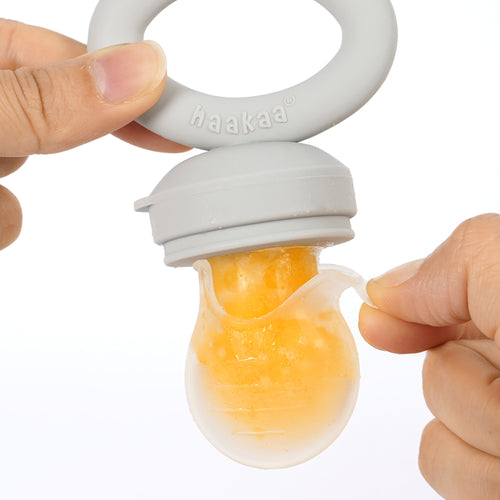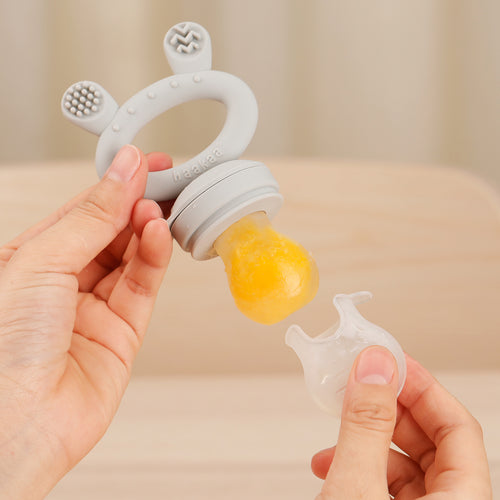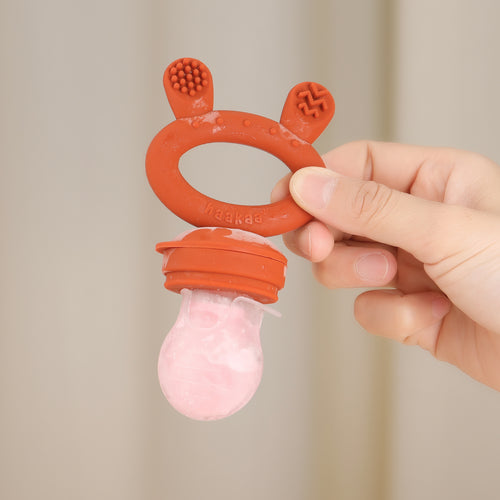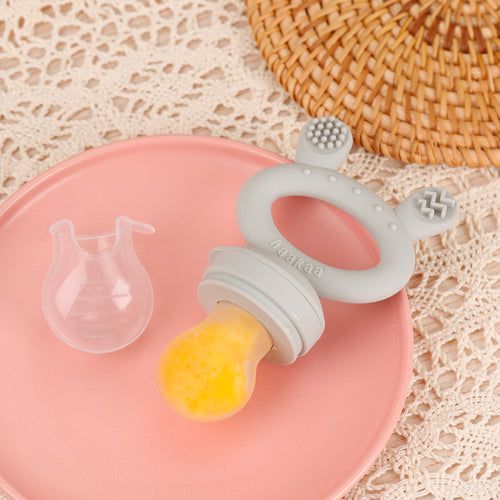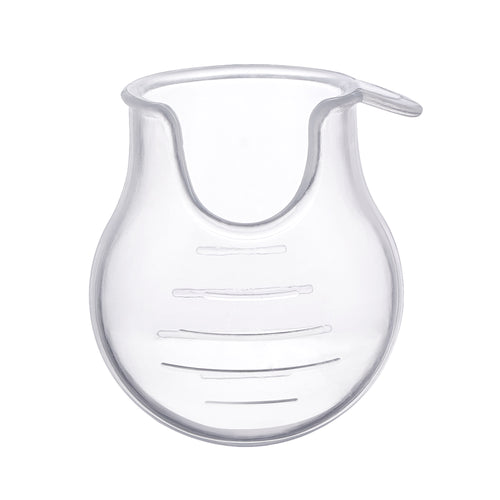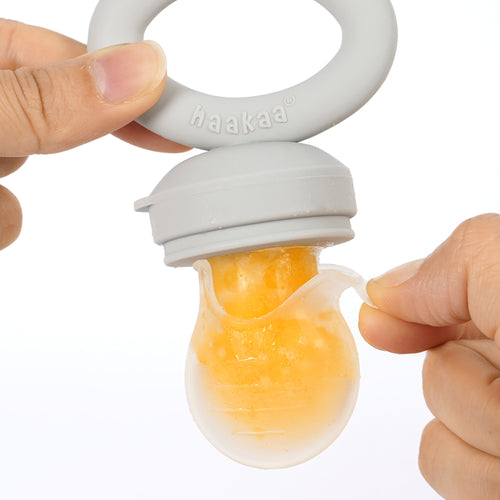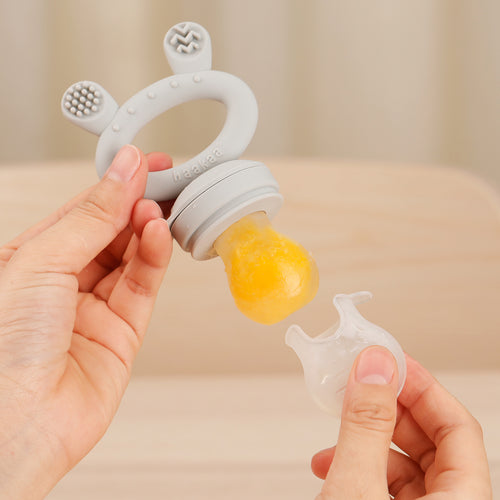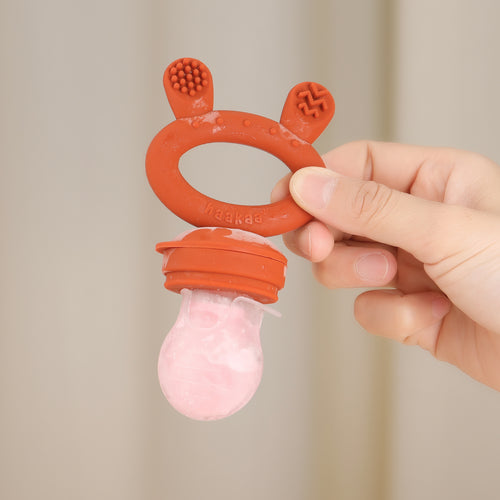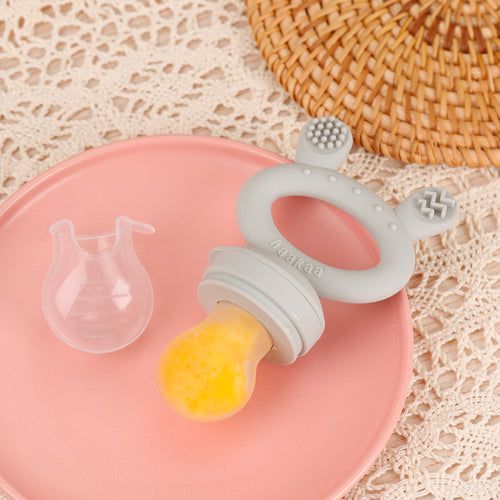 Haakaa's Silicone Feeder Pouch Cover is designed to fit over your Fresh Food Feeder's pouch to help you freeze perfectly-sized portions for your little one.
Simply slip the cover over the silicone pouch, pour your breast milk or other liquid/pureed food inside. Assemble the Feeder, pop on the cap and freeze!
This product is designed for Fresh Food feeder & Cover Set
INNOVATIVE
You Might Also Like