Hands-Free Zip-Up Breast Pump Bra (M/L/XL)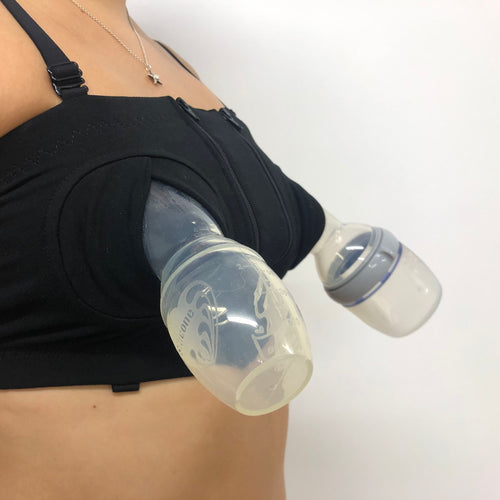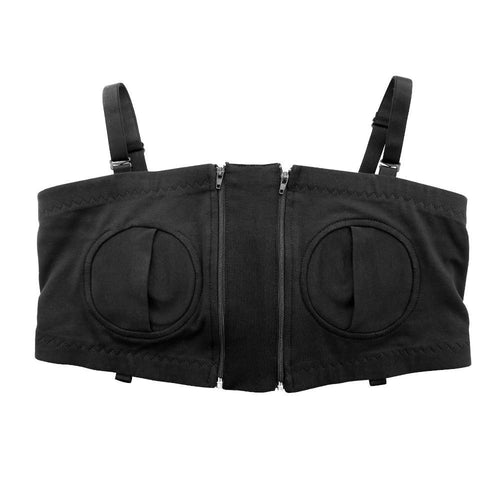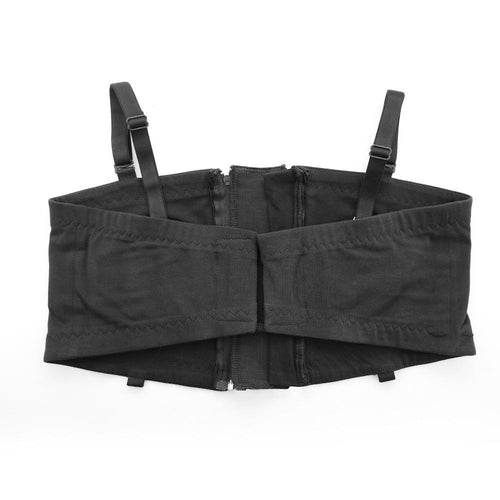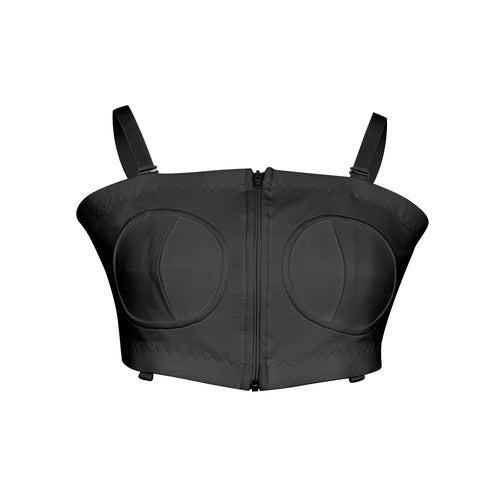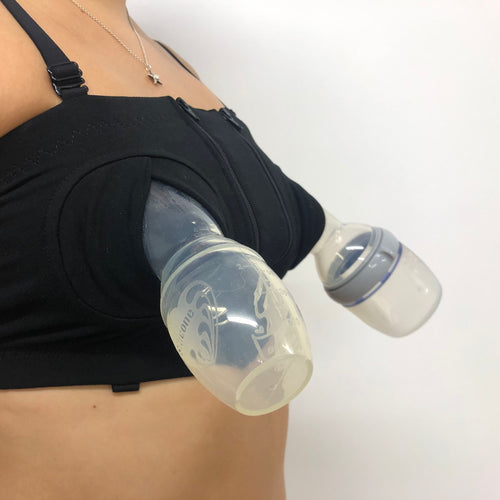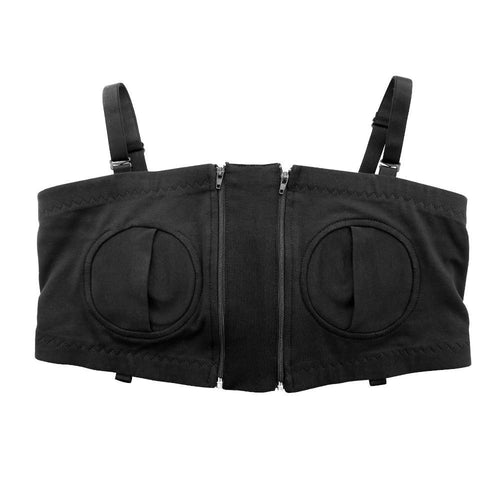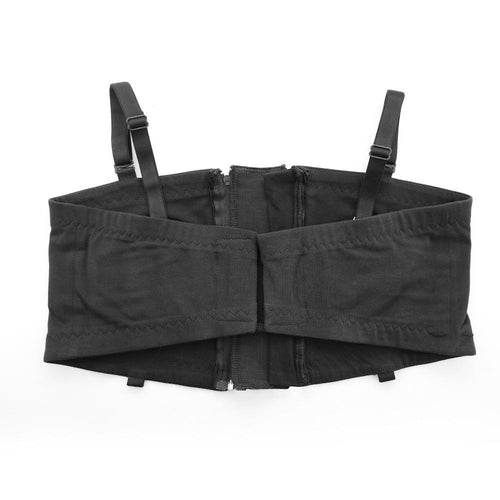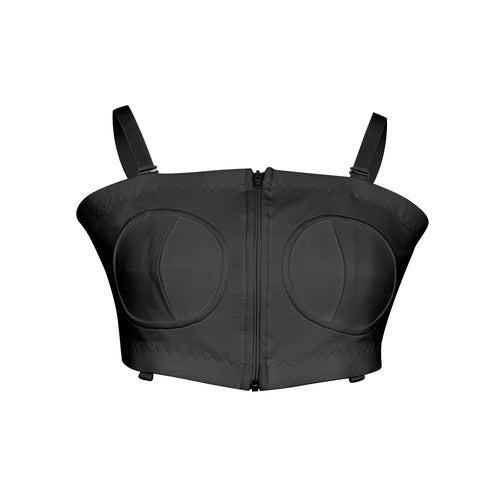 Please choose your size carefully (see size chart for reference). Unfortunately, due to hygiene reasons, we will not accept returns on bras, except if they are faulty.
If you're a multi-tasking mum who wants to move around and feel secure while pumping, our Haakaa Hands-Free Zip-Up Breast Pump Bra allows you to do just that. It keeps your pump close to your chest and leaves your hands free to finish more important tasks.

Made from 93% cotton and 7% spandex, our super soft material and smooth finish feels great against your skin and won't irritate sensitive nipples. The layered crossover slit design helps create a better seal for your pump flange, improving suction and comfort. 
Our Hands-Free Bra is made with breastfeeding mums in mind. Each bra comes with a simple to insert expander which gives more room and moulds to each mum's unique shape and bust size. It also has a zip-up front and an adjustable back to accommodate changes to your body during nursing.
INNOVATIVE
You Might Also Like