Generation 3 Silicone Bottle Sippy Spout Attachment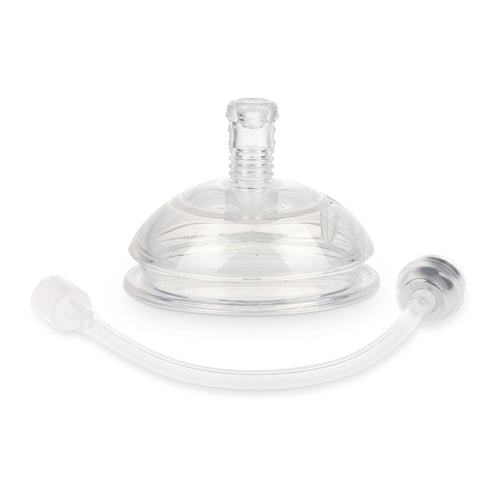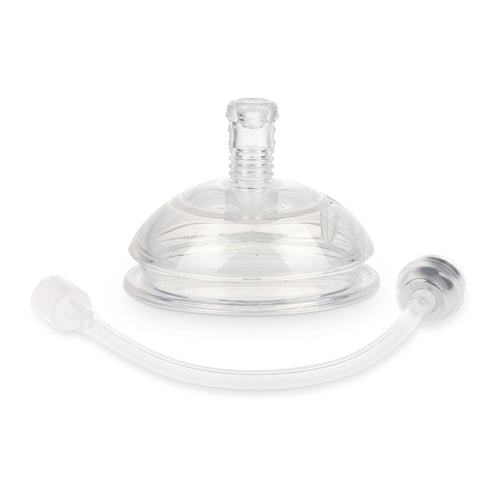 The Silicone Sippy Spout attachment is fully compatible with Haakaa Gen. 3 Silicone Bottles 90ml and 180ml, transforming them into the perfect sippy bottle! It's made of food-grade silicone, making it safe to give to kids on the move without any risk of injury to delicate mouths.

It also comes with an attached automatic straw to let them drink at any angle while on the go. The straw is weighted at the bottom, keeping the open end submerged in liquid at all times - even when the bottle is tipped upside-down!
With a quick twist of the top, you can swap out your sippy bottle spout for any one of our range of optional interchangeable Gen. 3 attachments (each sold separately). We have our famous breast pump flange that lets you express directly into the bottle, a baby bottle lid to feed your little one expressed milk, a feeding spoon dispenser for when your baby moves on to solids and sealing disks to preserve any leftover food or milk after feeding!
INNOVATIVE
You Might Also Like