Generation 3 Silicone Bottle Sealing Disks (2pcs)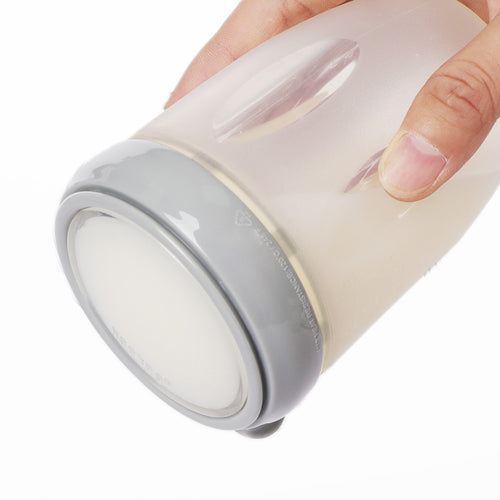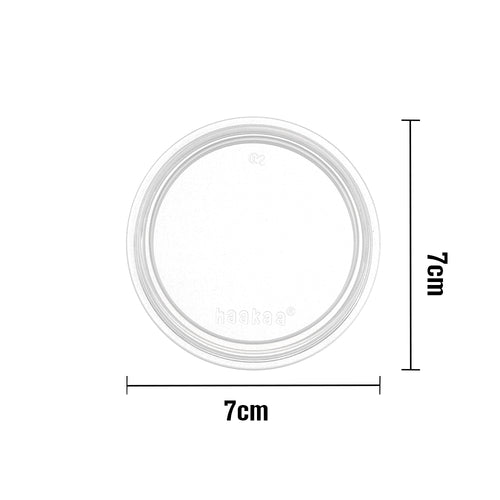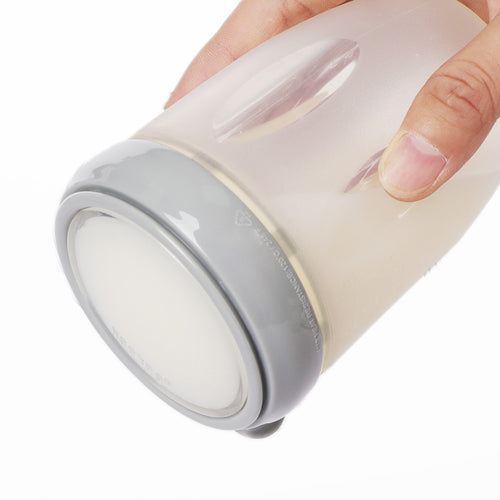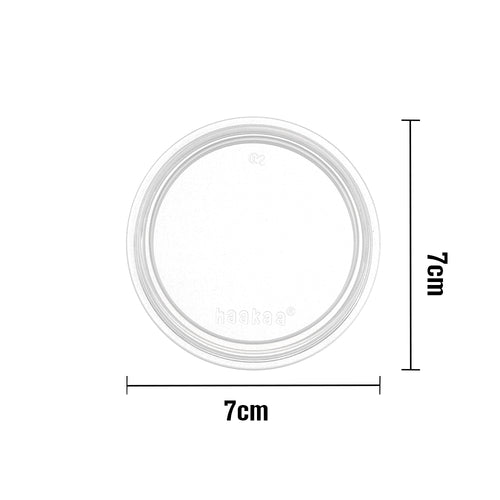 The Haakaa Silicone Bottle Sealing Disk transforms your Gen. 3 Silicone Bottles into the perfect container for storing breast milk, liquids and snacks, or for taking food on the go! They're completely airtight, keeping food fresh and preserving the beneficial properties of breast milk that are so important for our growing little ones.
With a quick twist of the top, you can swap out your storage container lid for any of our range of optional interchangeable attachments (each sold separately). We have our famous breast pump flange that lets you express directly into the bottle, a baby bottle lid to feed your little one expressed milk, a feeding spoon dispenser for when your baby moves on to solids and sippy bottle top to help your independent toddler transition easily from a bottle to a cup!
INNOVATIVE
You Might Also Like