Generation 3 Bottle Attachment Ring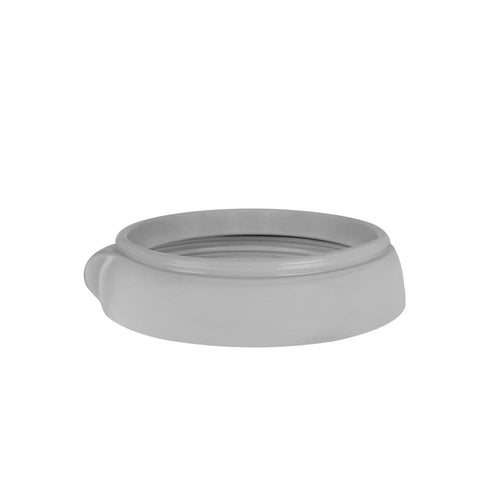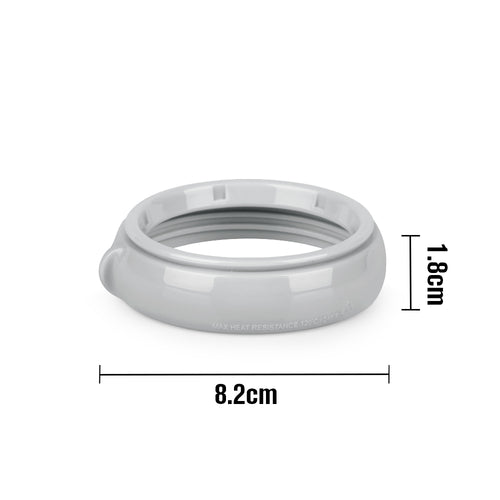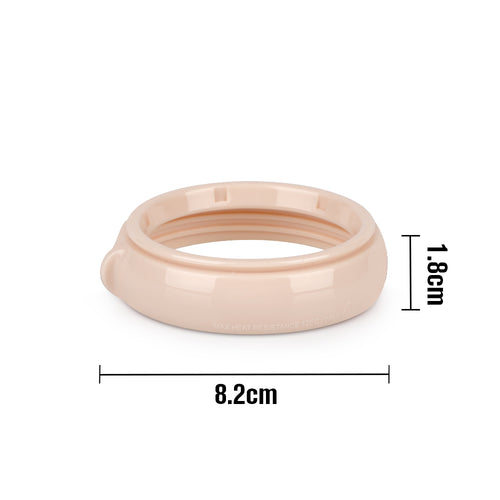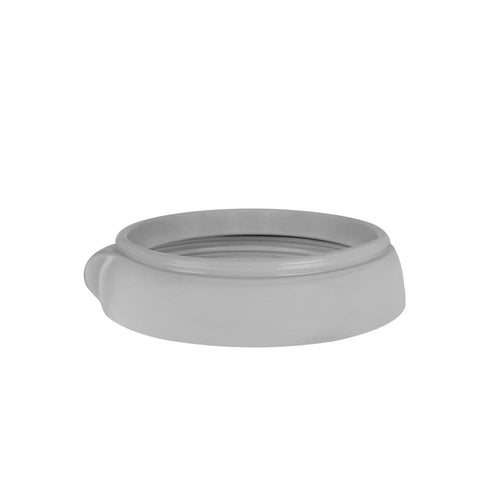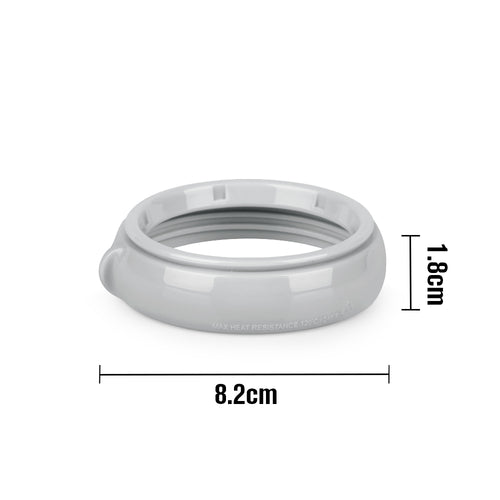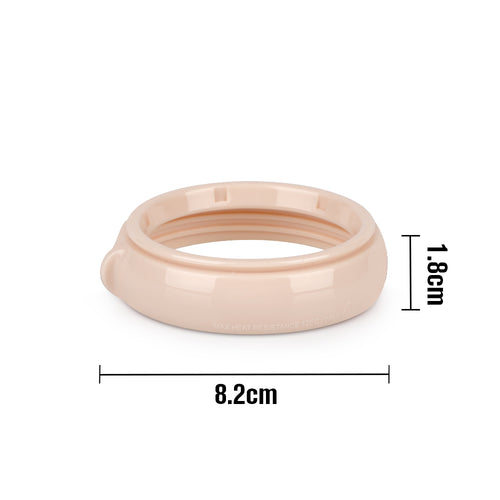 The Haakaa Gen. 3 Bottle Attachment Ring is compatible with all Gen. 3 bottles and attachments. Pass an attachment through the ring and screw onto your silicone bottle to transform it into one of the Haakaa Gen. 3 pump and bottle series! We have our famous breast pump that lets you express directly into the bottle, a baby bottle to feed your little one expressed milk, a sippy bottle to help your independent toddler transition easily from a bottle to a cup and an airtight container to preserve any leftover food or milk after feeding!
Note: This product is an attachment for our Generation 3 Bottles, and will not work properly by itself.
INNOVATIVE
You Might Also Like