Silicone Baby Drinking Cup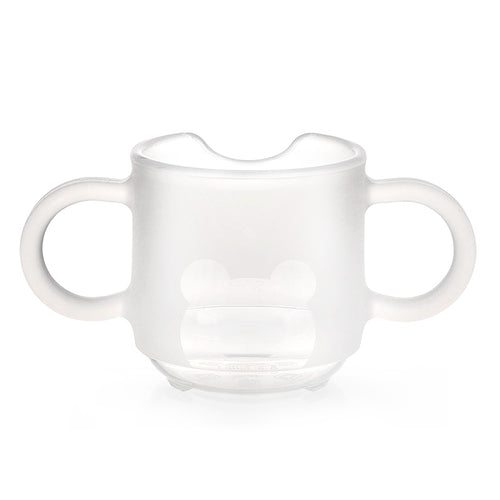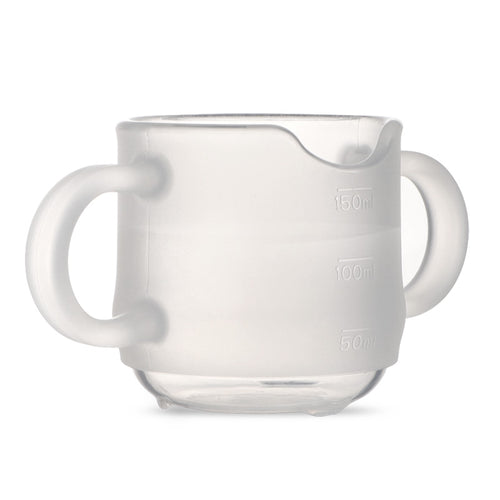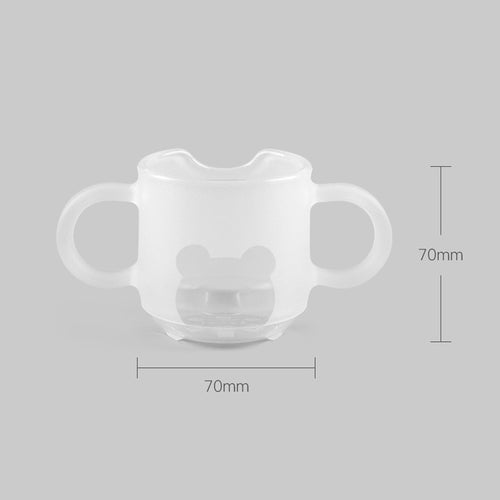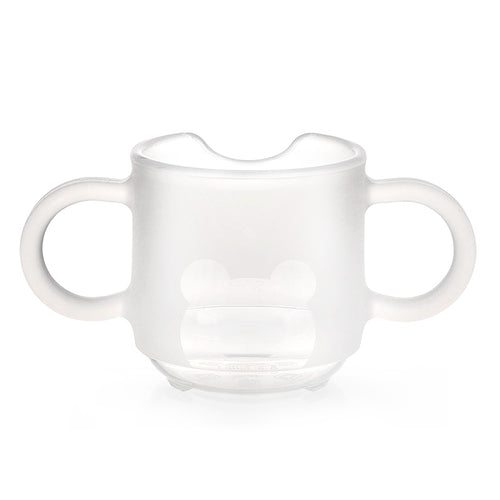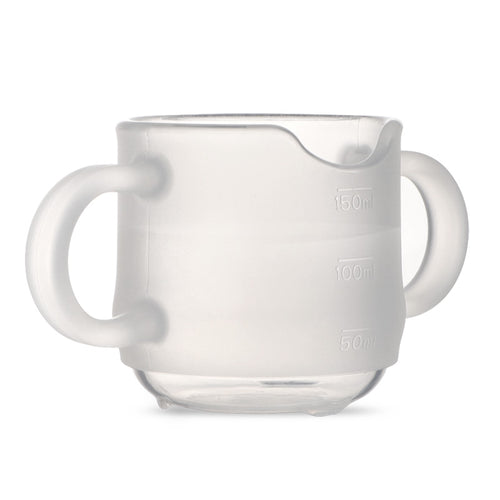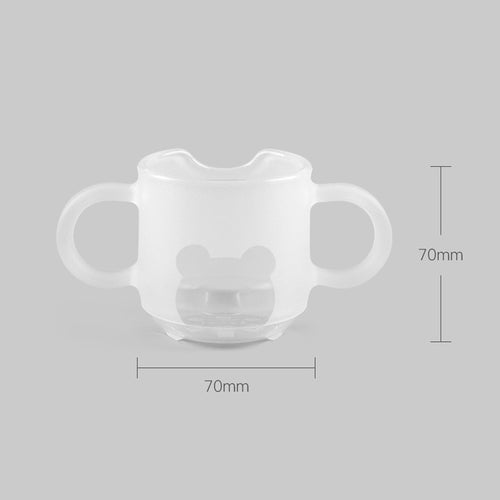 Help your little one transition from bottle to cup with Haakaa's Silicone Baby Drinking Cup! It's the perfect choice for babies learning to drink independently.
Standard cups can be a bit heavy and difficult for little hands to hold. Made of soft 100% food-grade silicone, our Baby Drinking Cup is lightweight and drop-proof so there's no worrying about breakages. It features easy-grip handles and a sturdy base to help prevent the cup from tipping over! 
What really makes our cup unique is the cut-out rim that gives room for your baby's nose. This allows them to drink without tipping their head back, helping to minimise the risk of choking and making our Baby Drinking Cup the easier, safer choice for your little one!
INNOVATIVE
You Might Also Like