Twist-N-Feed Baby Bottle Handle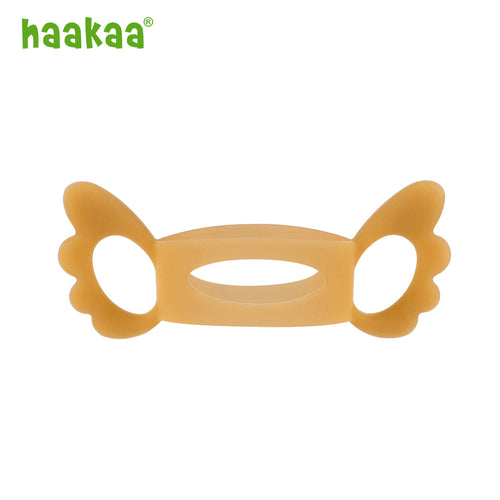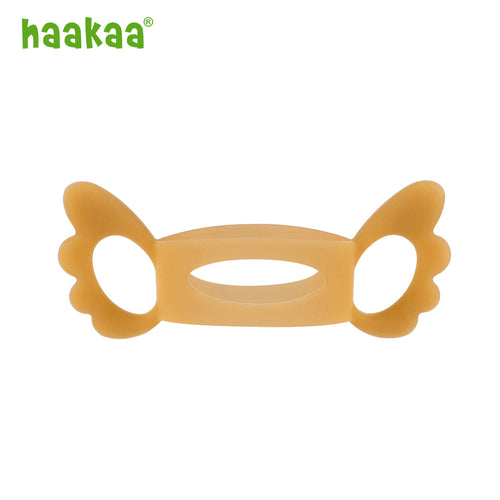 Twist-N-Feed bottle is a limited edition. Its accessories are not compatible with our Gen. 3 range.
Haakaa's Angel Wings Bottle Handle is specially designed to help your little cherub learn to drink! Made of soft and safe 100% food-grade silicone, this handle is super easy for little hands to grip and is compatible with most Haakaa bottles.
INNOVATIVE
You Might Also Like