Silicone Adjustable Label Holder ( 2pcs / 4pcs )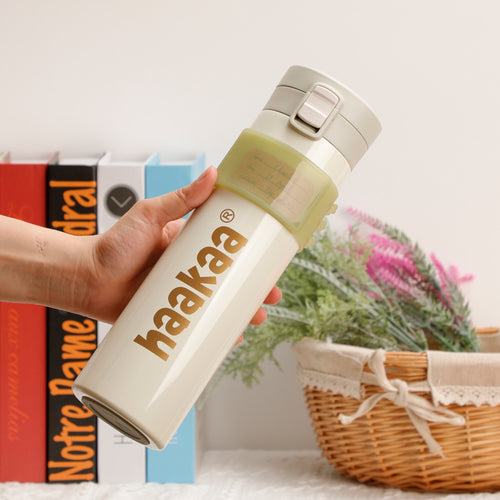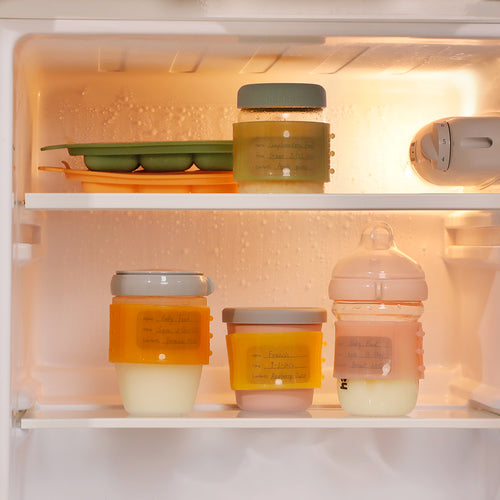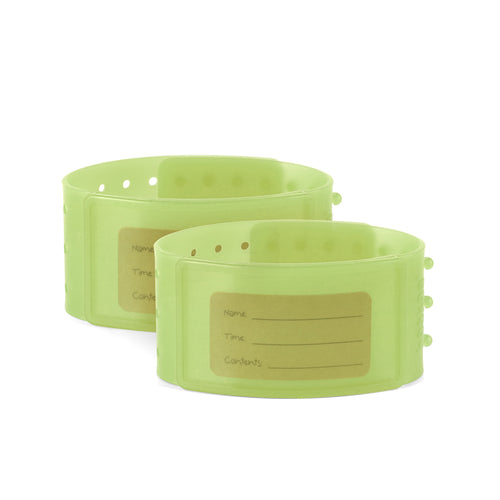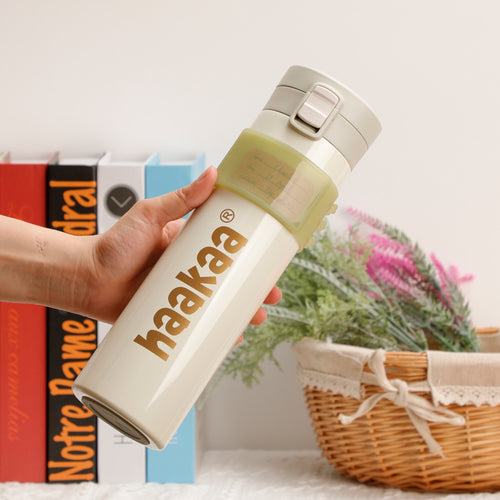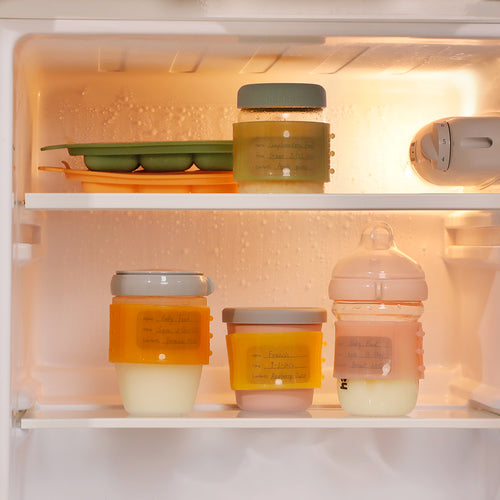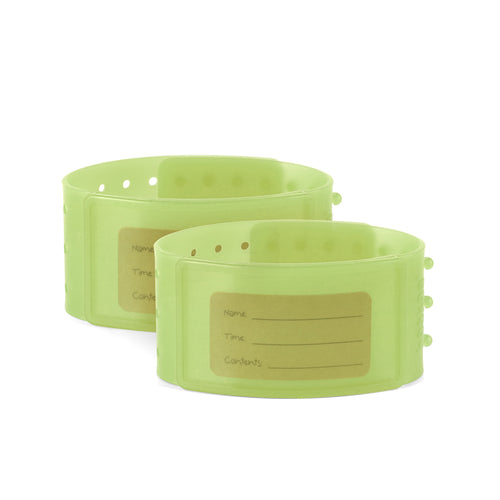 Identify your baby bottles, containers, leftovers and more, easily and quickly with our Silicone Adjustable Label Holders! These handy products are made of super soft and flexible silicone and attach to themselves using silicone snap fasteners for an adjustable and secure fit. They are eco-friendly and can be reused over and over again!
This handy pack comes with paper recording cards that can be inserted into the transparent middle pocket of the label holder so that you can note down and easily read important information such as the date, time and contents of the item you are sorting.
INNOVATIVE
You Might Also Like