Round Silicone Food Container Set (2pcs)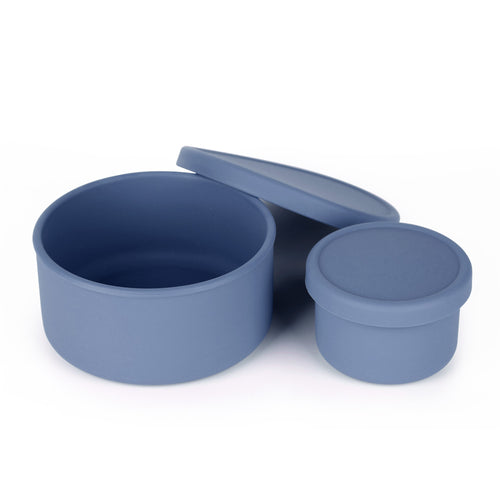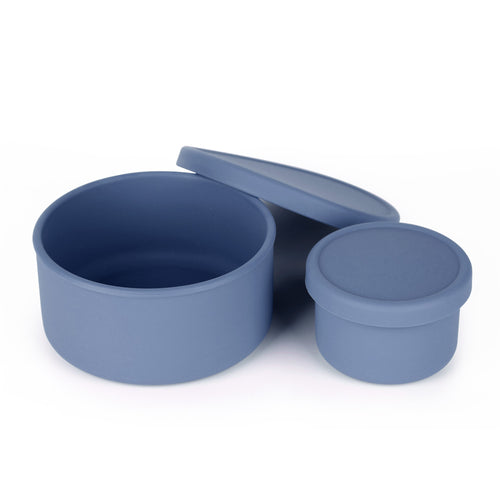 Keep your fridge and kitchen organised with Haakaa's Round Silicone Food Container Set! Made of 100% food-grade silicone, our containers offer the safest storage possible and won't leach chemical nasties into your food – unlike plastic containers.

They feature a tight, leakproof seal to protect any contents from spilling out, and keep your food fresher for even longer in the fridge! The durable and flexible silicone makes these containers perfect for taking food out and about as they can bounce around in your bag without breaking. So easy to use, clean and store – a must-have for any eco-friendly kitchen.

Our containers are available in two sizes to help you store everything from yesterday's leftovers to healthy snacks for your little one.
Each set contains:
1 x 150ml Round Silicone Food Container - S - 92x92x60 mm
1 x 600ml Round Silicone Food Container - L - 145x145x71mm 
INNOVATIVE
Customer Reviews
Write a Review
Ask a Question
You Might Also Like