Restore & Adore Balm (50g)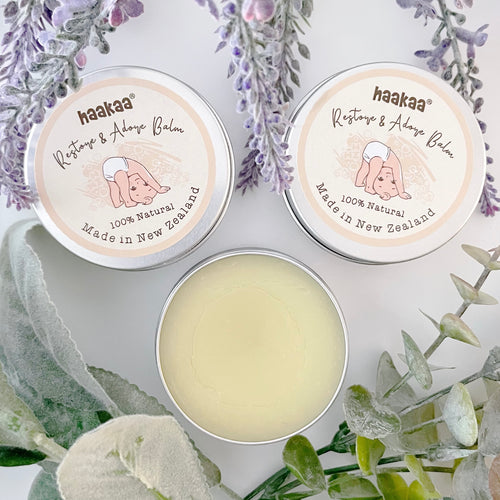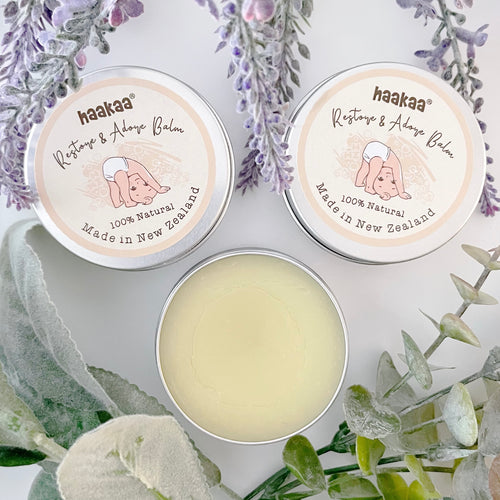 Our Restore & Adore Lotion Balm provides tip-top care to nurture your little one's delicate skin while soothing any emerging skin problems.

The ingredients help to counter inflammation and reduce itching, making it perfect for easing dry skin and eczema. It can also be used as a day-to-day moisturiser to keep your baby's skin silky smooth.   
This balm comes with the option of being packed in a Tin, to help prevent it from drying out and making it easy to take with you in your bag.
Each balm weighs approximately 50 grams.
You Might Also Like