Oatmeal Baby Bath Milk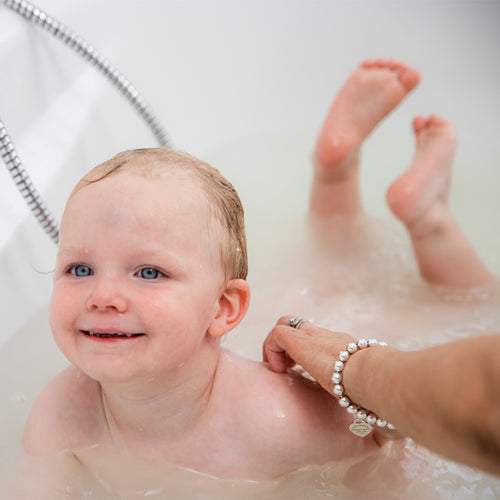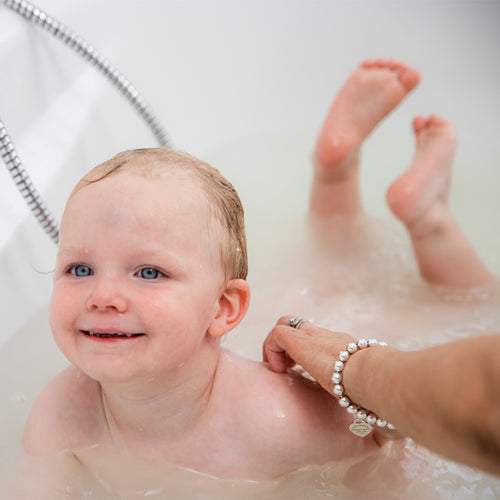 If your baby suffers from dry or itchy skin, we have the perfect bathtime remedy to soothe their skin!

Haakaa Oatmeal Baby Bath Milk is specially formulated with all-natural ingredients to help alleviate dry, itchy skin, while forming a protective barrier and locking in moisture. Our Bath Milk is accentuated with lavender essential oil, which releases a heavenly scent that calms and encourages sleep.
Each bottle contains approximately 250g of Oatmeal Baby Bath Milk, and comes with a wooden spoon and muslin bag.
INNOVATIVE
You Might Also Like