Hypoclean Go Natural Disinfectant System 80ml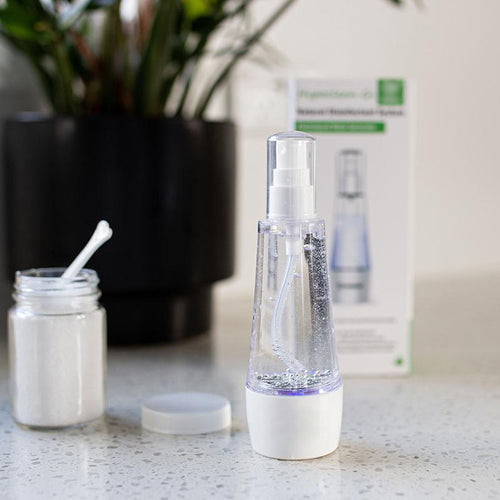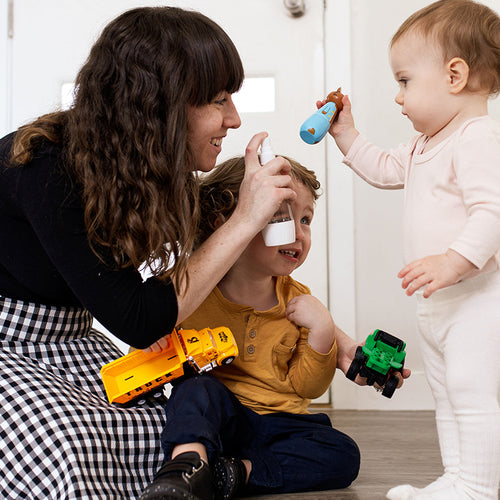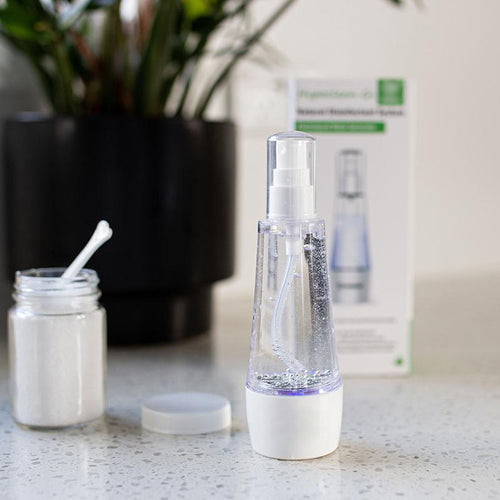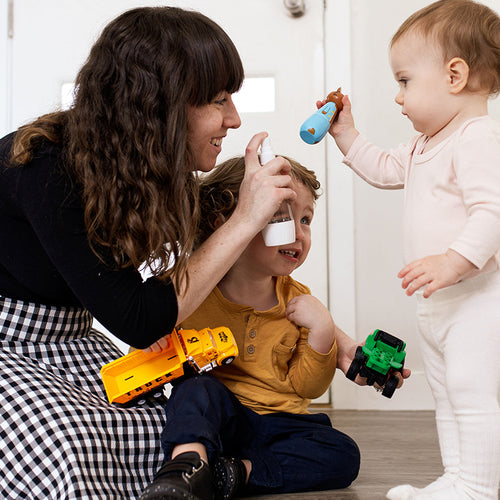 Make your own disinfectant easily with Haakaa Hypoclean Go! This system electrolyses tap water and table salt to create a natural, eco-friendly disinfectant that can be used on clothing and around your home! It's quick and easy to operate, and the disinfectant it produces is suitable for everyday use. With a single button press, effectively protect the health of you and your family with multi-purpose electrolysed water!
The disinfectant that the Hypoclean Go produces is a mild hypochlorous acid. Hypochlorous acid is a natural disinfectant that eliminates 99.9% of bacteria and has proven to be even more effective than standard household bleach! It's safe to use around the whole family, as it is produced by our white blood cells to fight infections as part of our bodies' natural immune systems. 
Hypoclean Go is lightweight and compact for on-the-go disinfection!
INNOVATIVE
Customer Reviews
Write a Review
Ask a Question
You Might Also Like