Hands-Free Pumping & Nursing Bra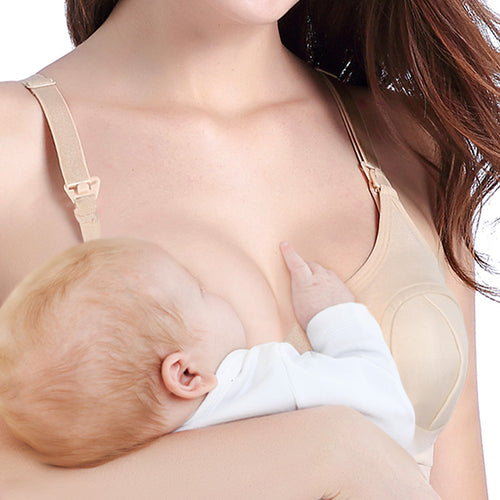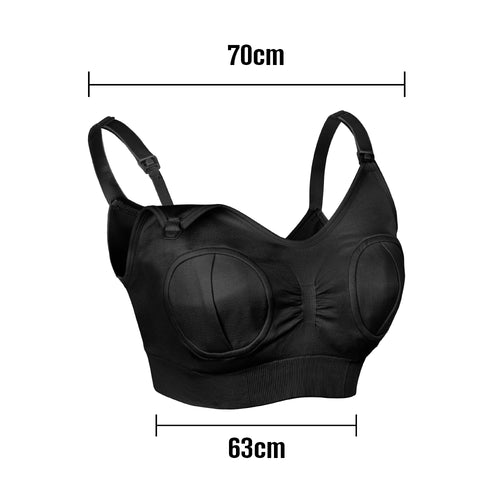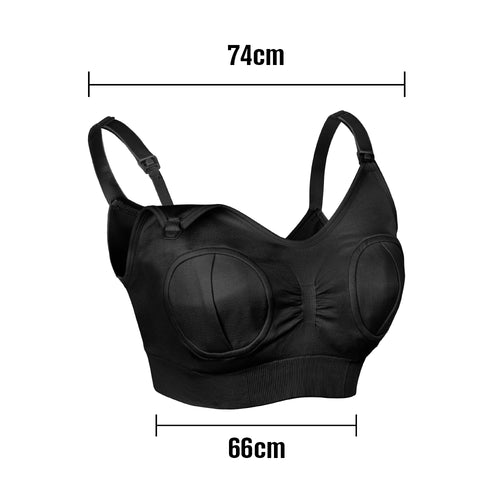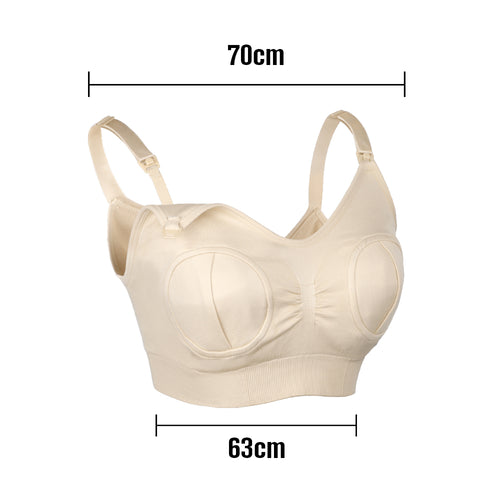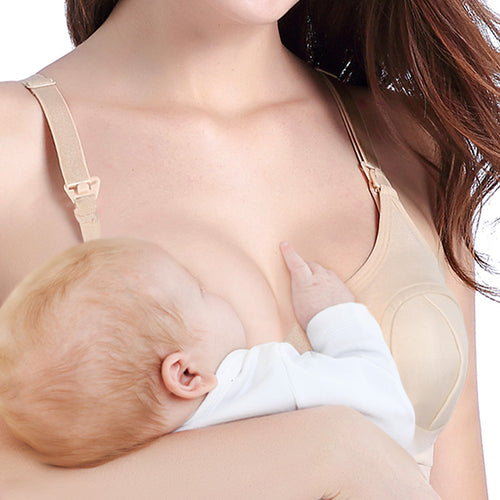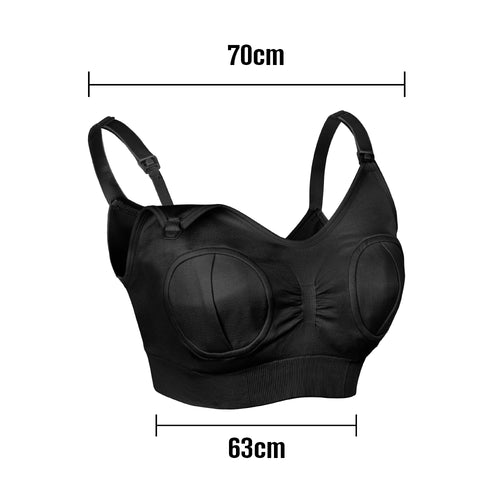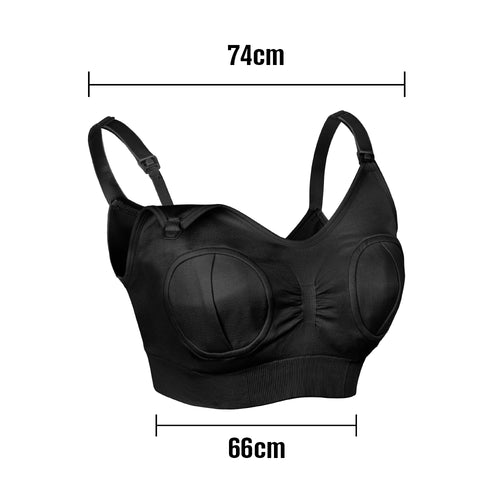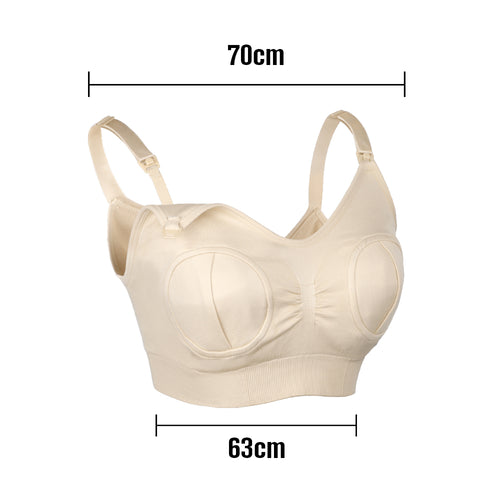 Please choose your size carefully (see size chart for reference). Unfortunately, due to hygiene reasons, we will not accept returns on bras, except if they are faulty.
Haakaa's Hands-Free Pumping & Nursing Bra allows multi-tasking mums to move around and feel secure while pumping! It keeps your pump close to your chest and leaves your hands free to finish more important tasks. The layered crossover slit design helps create a better seal for your pump flange, improving suction and comfort, while the detachable outer layer allows you to conveniently feed your little one when they're hungry without needing to take off your bra!
Made from 90% nylon and 10% spandex, our super soft material and smooth finish feels great against your skin and won't irritate sensitive nipples.
INNOVATIVE
You Might Also Like