Generation 2 150ml Silicone Breast Pump with Suction Base, Cap and Strap Combo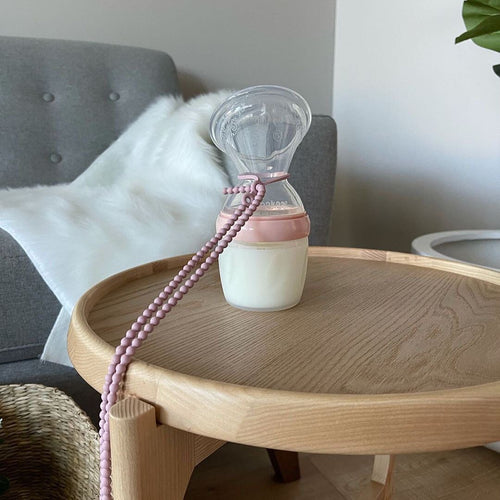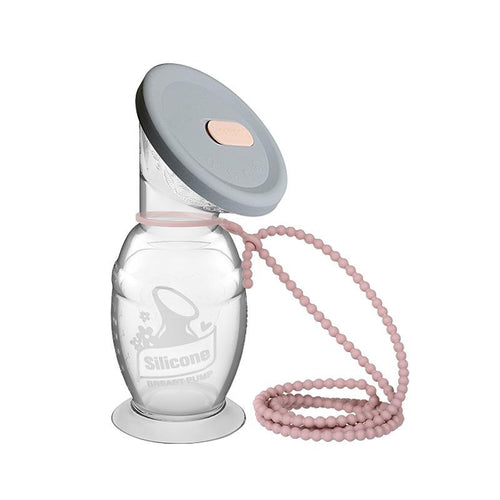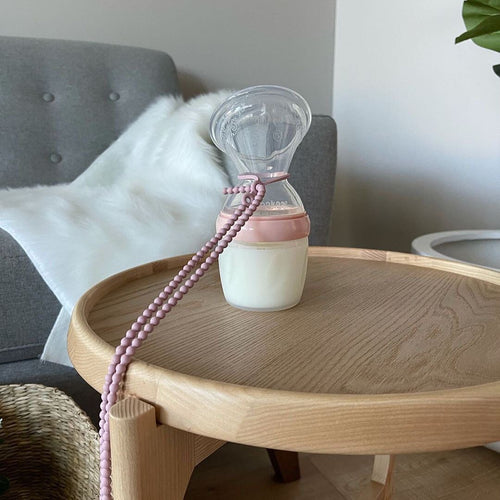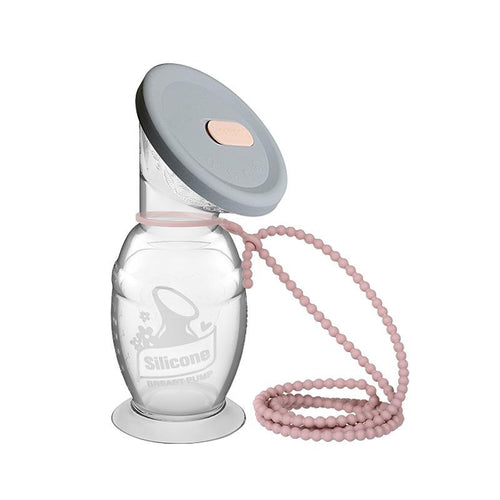 The famous Haakaa Gen. 2 Silicone Breast Pump now comes with a Silicone Breast Pump Cap and Breast Pump Strap in a handy combo to express and protect your milk!
Our Silicone Breast Pump is made of a single piece of 100% silicone and provides an easy, eco-friendly and effective pumping experience! Forget large, loud and complicated automatic pumps that cost hundreds and need to be pulled to pieces and cleaned thoroughly every time you use them - the Haakaa Silicone Breast Pump will change your life! Its compact size fits perfectly into any handbag or baby bag and requires no hard work to use. It features a suction base to help eliminate accidental knock-overs, so you won't have to cry over spilt milk! 
The Haakaa Breast Pump is perfect for long-distance trips, planes, car rides, family BBQs, or anywhere you would like to express discreetly, silently and quickly. Just place over your breast and let the pump do the work for you as it draws your milk using suction. It's 100% eco-friendly and is safe for mum, baby and our environment.
This combo pack includes 1 x 150ml Gen. 2 Silicone Breast Pump, 1 x Silicone Cap and 1 x Silicone Breast Pump Strap.
INNOVATIVE
Customer Reviews
Write a Review
Ask a Question
You Might Also Like