Easy-Freeze Tray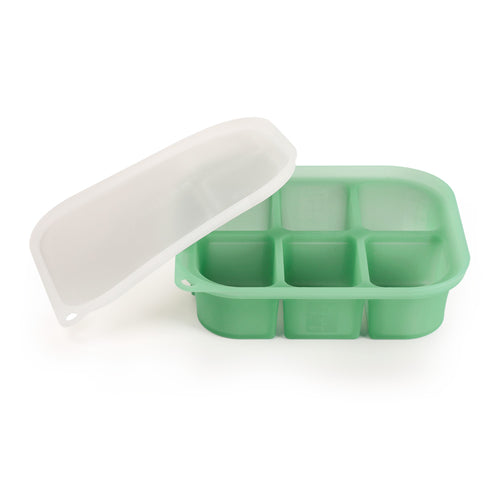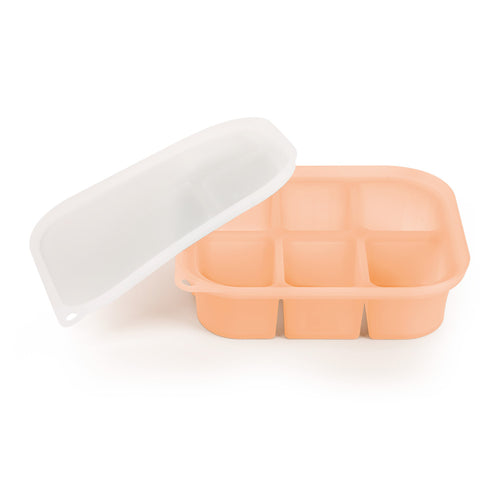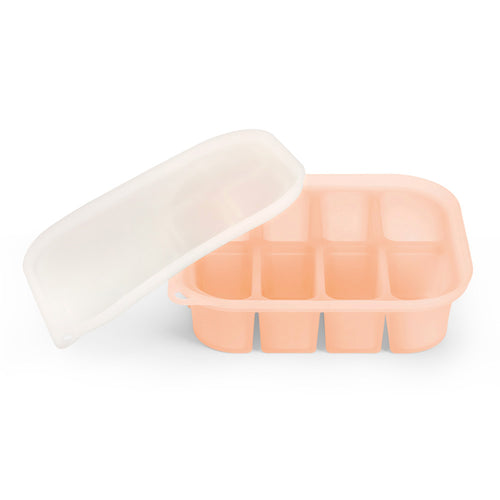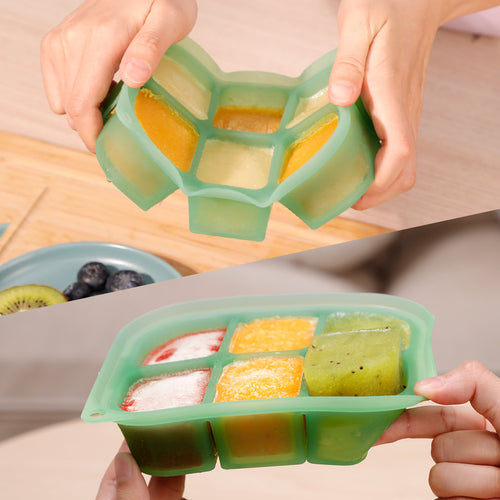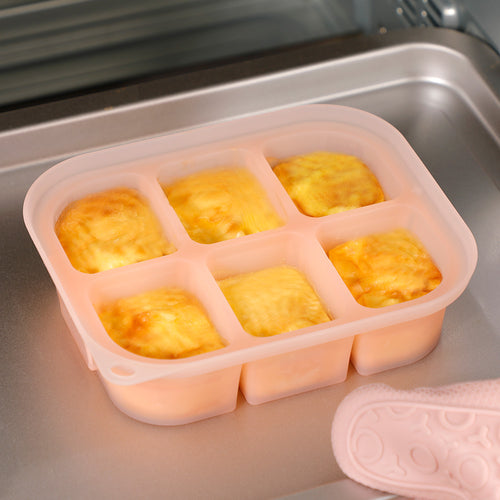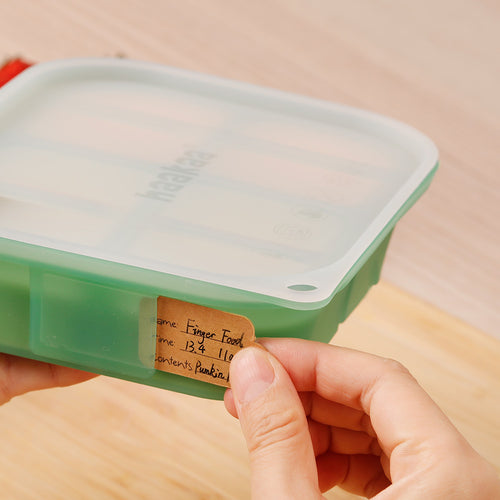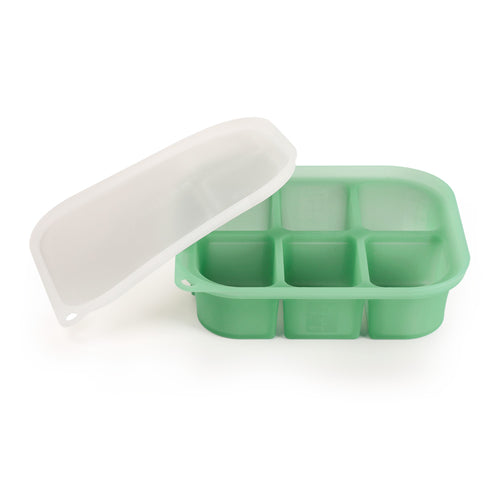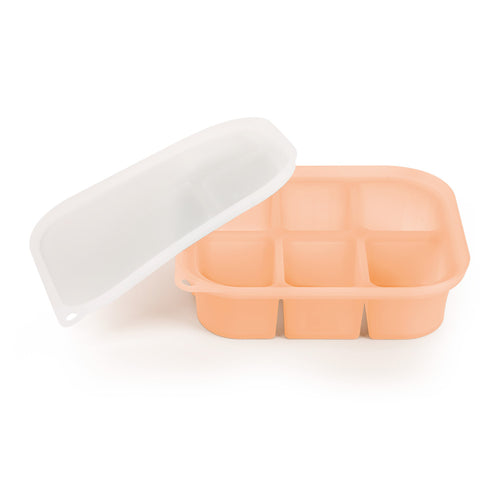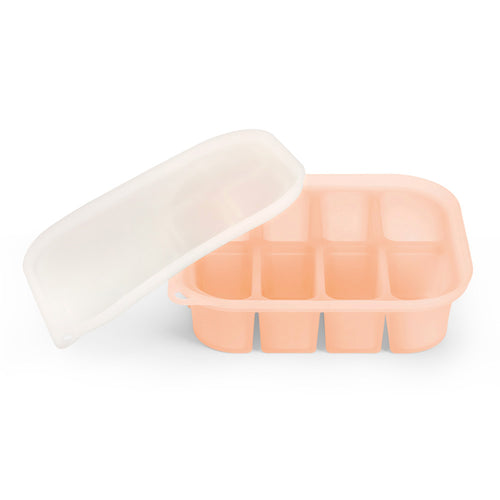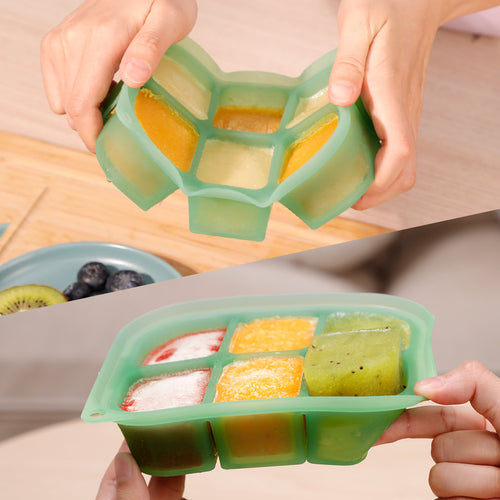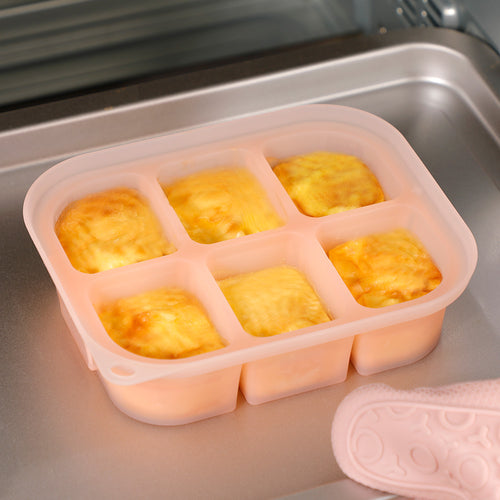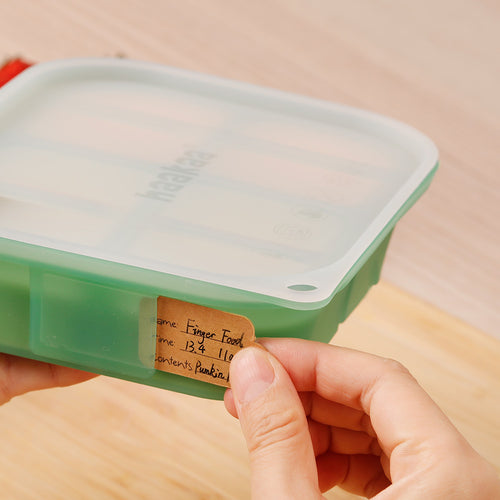 Ditch that old plastic freezer tray covered in cling wrap and start freezing in a safe and practical way! The Haakaa Easy-Freeze Tray is perfect not only for freezing, but baking, heating, storage and more! Our stackable tray is made of 100% silicone, which is freeze and heat-proof, microwave and dishwasher-safe and free of any potential nasties that may leach from plastic freezer trays.
Each tray has a label slot so that you can quickly and easily identify which foods a restored away and a handy loop for hang-drying or vertical storage.
The individual compartments come with measurement markers for easy portion control and are separated from each other, making removing food a breeze! Simply twist the tray or place a finger underneath a compartment and press upwards to pop out the food. The secure lid lets you keep food safe between uses and helps prevent spills while in your fridge or freezer!
Capacity: 4 Compartments x 90ml
                6 Compartments x 60ml 
                8 Compartments x 40ml

INNOVATIVE
You Might Also Like