Disposable Nursing Pads (36 pcs)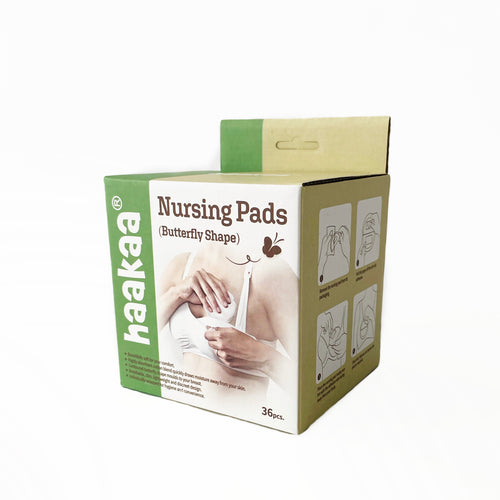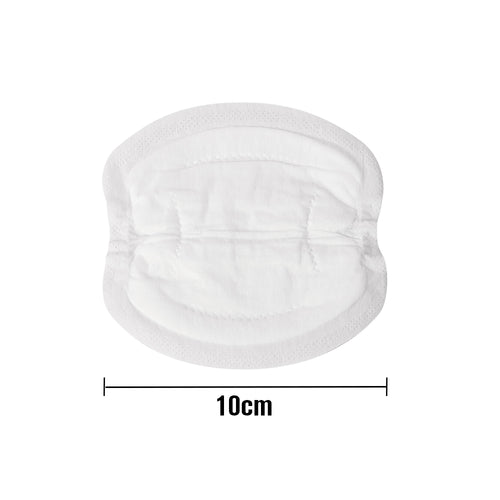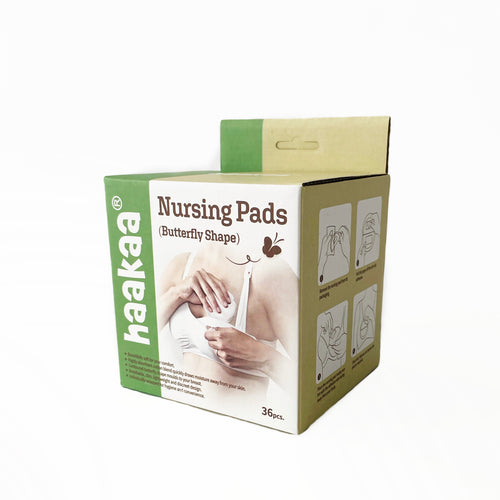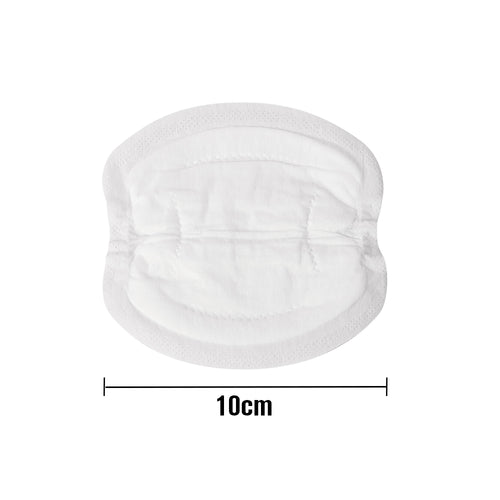 If you're a breastfeeding mama, Haakaa Disposable Nursing Pads will help to keep you and your clothing dry to avoid milk stains during the day!

Our Disposable Nursing Pads are designed with a special absorbent polymer and stay-dry lining to draw milk away from the skin and into the pad's core. They're low profile, giving you the confidence to wear them during the day without worrying about lumps and bumps under your clothes. 
INNOVATIVE
You Might Also Like