Cotton Cloth Wipes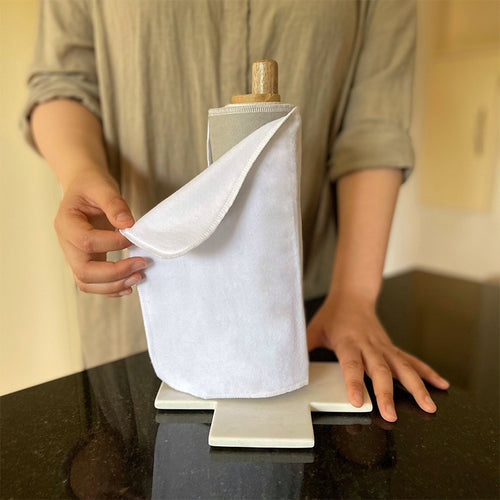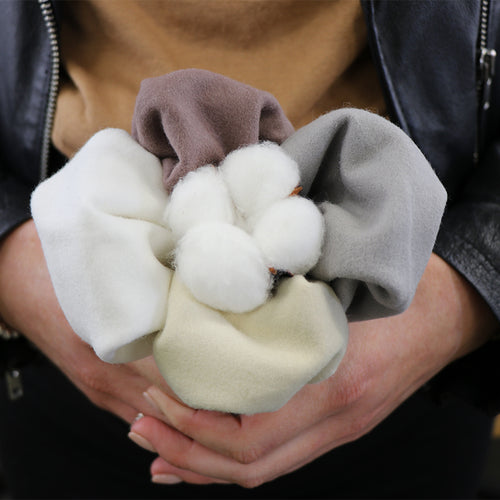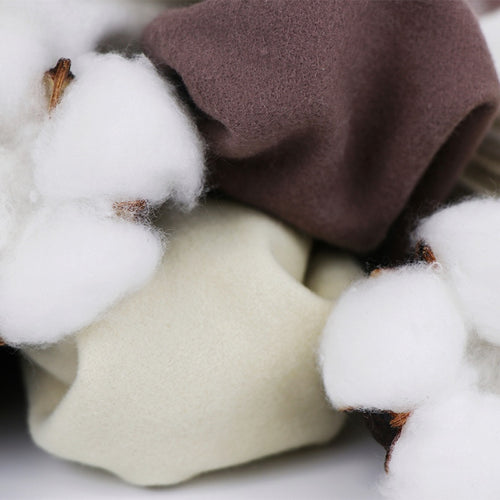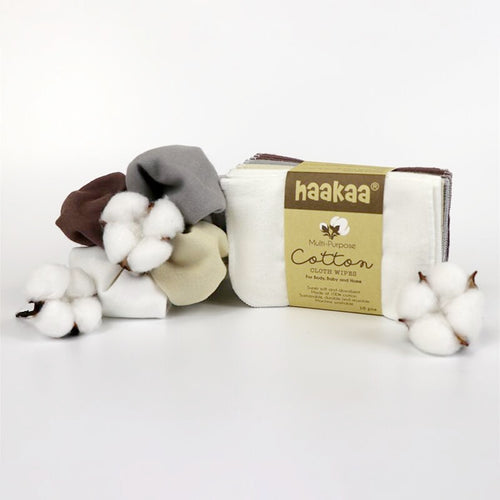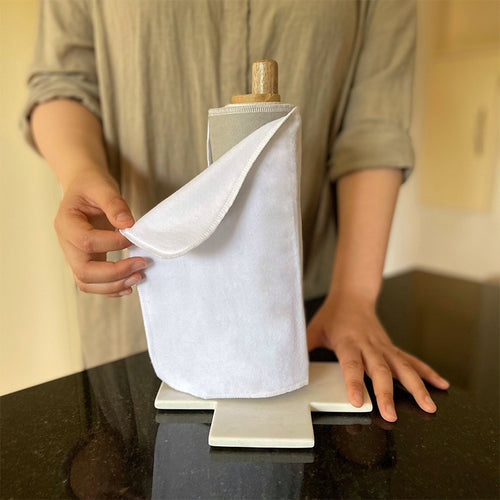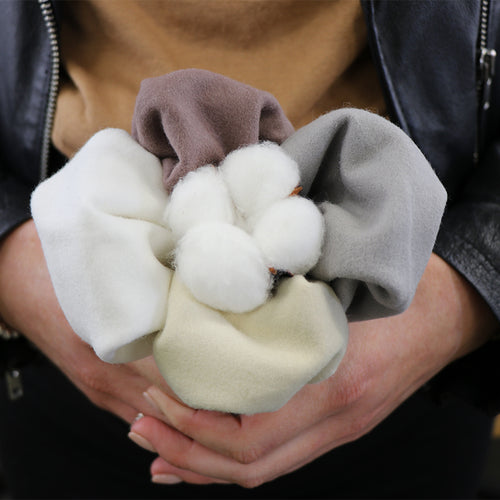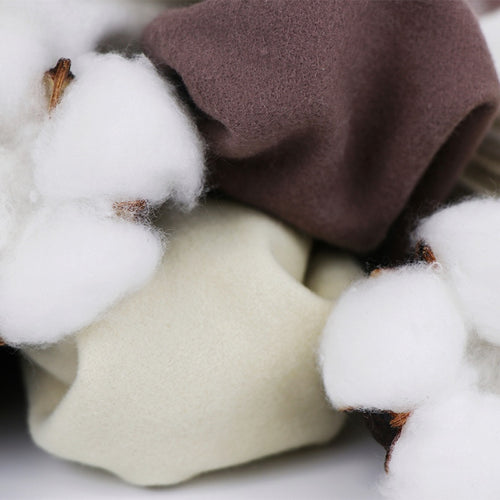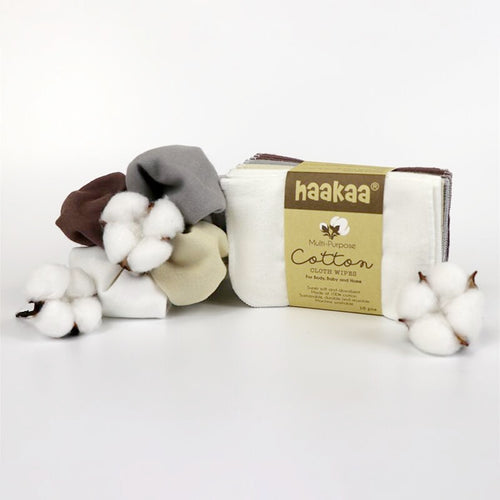 Move towards a greener, eco-friendlier lifestyle with Haakaa's Cotton Cloth Wipes! Made of beautifully soft two-ply 100% cotton, these sustainable wipes are great for sensitive skin and can be reused to suit any purpose. From napkins and facecloths to baby wipes and household cloths, our cloth wipes are suitable for use all around your home!
Each set comes with plenty of wipes to keep handy around the house or with you while on the go. They're also easy to care for - simply pop them in the wash so they can be used again!
8pcs: White x 4 and Grey x 4
16pcs: White x 4, Grey x 4, Coffee x 4 and Khaki x 4
50pcs: White x 13, Grey x 12, Coffee x 12 and Khaki x 13
Please note: Colours may vary.
INNOVATIVE
You Might Also Like