Contoured Silicone Toothbrush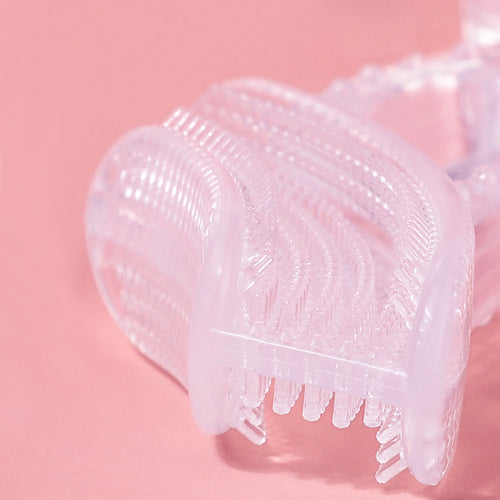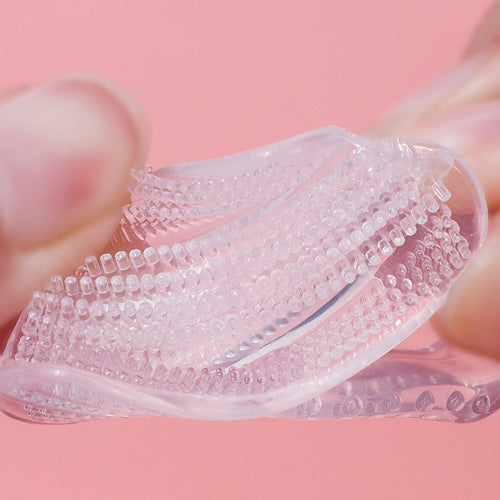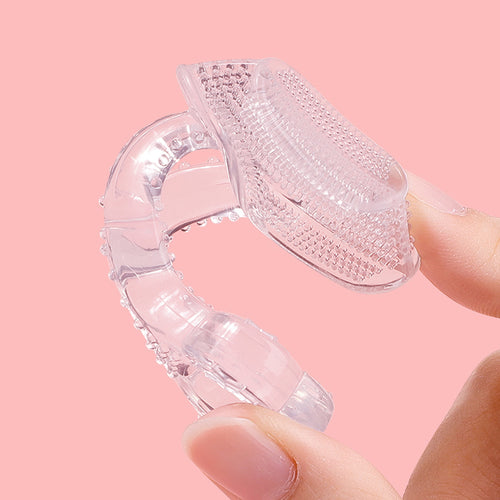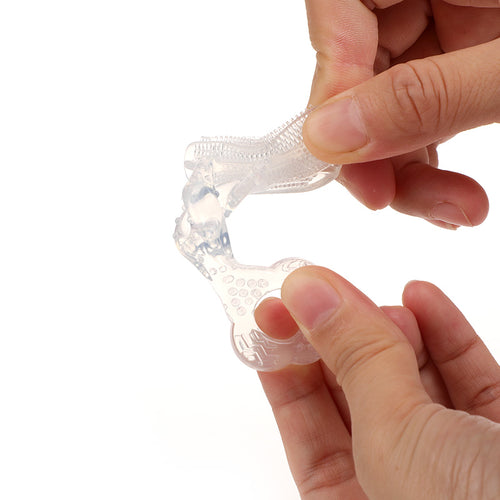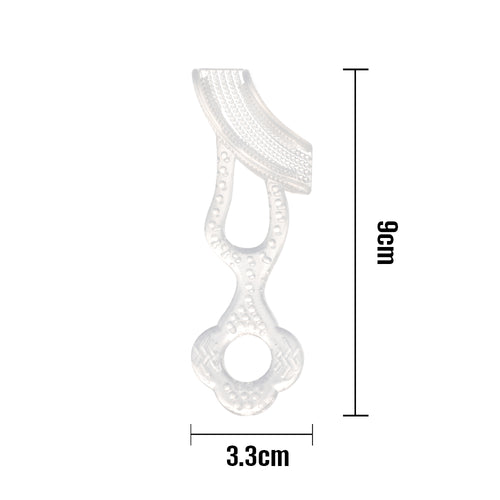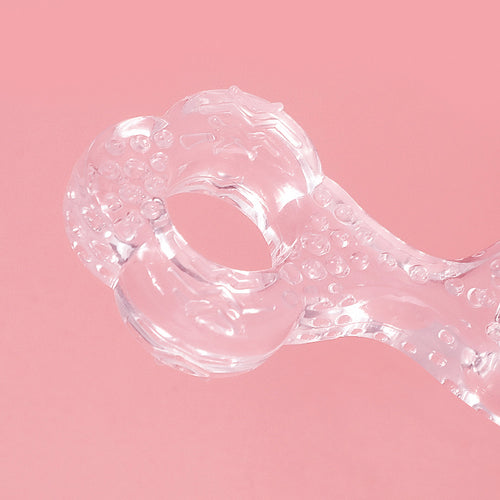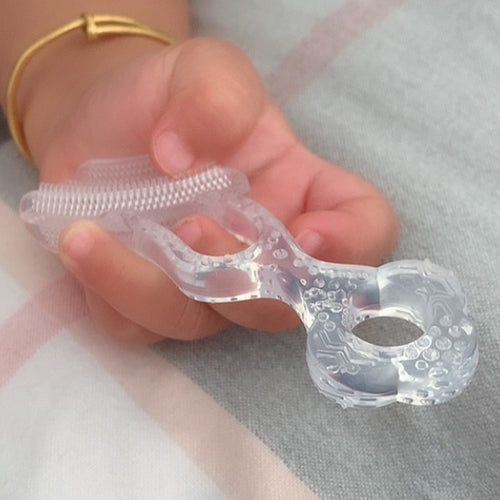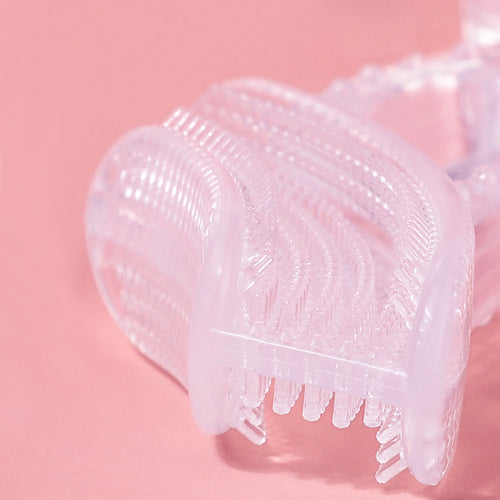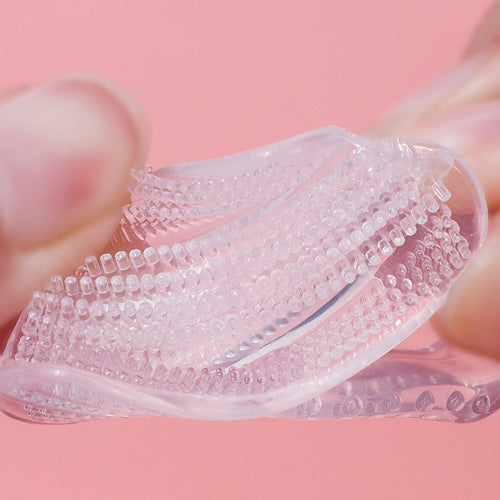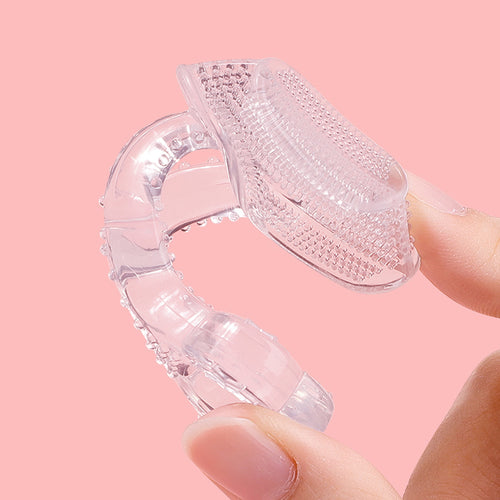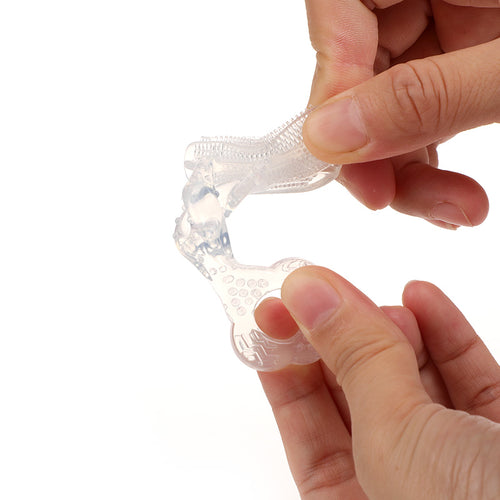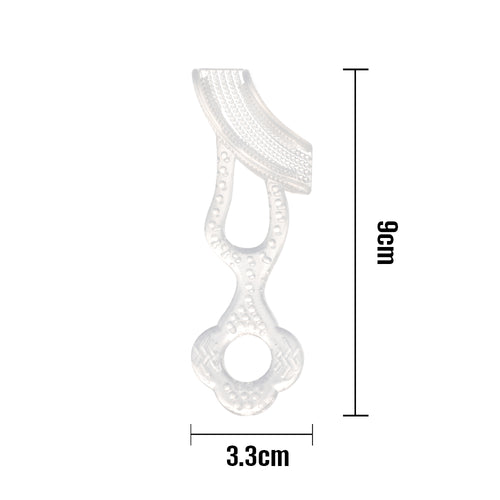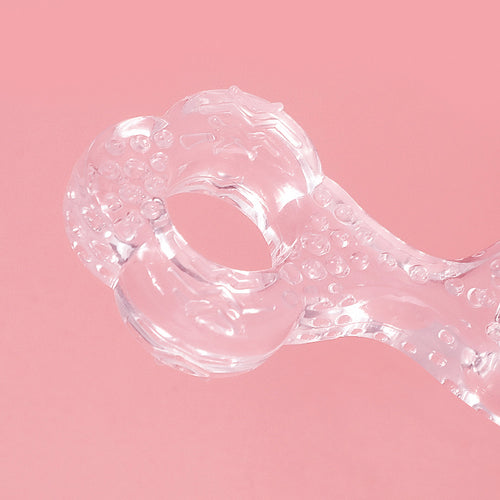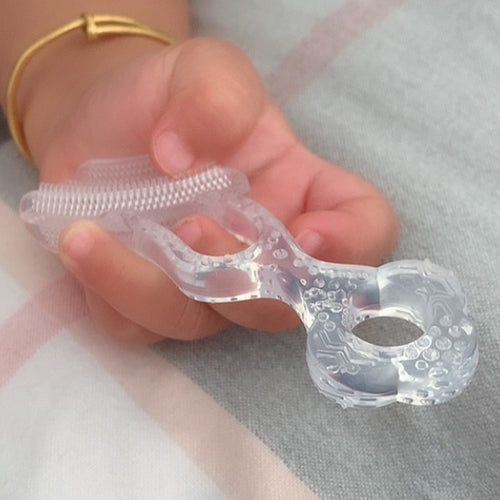 The Haakaa Contoured Silicone Toothbrush is the perfect tool to care for your teething tot's oral hygiene! It is made of soft and safe 100% food-grade silicone, with an easy-grip handle for both you or bub to hold.
This brush is a real favourite with little ones thanks to its unique curved brush head filled with soft silicone bristles that flex to reach your baby's teeth at all angles. This is particularly comforting for tender teething gums, making it the ideal brush to help kickstart positive dental hygiene habits from a very young age. 
INNOVATIVE
You Might Also Like