Breastfeeding Bundle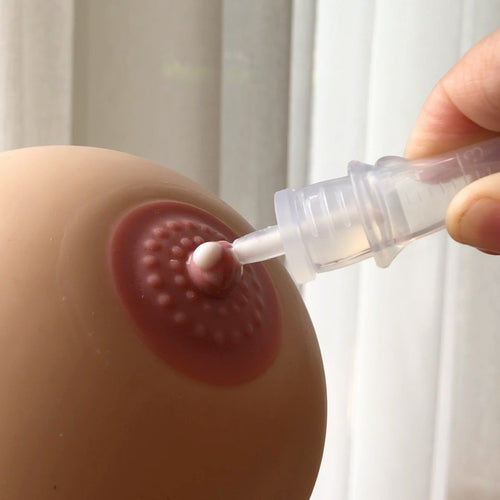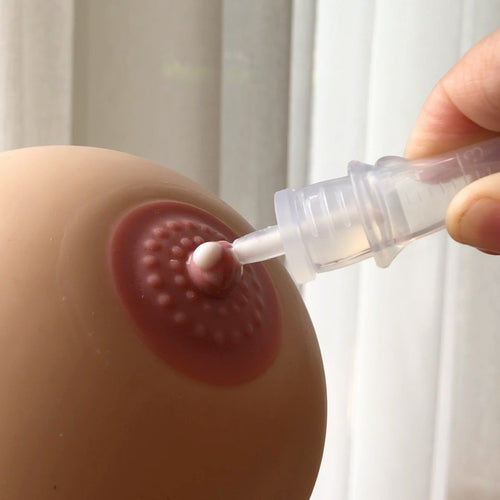 Our Breastfeeding Bundle contains all our bestselling breastfeeding gear and makes the perfect gift for any new mama or mama-to-be! This set contains:

1 x 150ml Gen. 2 Silicone Breast Pump
Our Silicone Breast Pump is made of a single piece of 100% silicone and provides an easy, eco-friendly and effective pumping experience! Its compact size fits perfectly into most handbags or baby bags and requires no hard work to use. The increased 150ml capacity lets you express even more milk at once, and the pump features a suction base to help eliminate accidental knock-overs, so you won't have to cry over spilt milk!
1 x 260ml Silicone Milk Storage Bag Set (5pcs)

Silicone Milk Storage Bags are a fantastic eco-friendly alternative to disposable plastic milk storage bags. They are made of food-grade silicone and can be reused over and over again, reducing the impact that single-use plastic makes on our environment. Haakaa Silicone Milk Storage Bags are fridge and freezer safe and can be stored lying down or standing up.
2 x 75ml Ladybug Milk Collectors
If you're a breastfeeding mum, collect every drop of your precious let-down during the day with the Haakaa Ladybug Silicone Breast Milk Collector! Simply pop inside your bra and save every drop of your liquid gold. The discreet, one-piece design attaches securely to your breast and collects any breast milk that would otherwise be lost in a nursing pad. It is completely portable and has small feet on the bottom that lets the Milk Collector stand upright on flat surfaces to prevent any spills after use. Please note - our Ladybug collector is not a breast pump. 
1 x 4ml Colostrum Collector Set (6pcs) (Pre-sterilised)
Colostrum is traditionally collected in single-use syringes, often made from harmful plastics. Our world-first collector is made of 100% medical-grade silicone, which means it won't leach nasty toxins and can be safely stored in the fridge or freezer. It's easy to use and reuse, making it the ideal option for mums both before and after birth!
Each Colostrum Collector comes with its own sticker for convenient labelling.
1 x Healthy Hands Sanitising Spray 60ml
Protect your entire family with our non-toxic, eco-friendly Hand Sanitiser. It has been trusted for decades to eliminate bacteria and viruses on contact without causing irritation. Our Hand Sanitiser comes in a travel-sized bottle for convenient, on-the-go disinfection.
Each bundle comes in a complimentary WHITE tote bag.
INNOVATIVE
You Might Also Like