Belly Bliss Lotion Balm (50g)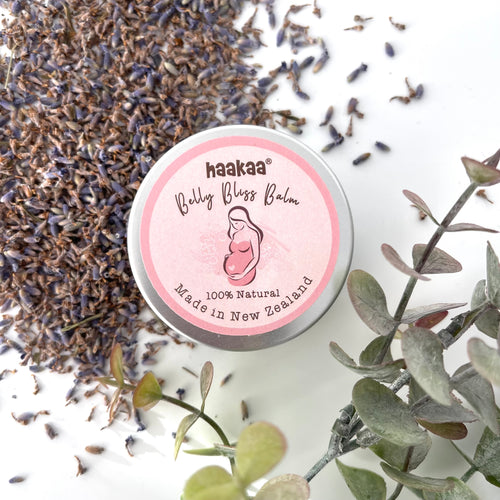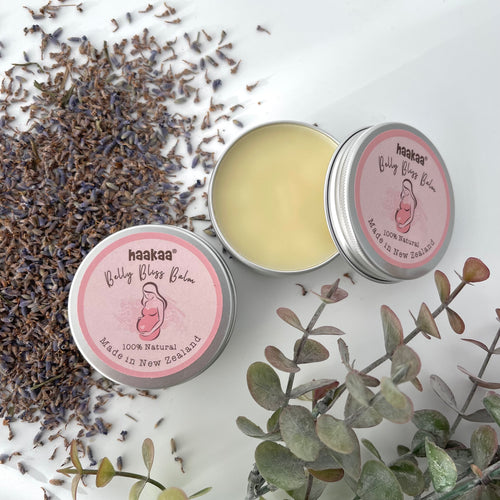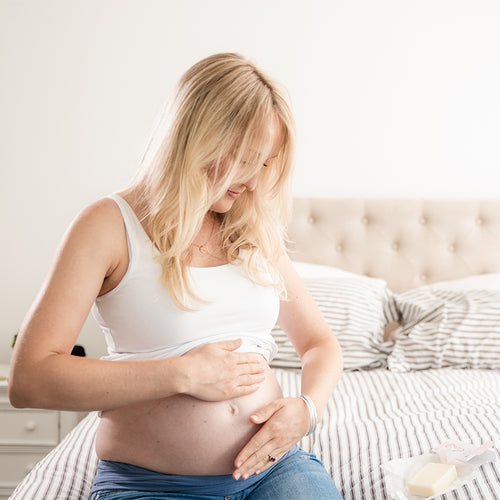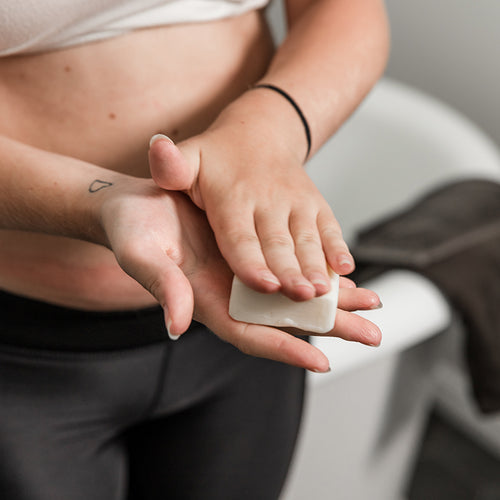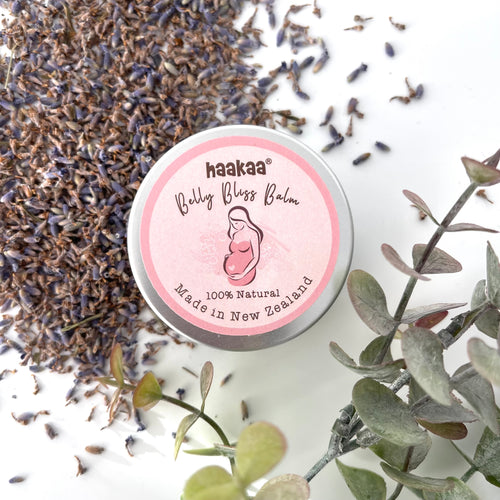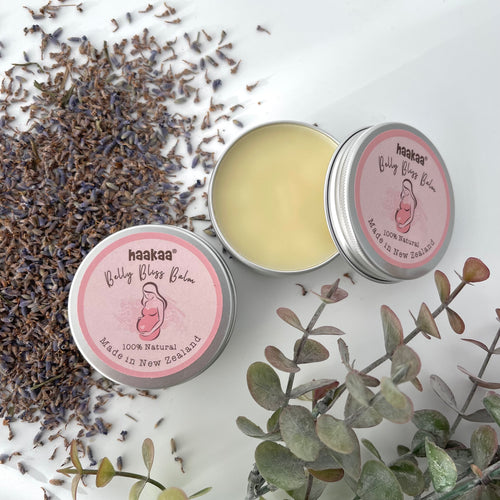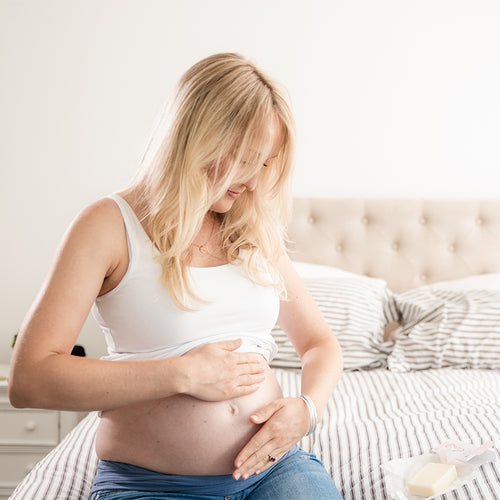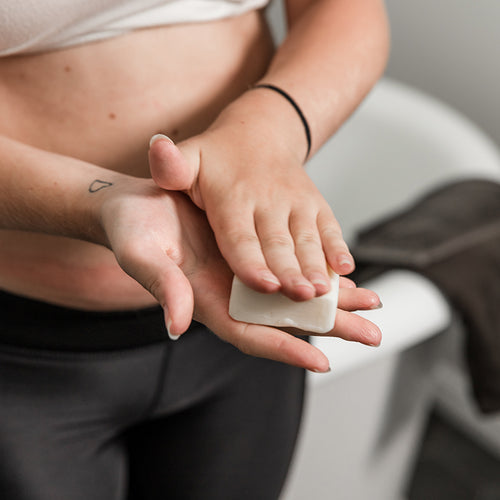 The Belly Bliss Lotion Balm is specially made for all new mamas and mamas-to-be. All-natural ingredients enrich your skin as your beautiful body undergoes the journey of pregnancy and motherhood. The relaxing floral scent helps to relieve nausea as the balm eases the emergence of stretch marks.

This balm comes with the option of being packed in a Lotion Balm Storage Tin to help prevent it from drying out and make it easy to take with you in your bag.
Each balm weighs approximately 50 grams.
INNOVATIVE
You Might Also Like