Baby Nasal Aspirator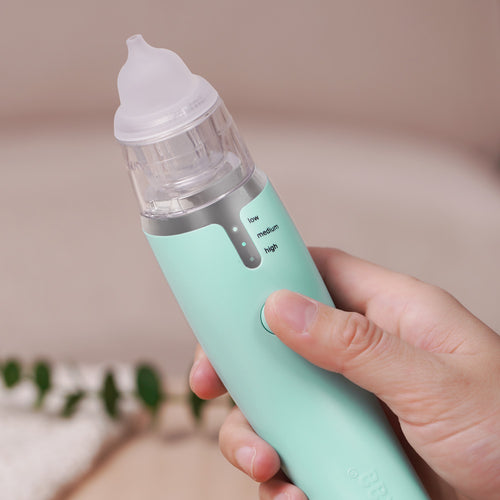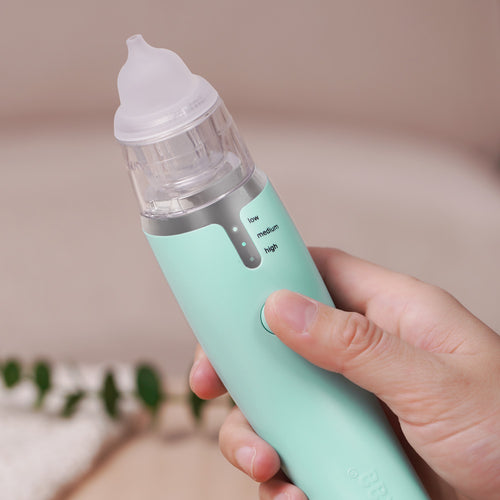 The Haakaa Rechargeable Baby Nasal Aspirator uses gentle yet effective powered suction to quickly relieve your little one's blocked or runny nose.
This handy little essential features a single button to let you cycle through three different strength levels to clear even the most stubbornly blocked nasal passages with just one hand! The soft, safe silicone tips are perfect for delicate little noses and can be easily sterilised before each use.
Our Rechargeable Baby Nasal Aspirator provides continuous suction with no backflow and is easy to disassemble for cleaning, making it perfect for busy households. It even comes complete with a tube cleaning brush to let you get into all those tiny nooks and crannies for a thorough clean! 
INNOVATIVE
You Might Also Like