Baby Nail Care Set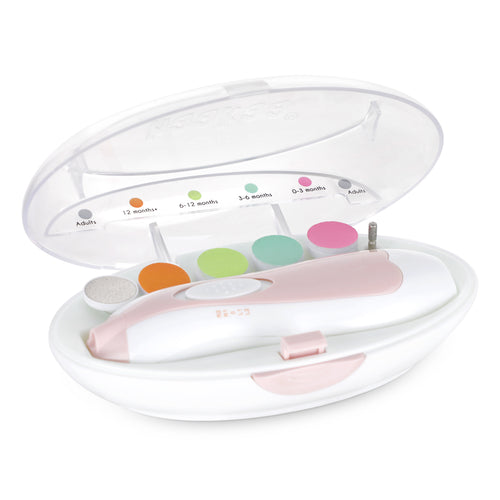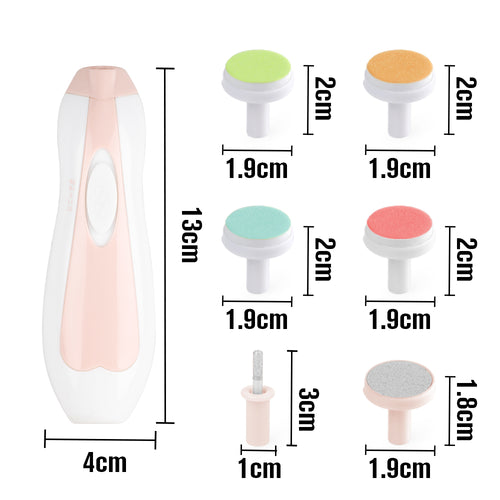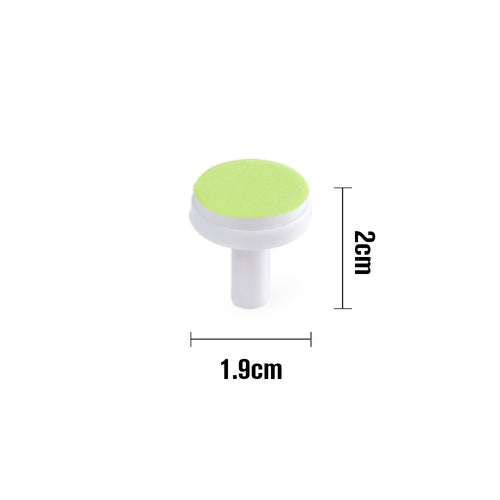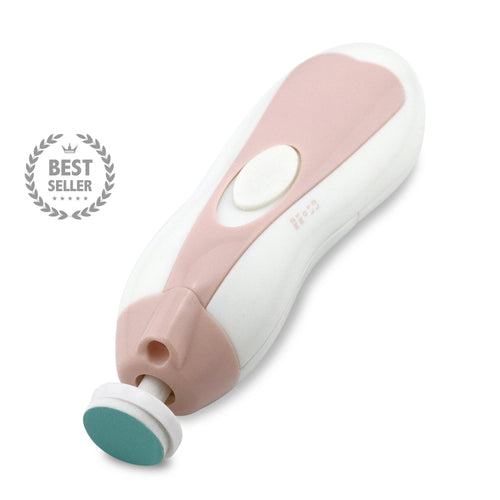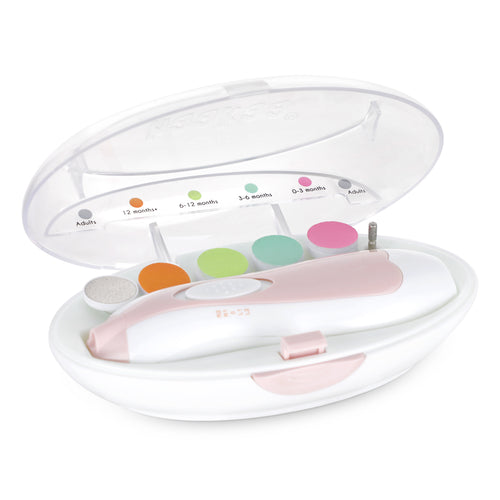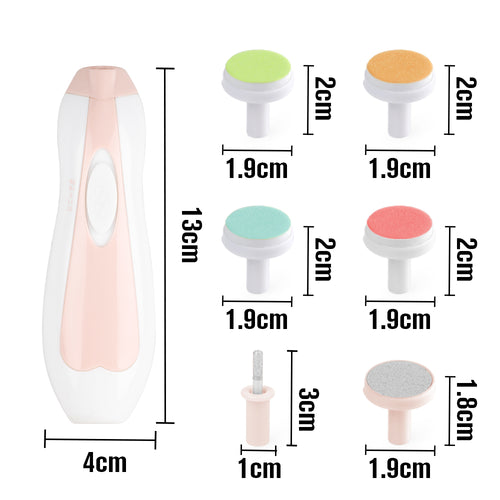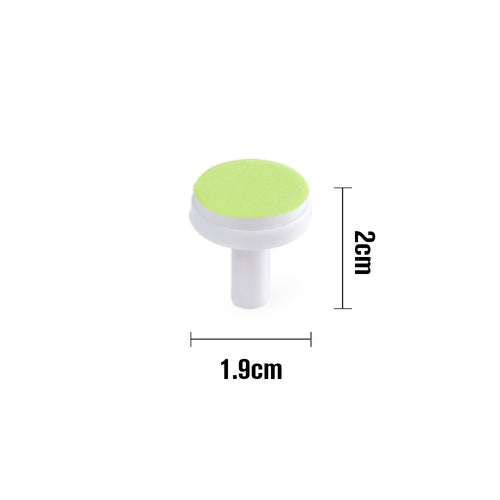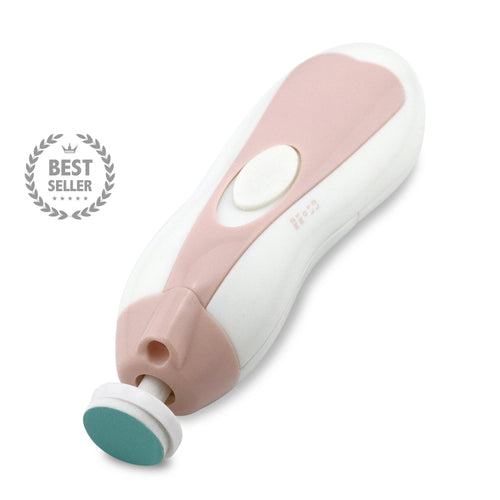 The Haakaa Baby Nail Care Set lets you safely trim down your baby's nails without the need for sharp scissors or clippers! Our little gadget eliminates the risk of nicking your child's skin, turning those scary nail trimming sessions into quality bonding time.

Our Baby Nail Care Set has two rotation directions and speeds to suit your needs. It's whisper-quiet and features a light on the end for easy nighttime filing!

Attach the trimmer pad suitable for your child's age and gradually file down their nails! The trimmer pads make your baby's nails smooth and don't leave sharp edges that may scratch their delicate skin. We've also included a metal pad and cone so parents can file down their nails too!
Contains:
1 x Electric Nail Trimmer Body
6 x Nail Trimmer Pads
1 x Storage Container
Requires 2 x AA batteries (not included). 
INNOVATIVE
You Might Also Like