Sweet Dreams Lotion Balm (50g)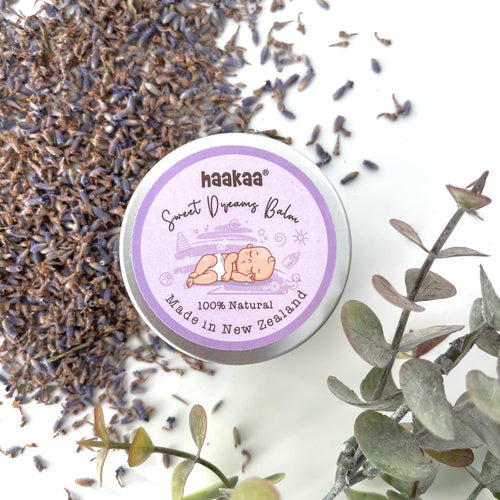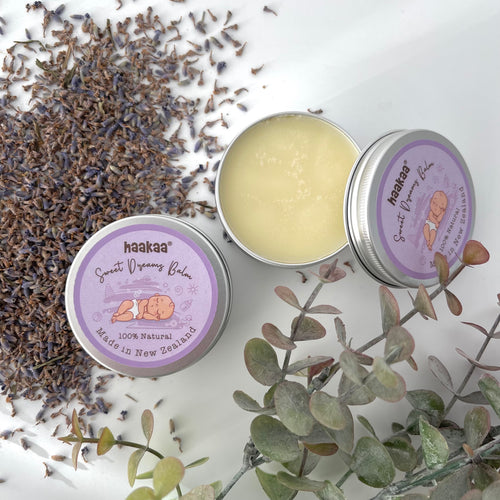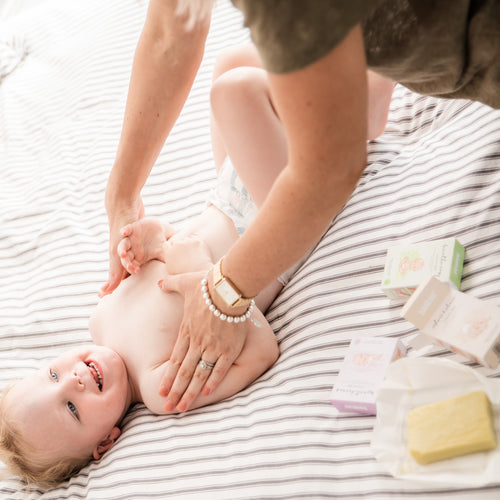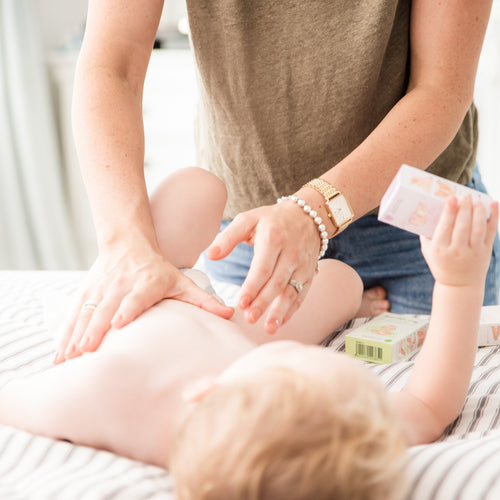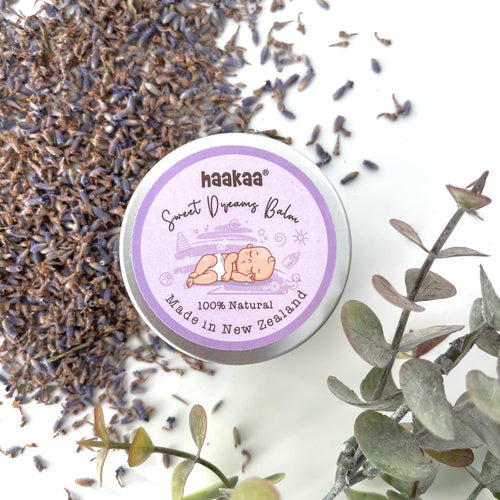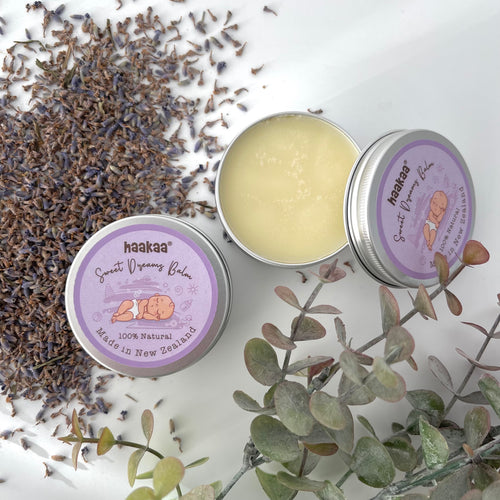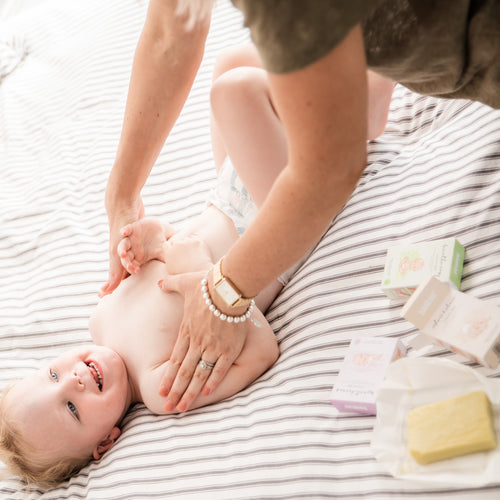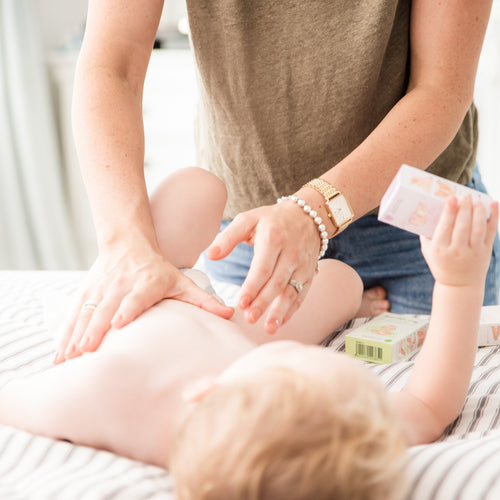 Help your tiny human drift peacefully off to sleep by tucking them into bed after a gentle massage with our Sweet Dreams Lotion Balm.

The fragrances of lavender and chamomile combine to soothe your child. The floral aroma not only calms the nervous system, but also creates a relaxing atmosphere in your baby's room.
This balm comes with the option of being packed in a Lotion Balm Storage Tin, to help prevent it from drying out and making it easy to take with you in your bag.
Each balm weighs approximately 50 grams.
You Might Also Like