Silicone Baby Food Dispensing Spoon (120ml)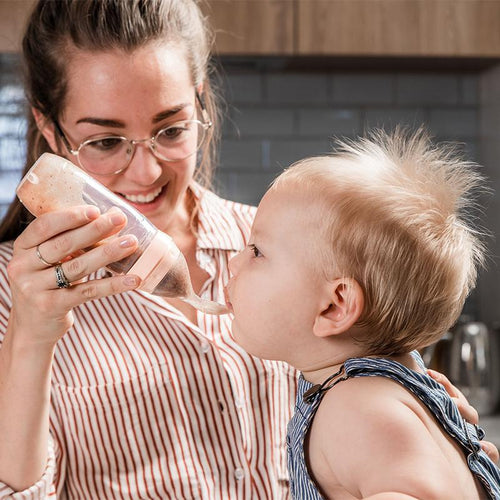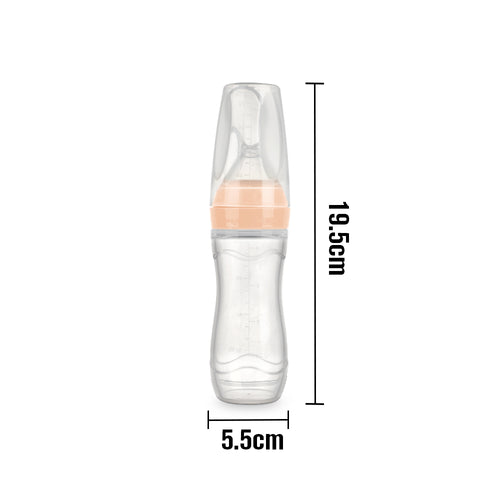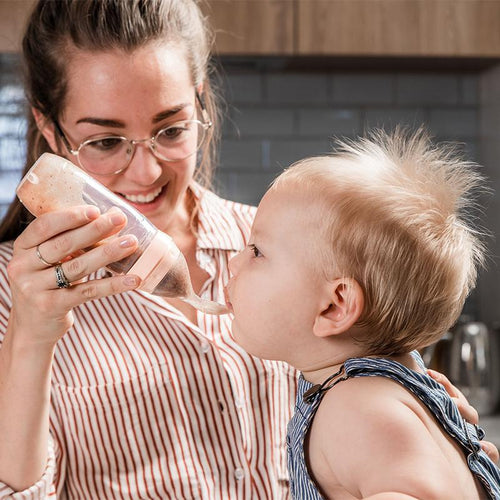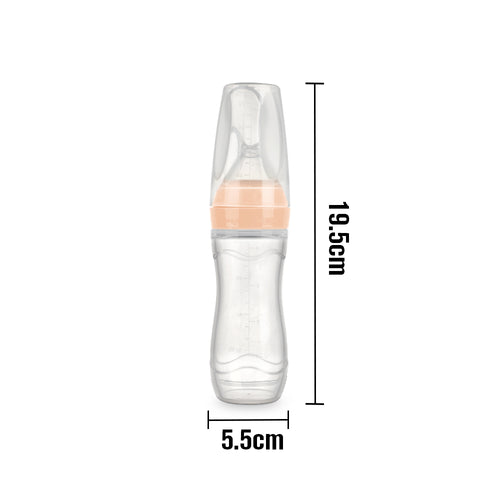 The Haakaa Baby Food Dispensing Spoon is the perfect way to take your baby food out with you without the hassle of carrying separate spoons and plastic containers. Feed your little one homemade goodness in a way that's free from messes, waste and harsh chemicals!
Simply fill the tube with baby food and pop on the lid. The food will remain inside the leakproof silicone tube until it's time for a snack. Remove the lid and gently squeeze the tube to dispense food onto the spoon. Once you've finished feeding your little one, put the lid back on and place it back in your bag!
INNOVATIVE
You Might Also Like