Reusable Sanitary Pads Set (4 pcs)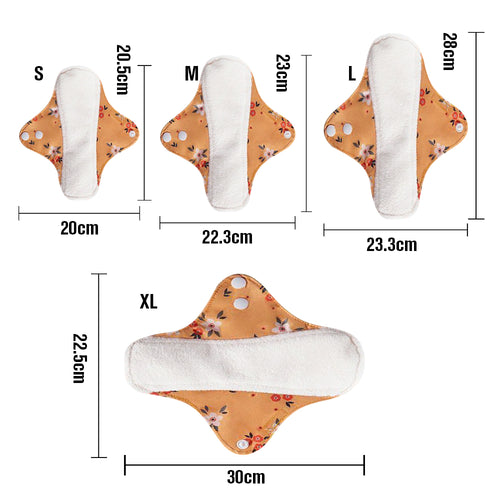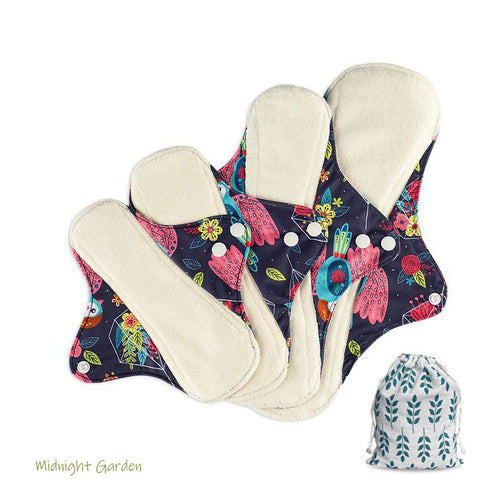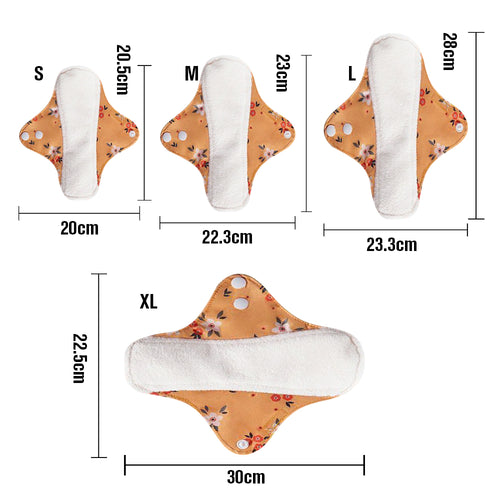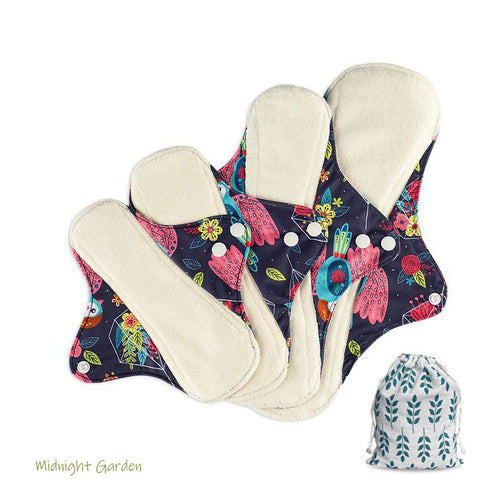 Haakaa's Reusable Sanitary Pads are the ideal eco-friendly way to manage your periods! Menstrual products can be costly on your wallet, your wellbeing and the environment. Our sanitary pads offer a choice that's better for you and Mother Earth!
Made with soft, breathable and absorbent layers of bamboo and microfibre, our pads are reusable, cost-effective and super comfortable! They feature a gorgeous patterned waterproof external layer to protect against leaks, and come in 4 different sizes to cover you from the heaviest to the lightest days of your cycle. For total peace of mind throughout the day, simply snap on and carry on!
Includes 4 x Reusable Sanitary Pads.
INNOVATIVE
You Might Also Like