Lotion Bar Storage Tin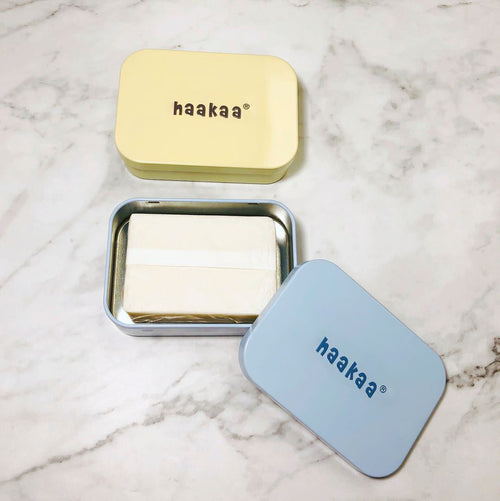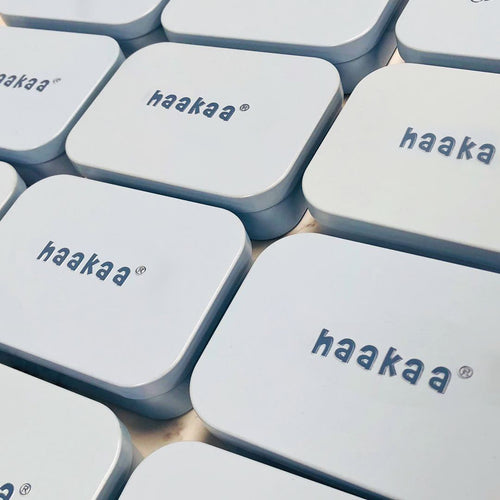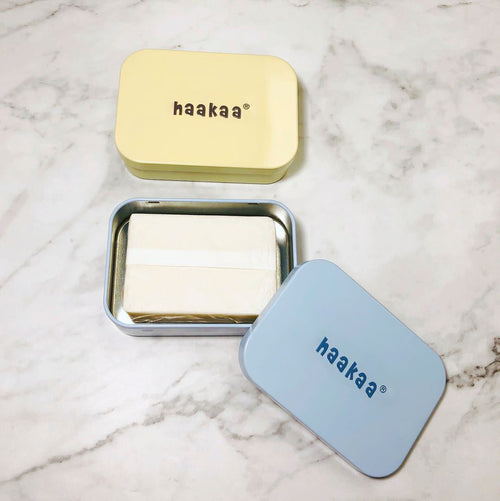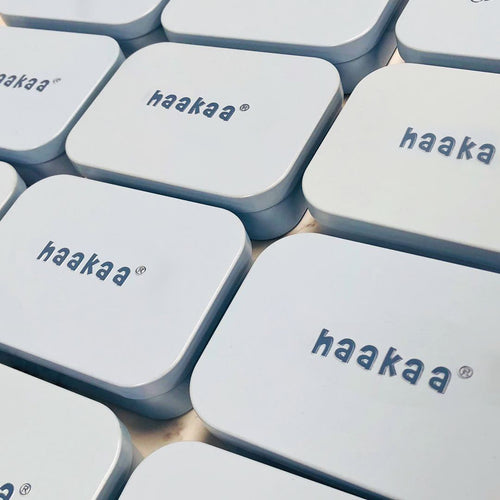 Keep your Haakaa Lotion Bars safe by tucking them in our eco-friendly Lotion Bar Storage Tin! 
This Storage Tin helps to prevent your Lotion Bar from drying out, extending its life. It also makes it super convenient to carry your Lotion Bar around in your bag, as the tin will protect your bar from bumps and scratches!  
INNOVATIVE
You Might Also Like