Generation 2 150ml Silicone Breast Pump with Suction Base and Christmas Stopper Combo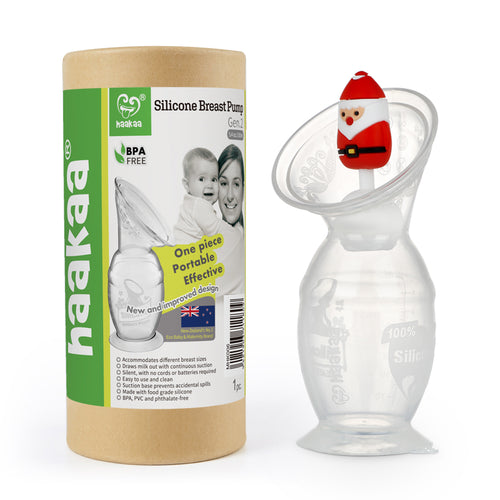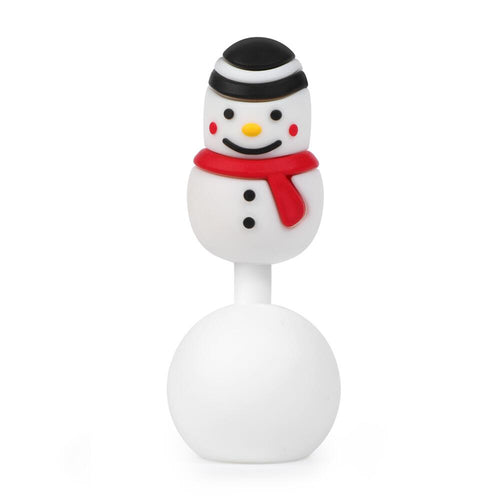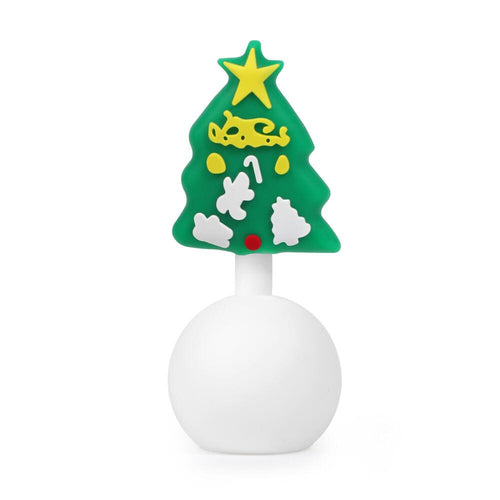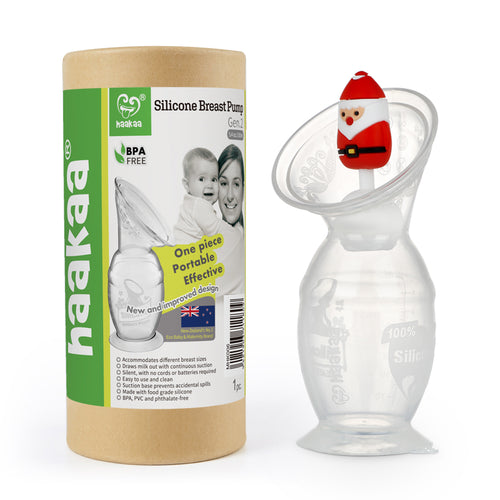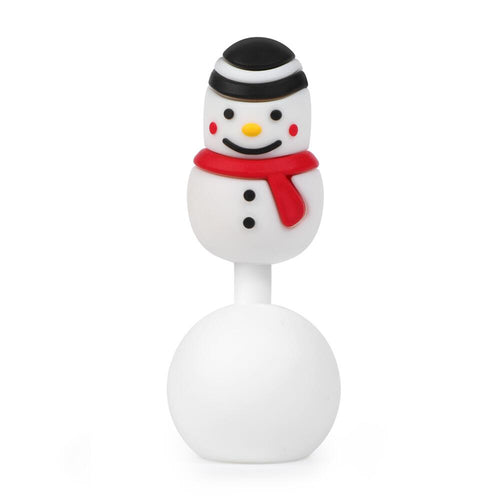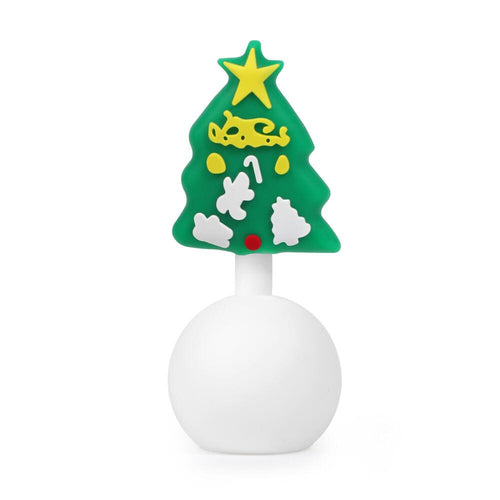 You can now get our famous Haakaa Gen. 2 Breast Pump and silicone Christmas stopper as a combo, just in time for the festive season! If you're a breastfeeding mama, the Haakaa Silicone Breast Pump is the perfect little essential to incorporate into your nursing journey. This combo makes an ideal Christmas gift for any breastfeeding mother!

Our Breast Pump is made of 100% silicone and sticks to any flat surface with its suction base. The increased capacity lets you express even more milk at once, and the Christmas stopper sits tightly in the neck of your breast pump to stop any accidental spills. 
Our compact pump is perfect for long-distance trips, planes, car rides, family BBQs, or anywhere you would like to express discreetly, silently and quickly. Simply suction to your breast and let the pump do the work for you! It's 100% eco-friendly and safe for mum, baby and our environment.
This combo pack contains 1 x 150ml Silicone Breast Pump and 1 x Christmas Stopper.
INNOVATIVE
You Might Also Like