Generation 1 100ml Silicone Breast Pump and Christmas Stopper Combo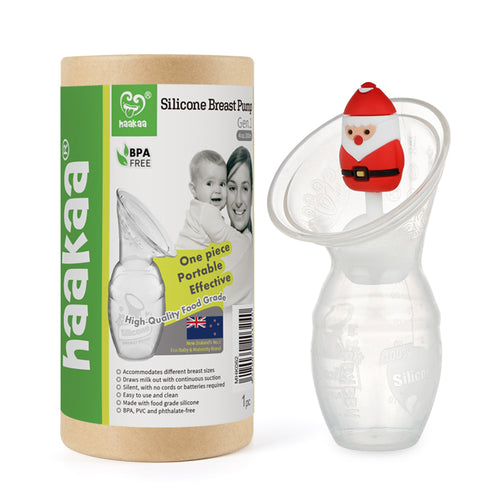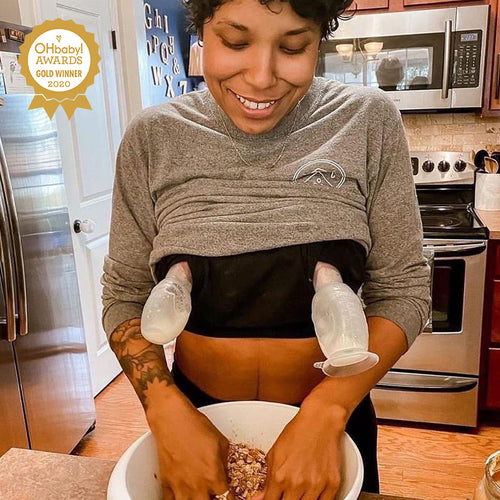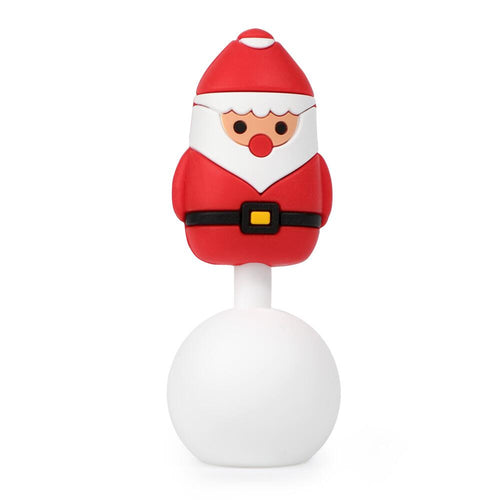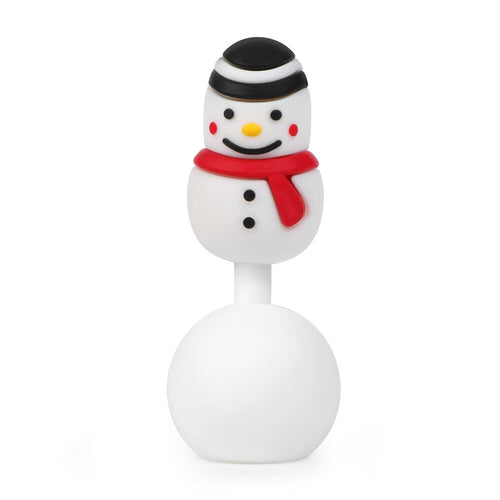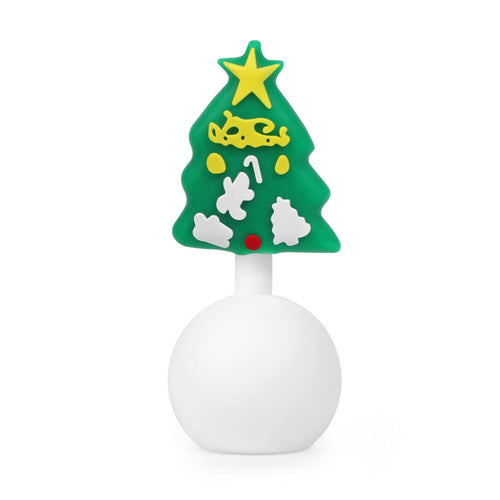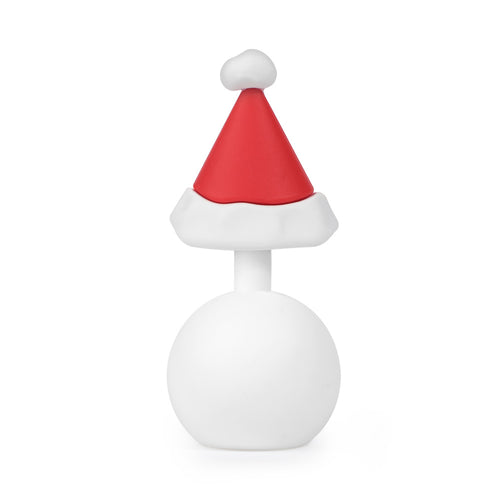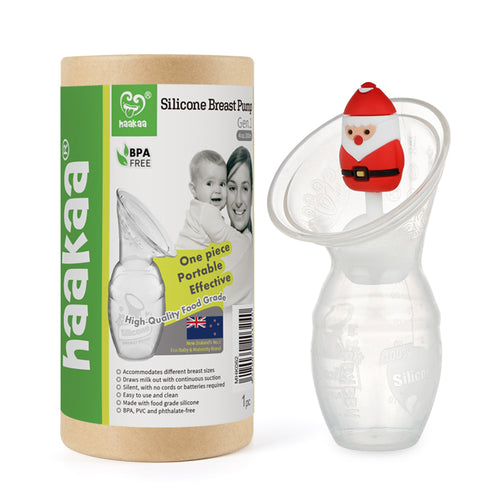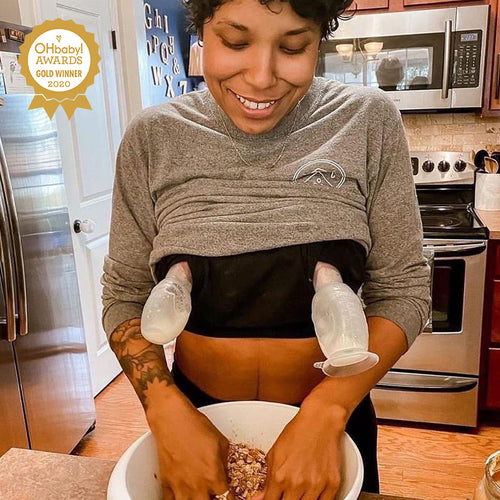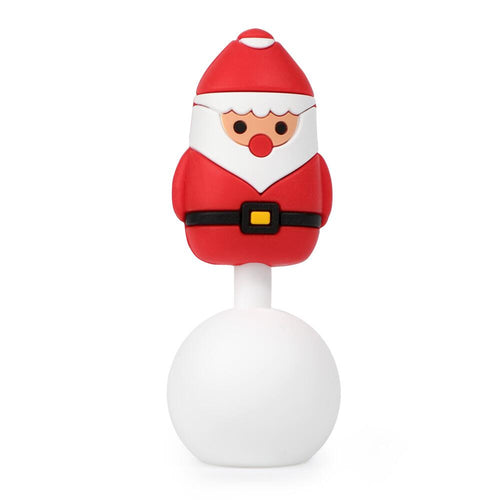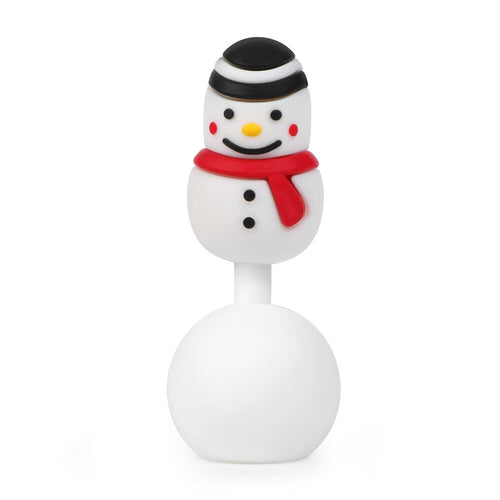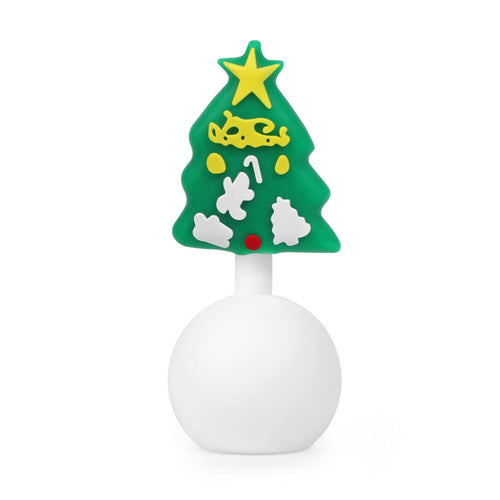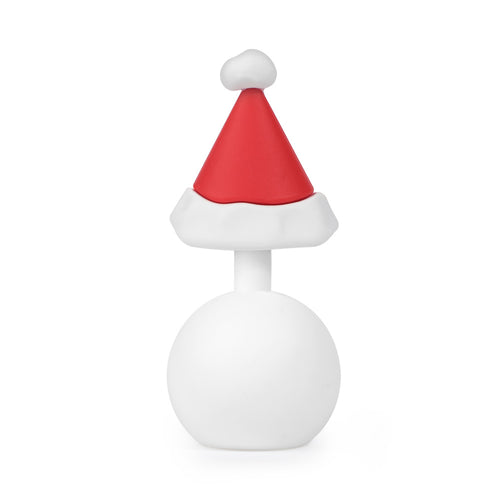 Our famous 100% silicone Haakaa Breast Pump and Christmas Stopper are now available as a handy combo, just in time for the festive season! If you're a breastfeeding mama, the Haakaa Silicone Breast Pump is the perfect little essential to incorporate into your nursing journey. This combo makes an ideal Christmas gift for any breastfeeding mother!
Our Silicone Breast Pump is made of a single piece of 100% silicone and provides an easy, eco-friendly and effective pumping experience! Forget large, loud and complicated automatic pumps that cost hundreds and need to be pulled to pieces and cleaned thoroughly every time you use them - the Haakaa Silicone Breast Pump will change your life! Its compact size fits perfectly into any handbag or baby bag and requires no hard work to use.
The Haakaa Breast Pump is perfect for long-distance trips, planes, car rides, family BBQs or anywhere you would like to express discreetly, silently and quickly. Just place over your breast and let the pump do the work for you as it draws your milk using suction. It's 100% eco-friendly and is safe for mum, baby and our environment.
Our Silicone Christmas Stoppers sit tight in the neck of your breast pump and will preserve the beneficial properties of breast milk while stopping any accidental spills!
This combo includes 1 x 100ml Gen. 1 Silicone Breast Pump and 1 x Silicone Christmas Breast Pump Stopper.
INNOVATIVE
You Might Also Like