Generation 2 Silicone Breast Pump (150ml) and Breast Massager Combo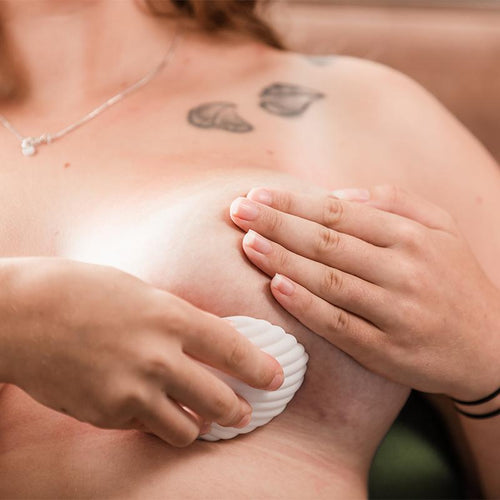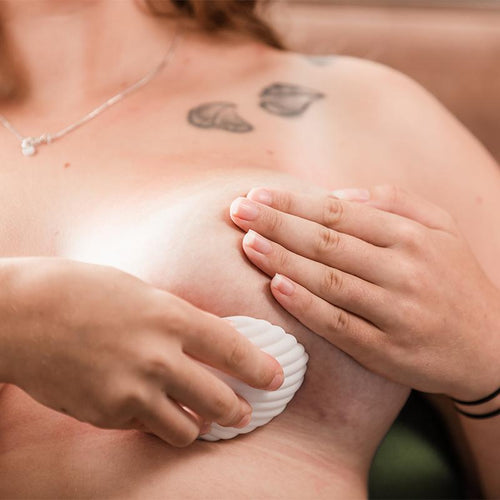 Start your pumping journey off right with our famous Gen. 2 Silicone Breast Pump and Breast Massager!
The Haakaa Silicone Breast Pump is made of a single piece of 100% silicone and provides an easy, eco-friendly and effective pumping experience! Its compact size fits perfectly into any handbag or baby bag and requires no hard work to use. In addition to the amazing capabilities of Gen. 1, the Haakaa Gen. 2 Breast Pump features a handy suction base that sticks to flat surfaces to prevent accidental spills!
The Haakaa Breast Massager is the perfect portable device for any breastfeeding or pumping mum. It improves milk flow, producing faster let-down and emptying the breast quickly and effectively. It also carries major health benefits such as unblocking plugged ducts to prevent mastitis and relieving sore and tender breasts.
Each Haakaa Breast Massager comes with a DC charging cable and cloth storage bag.
This combo pack includes 1 x 150ml Gen. 2 Silicone Breast Pump and 1 x Breast Massager.
INNOVATIVE
You Might Also Like