Dummy and Teether Holder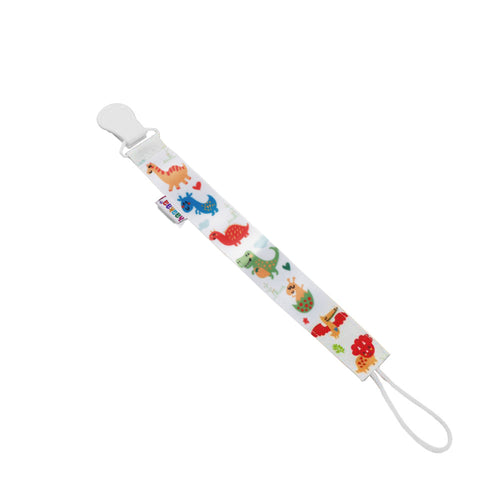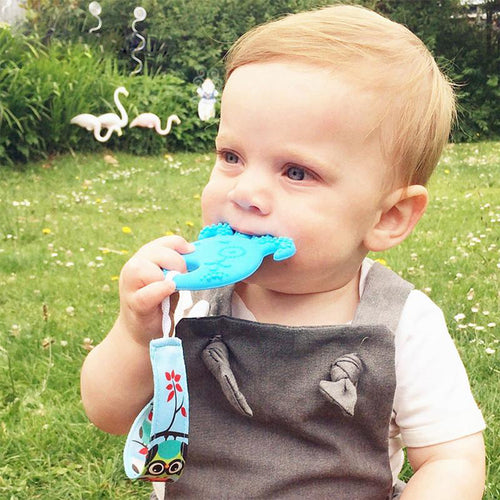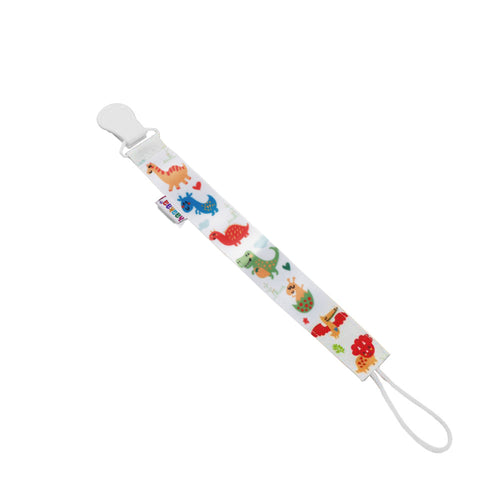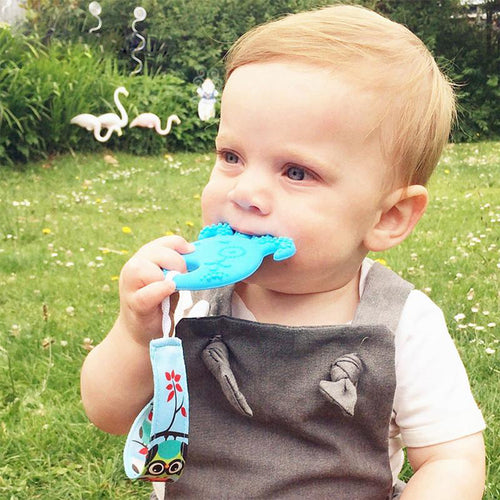 No more lost, dirty dummies or teethers and upset screaming babies with Haakaa's Dummy and Teether Holder!
Our holders are made of 100% eco-friendly materials and printed with non-toxic, low impact dyes. Our unique loop attachment is easy to use and compatible with all dummies and teethers. The childproof clip also allows you to clip your child's teether or dummy to their clothing and lets you rest assured that they will not end up on the floor or gone forever.

INNOVATIVE
You Might Also Like