Breast Milk Save and Stash Pack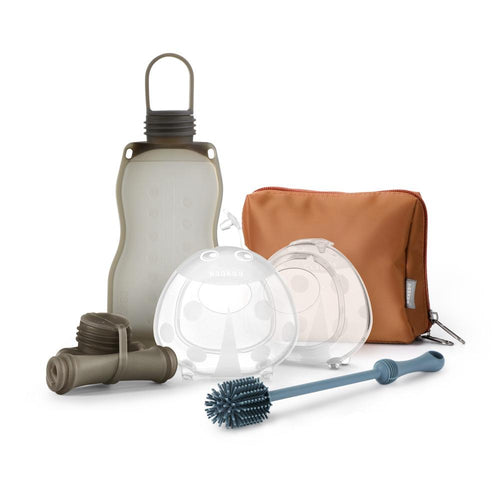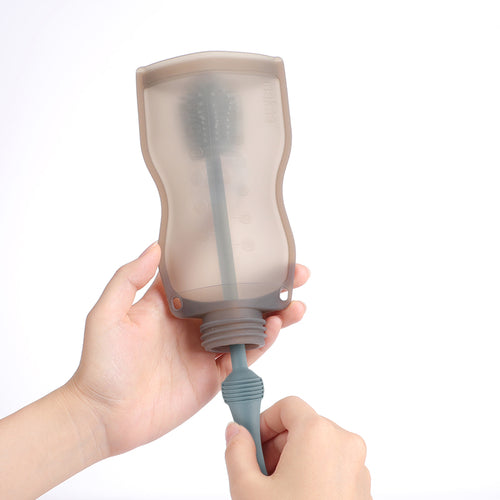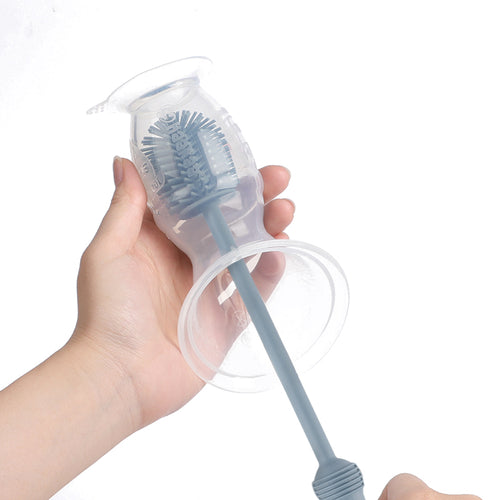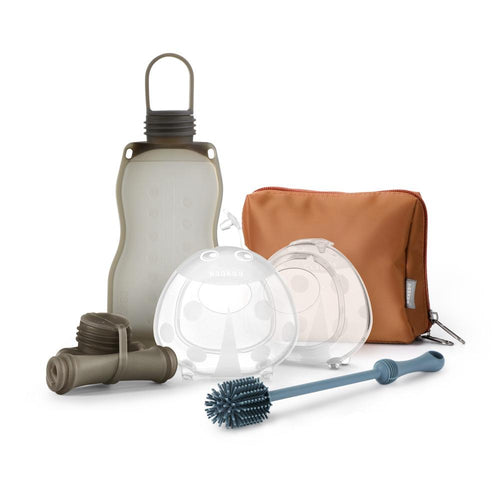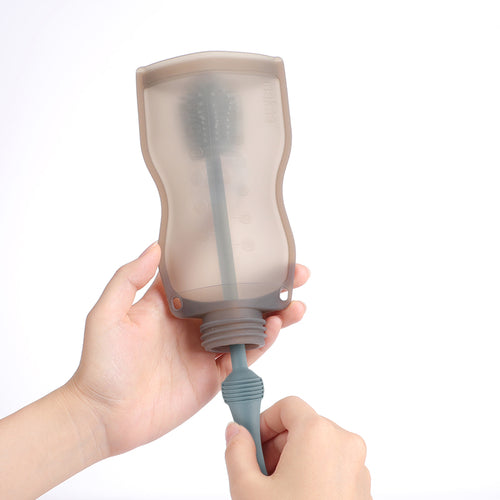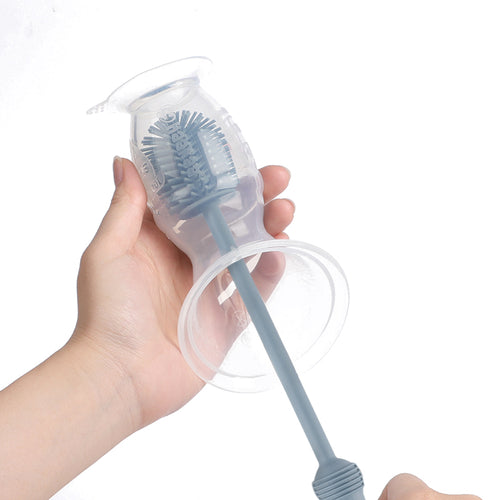 Make every precious drop of your liquid gold count with Haakaa's Breast Milk Save and Stash Pack! 
We know that every bit of milk produced by breastfeeding mums is so valuable. That's why we've put together the perfect bumper pack with all the essentials you need to collect your breast milk leakage during the day and safely store it away, allowing you to make the most of your letdown!
Contents:
2 x 150ml Ladybug Silicone Breast Milk Collectors
Collect every drop of your precious letdown with our Ladybug Silicone Milk Collector!
The discreet, one-piece design attaches securely to your breast while sitting inside your bra and collects any breast milk that would otherwise be lost in a nursing pad. It is completely portable and has small feet on the bottom, allowing it to stand upright on flat surfaces - preventing any spills after use. Once you have finished collecting your letdown, open the plug on the top and safely pour your milk into a container or bottle. Please note - our Ladybug collector is not a breast pump. 
2 x 260ml Silicone Breast Milk Storage Bags
Our Silicone Milk Storage Bags are made of 100% food-grade silicone and can be reused over and over again, reducing the impact on our environment. They are fridge and freezer safe and can be stored laying down or standing up.
Once you have expressed your breast milk, pour it into the bag and firmly push in the leakproof stopper. When you are ready to use your milk, place the bag in warm water to heat the milk and prepare it for drinking. The stopper has been designed with a silicone carry strap, making it easy to safely carry around your liquid gold!
1 x Silicone Brush
This cleaning brush fits inside your silicone pumps, baby bottles and milk storage bags, but you can also use it to scrub your dishes, pots and pans… basically everything! The soft and flexible 100% silicone bristles reach all the nooks and crannies of your breastfeeding gear to ensure a thorough clean.
Keep your Ladybug Silicone Breast Milk Collectors or other small essentials safe and secure with our Portable Storage Bag! It's conveniently sized for travel and can comfortably fit up to two Ladybug Milk Collectors, so you won't be caught short when you're away from home!
INNOVATIVE
You Might Also Like