750ml Thermal Stainless Steel Drink Bottle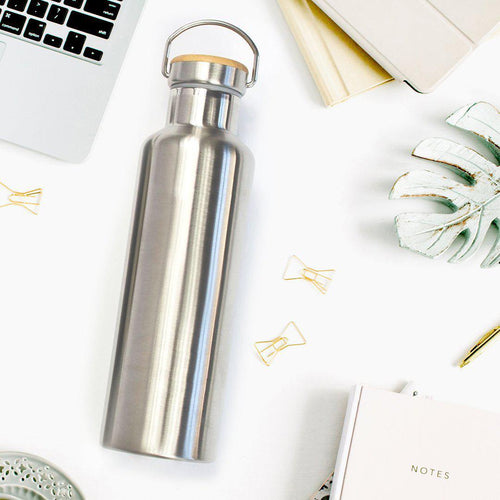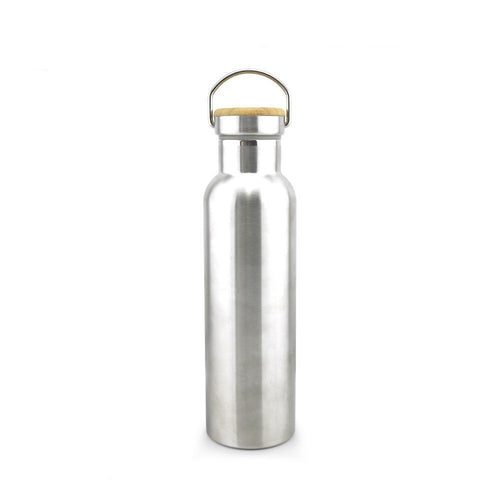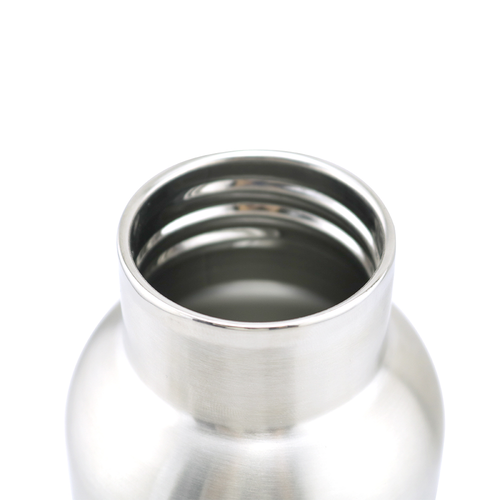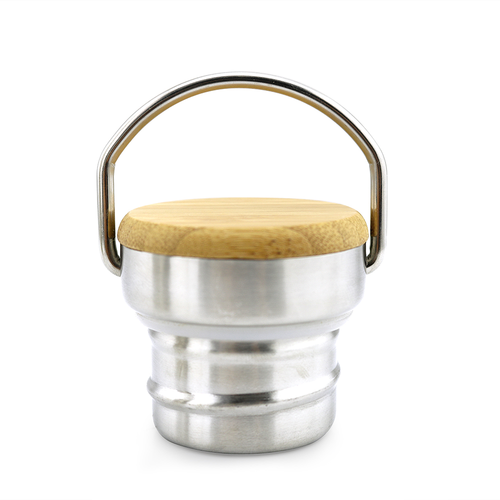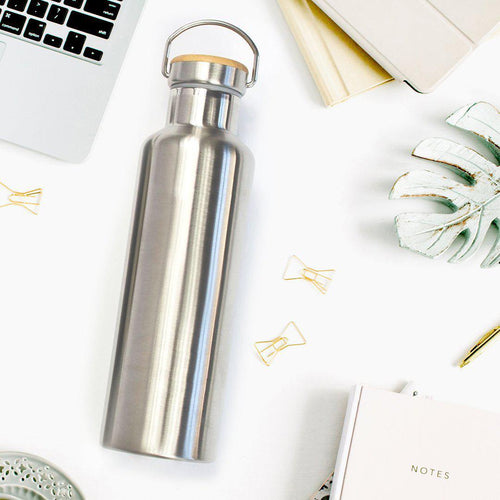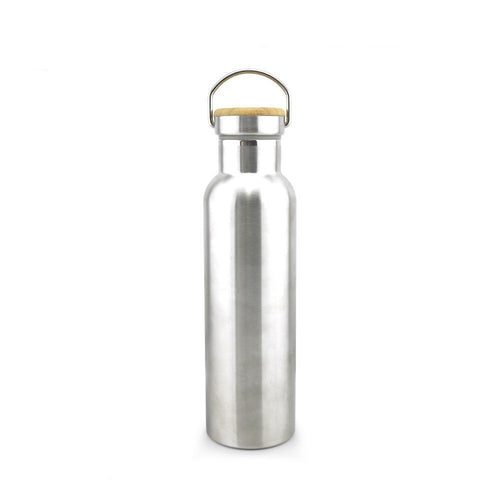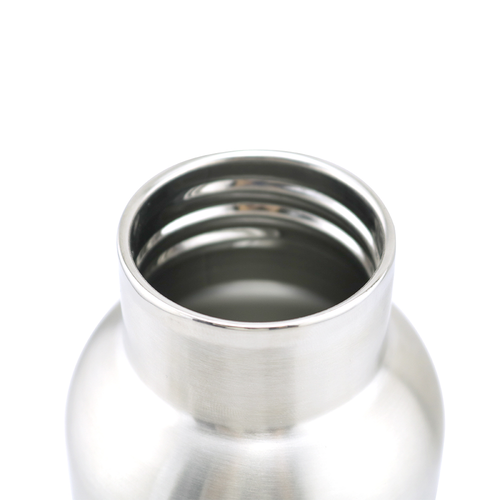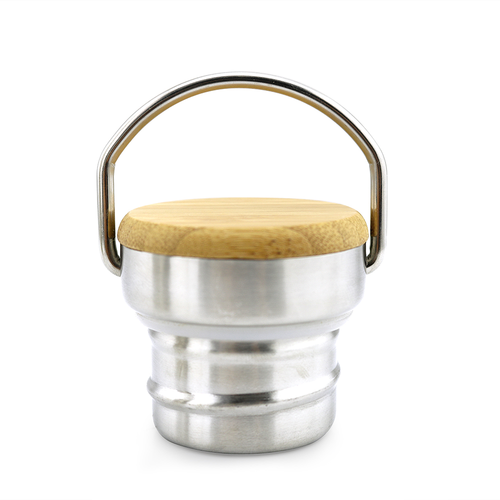 Our Thermal Stainless Steel Drink Bottle is the perfect option for busy adults who need to stay hydrated on-the-go! Double-walled and lightweight, our bottle keeps liquids hot or cold for up to 6 hours - perfect for work, the gym and school! Unlike plastic, which can overheat and leach into your water, this bottle can be safely left in the car.

An estimated 1,500 plastic bottles end up as waste in landfills or are thrown in the ocean every second. We have created our stainless steel drink bottle to reduce plastic waste in the environment and provide a greener and more affordable alternative to single-use plastic bottles. Stainless steel is completely BPA free and is not only the right decision for your health but our environment as well.
With our Straw Adapter & Bumper Set, you can easily convert it into the ideal straw sipper!!
INNOVATIVE
You Might Also Like